Do you struggle trying to organize your house? Are you a mom who wishes they could learn better ways to keep your house organized? If you are lost and are looking for some new ideas, taking advice from a professional organizer would be the absolute best option! Below are some tips, as well as product recommendations that we feel would be helpful to any mom trying to get organized!!
It is all about creating systems that work specifically for your personal/family's needs and sticking to it!
Tips to stay organized: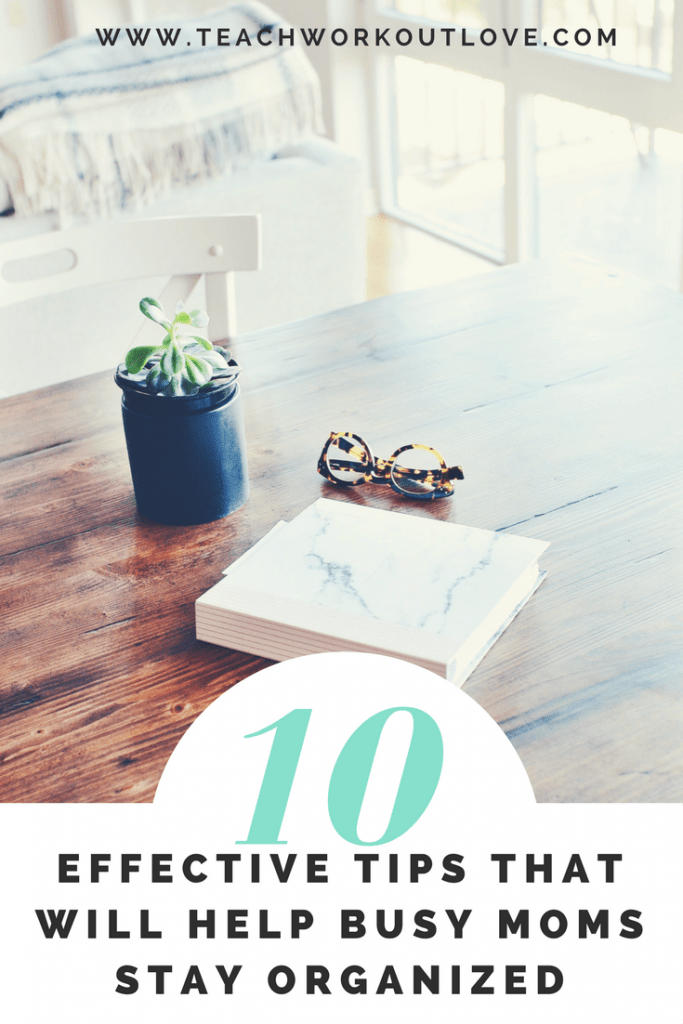 Entryway
The entryway always tends to get overcrowded with shoes, backpacks, jackets, and everything in between. Tame the chaos and give each family member a cubby, hang hooks for backpacks, grab a bin for shoes, mail organizer, etc. Depending on your family's needs create a system where everything has a home and everyone knows what does and doesn't belong in that space.
Separate Junk
Invest the 5 minutes of going through the mail on a daily basis/as soon as you get it. Separate the junk from the important papers and either put on the calendar when bills are due. Set a reminder in your phone for the time sensitive, or at the end of each day/week go through the important mail and take care of business! Make it a routine so you can stay on top of it!
The Night Before
Prep the night before and get the family involved. Setting out clothes, prepping lunch boxes/backpacks, create a breakfast bar, etc. anything that can be prepped the night before will make the mornings that much easier.
Start The Purge
Too much stuff and not enough space? Start by doing a good purge. Go through one space at a time (closet, playroom, laundry room, etc.) and pull everything out to see what you have and then donate/ give away duplicates and the items that no longer serve a purpose in your home. Then group like items together and organize back in and add a label for good measure!
Invest The Time
Invest the time and energy to create organizational systems (that are realistic for your family) in the spaces that are used most. Whether that is the playroom, living room, kitchen, etc. spend the time now to get organized and then do a daily/weekly maintenance to keep up the space.
Organizing product must-haves for moms:
Smart Totes with cup inserts from The Container Store are magic and will help to keep everything separated!
Keep a pocket accordion receipt and coupon organizer in your purse or in the car to quickly file away paper receipts!
Label Maker. It will help everyone to know where everything goes and takes the guessing game out of it!
Think vertical when it comes to organizing to maximize the space. We love a good over the door organizer for pantries, bathrooms, closet accessories, etc.!
Ikea/Target cube systems work wonders for kids rooms and playrooms. Separate all like items within bins, stack books, it is a multifunctional piece that will get a lot of use!
Bonus: Don't Forget Your Home Office
Your home office can be cozy and clutter-free, a place for work and creative pursuits. Organize your desk space using functional and fabulous desk organizers with drawers, sorters, and more. Store important files, as well as your children's school papers and drawings, in dainty file holders. With everything stored and filed, it is easy to keep the place tidy and pretty.
Are you interested in having a professional organize? Visit Life in Jeneral and learn more! As a busy mom, this service would be great to check out and see what can be done for you. Take advantage of a service that will help you take care of your family and yourself.
This post may contain affiliate links. Please visit the disclaimer page for more information.