Do you have a hard time getting your toddler to let you manicure their long nails? Toddlers' nails grow much faster than you would think. Keeping up with your toddler's nails is important. As a parent, adding to your routine nail care is easy. Setting a day of the week and location of where you usually do nail care is helpful to a busy parent. When your child is in the bathtub, this is a great time to cut your child's nails because the nail is soft and they are already in the mindset that they are cleaning themselves. I make it a point that every Sunday night I will make sure to cut my daughter's nails so that way she doesn't scratch herself or anyone at her daycare throughout the week.
What are the best ways to cut a toddler's nails?
Use small nail clippers. This is the easiest way to cut nails, especially using a small nail clipper. If you use a small nail clipper, this helps out so much since a toddler's fingers are so tiny. It prevents the chance of cutting their fingers and scaring them from wanting their nails cut. Nuby has a great nail care kit just for toddlers that I would highly recommend purchasing that includes small nail clippers, nail files, and scissors.
Nail File. Using a nail file will help even out any rough edges that are on your child's nails. It is important to smooth out these rough edges because even if you cut them shorter, they can still scratch themselves with that tiny rough edge.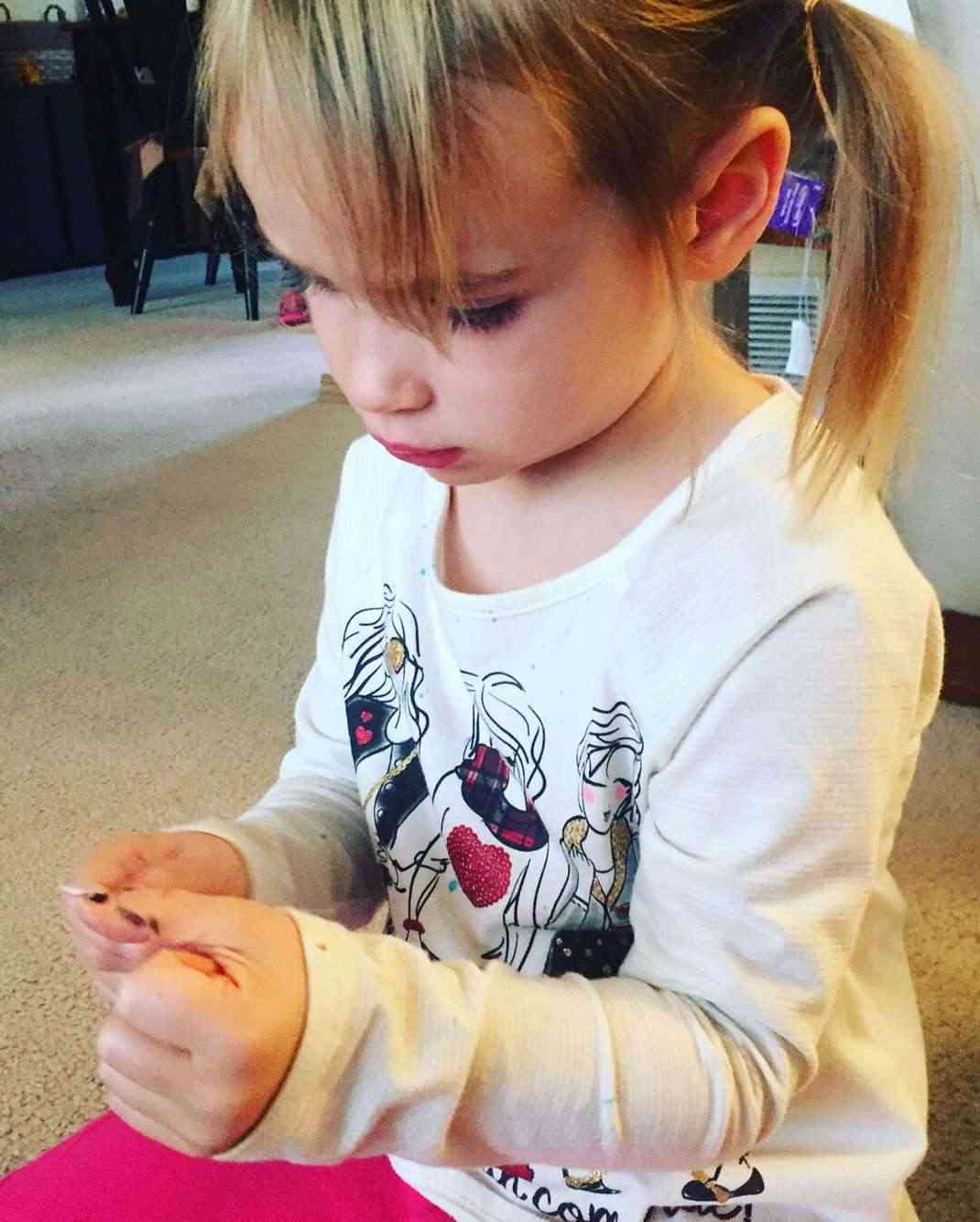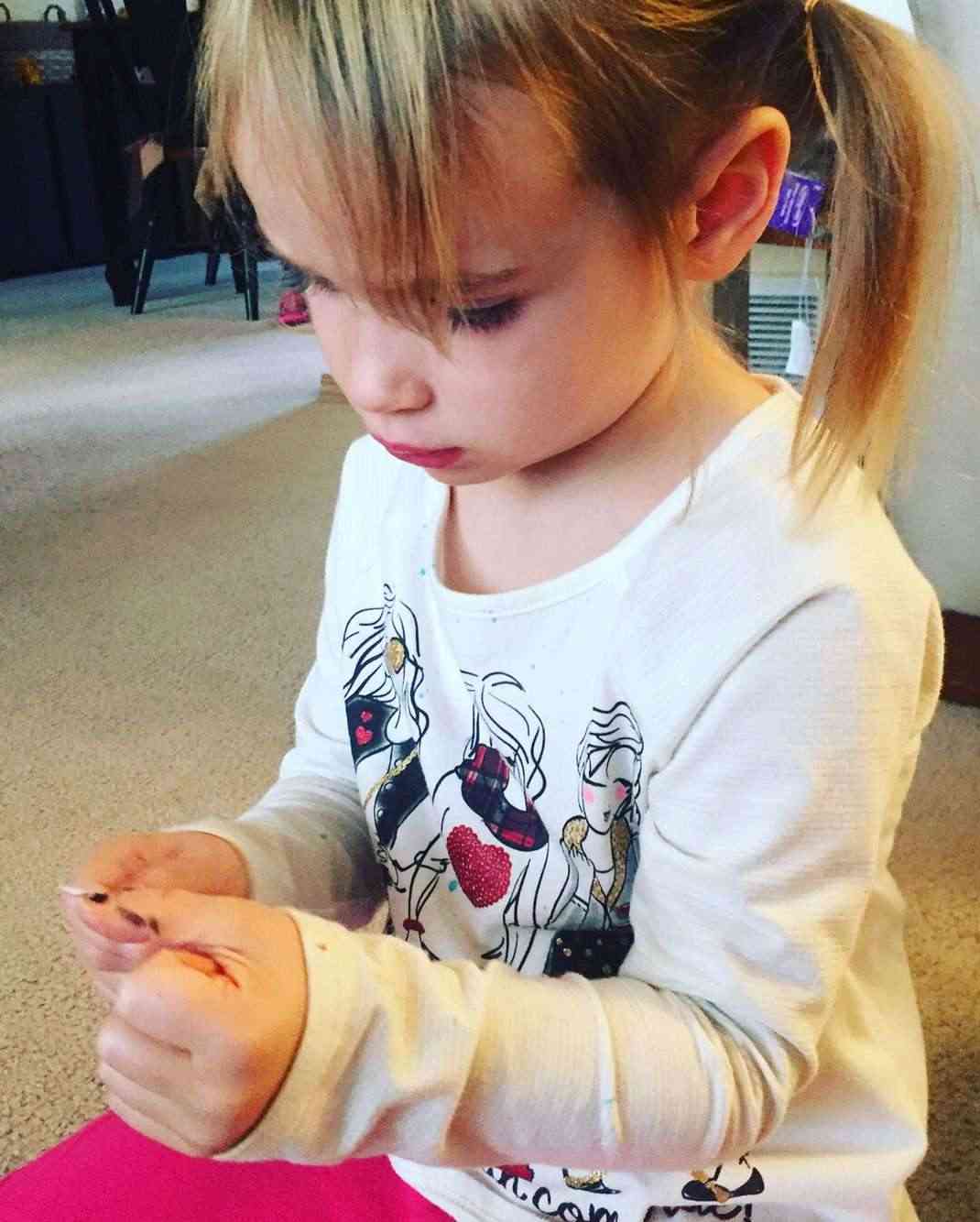 3. Small Scissors. Having a pair of small scissors is good to have with your nail care kit for toddler's nails because you might have a hangnail that you would need to cut off, or maybe your child does not like the clipping noise of the nail clipper, so using a small scissor would be a good replacement to still be able to take care of your toddler's nails. You can follow up with scissor trimming on the nails with a nail file to assure there are no rough edges.
If you are looking for a great nail care kit, Nuby is my recommendation. It is important to have the right tools and they have it altogether in a nice little kit. They have a variety of 6 different colors for you to choose from.
Looking for more Nuby products? Check out their social media:
[This is a sponsored post in exchange for an honest review. Please visit my disclaimer page for more information.]