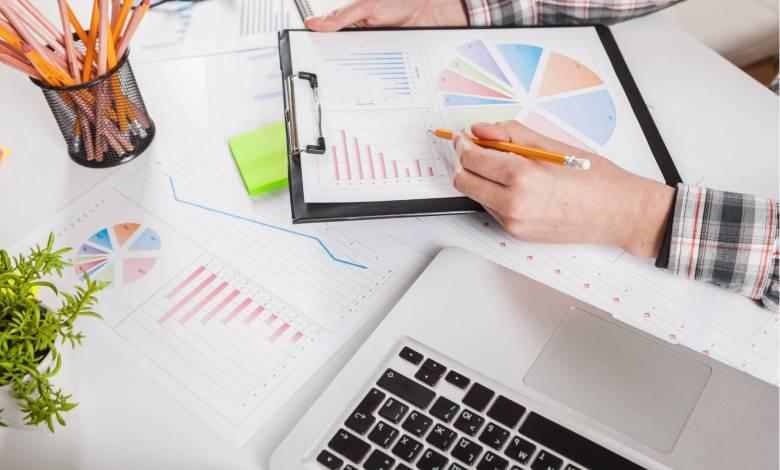 Marketing Metrics estimates that the possibility of selling to an existing client is 60%-70%, while you only stand a 5%-20% chance of selling to a new prospect. Consequently, it is clear that your current customers drive your business, so it is essential to stay connected and listen to them to show them that you care. This way, you can build lasting relationships that keep them even more loyal to your brand. If you want to learn more about connecting with your customers effectively, consider the points below.
1. Be active on social media
A survey shows that 40% of consumers expect brands to respond to them within the first hour of connecting. Therefore, having social media accounts for business visibility alone is not enough because it is vital to be active on these platforms. Your consumers leave reviews, share their favorite items with friends, and browse new products on social media platforms.
Therefore, interacting with them on social media is an excellent way to meet them where they are. These interactions can help your company shine and keep your brand on top of your customers' minds always. Also, being active on social media can help you respond to negative comments and complaints immediately they arise so you can keep your customer base happy.
2. Pick up the phone
It is easy to assume that phone calls are past their prime in a world where text messages, social media, and emojis are the new obsession. However, many experts maintain that nothing beats authentic, real-time interaction via a simple phone call. Research shows that consumers are emotionally drawn to human voice over electronic texts, so phone calls remain an excellent way to deliver optimal customer service.
Therefore, pick up the phone as soon as possible and then follow up on deliveries, apologize for something that went wrong, or check up on your customers to strengthen relationships and promote loyalty and retention. For this, consider investing in phone appending services to ensure that you can update phone numbers in your customer database so you can stay connected.
3. Always keep things personal, not transactional
Nobody likes salespeople due to the used car salesman stereotype that paints salespeople as dishonest and willing to say anything to get clients' monies. Therefore, opt for a personal tone in your client interactions to strengthen your bonds with them. You can simply be more conversational and consultative rather than being pushy when selling. This way, clients will have an improved perception of your brand and will likely remain loyal for long.
4. Conduct surveys
Sending out surveys is a great way to remain informed about your clients' needs and wants. Therefore, send out occasional customer surveys to obtain feedback on what products your customers like best. These surveys can also ask your customers to suggest changes they think you should make to your existing products and services.
Soliciting for customer input and feedback when running your brand helps build brand loyalty and improve your product and service offering to cater to your patrons' wants. As such, you can enjoy higher sales and more money in your pocket.
This post contains affiliate links and I may receive a commission, at no additional cost to you, should you purchase through one of my links. Please see my disclosure for more information.