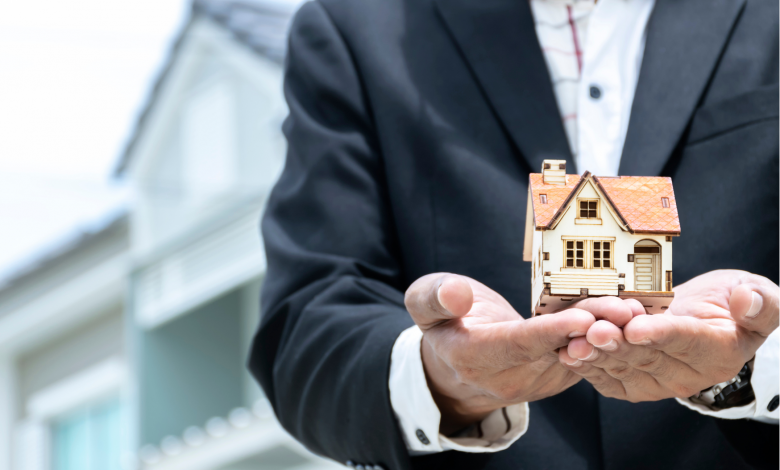 When it comes to selling your house, there are a lot of things that you need to be aware of, to help ensure that you are able to do it right and that you can get the results you want and are looking for. You obviously want to get the best price possible for your home, but you might also be keen to sell it a little sooner too, for many reasons. If that's primarily what you're going for, read on. Here are some of the things you can do to help sell your house even faster than usual.
Find A Trustworthy Realtor
One of the very best ways to sell your home faster is to make sure that you have the right professional help by your side. As long as you have that, you are going to find that the whole process is easier, simpler and less stressful. It is therefore wise to shop around for a trustworthy realtor to sell your home. With their help, you'll be looking at a much swifter process, and one which you are going to be much happier to go through. That is a really important first step to take in all this.
Carry Out Essential Repairs
If your home has a load of repairs that need doing, then you will find that you sell the property so much faster if you carry out those repairs first. At the very least, you should fix up the really essential repairs that need doing, so that you can be sure you are going to have a home which is much more attractive to prospective buyers. You'll be amazed at how much they look out for during viewings, and people will notice these issues if they are still there, so make sure that you are not letting them simply sit there unfixed.
Tidy Before Every Viewing
In fact, when it comes to those viewings, you should really make sure that you are tidying the entire home fully and thoroughly before every viewing you have. This is a very simple way to ensure that the place looks its absolute best, and it's something that you are going to want to think about every time. It is a good idea to keep on top of the clutter and mess all the time, in fact, in case there are any last-minute viewings that your realtor manages to organize.
Improve The Exterior
We all know about the all-important curb appeal, and this really is something that you need to make sure you are thinking about if you are keen to improve your chances of selling your home. You need to look at the exterior of the home and make sure that it is looking its absolute best, in whatever way you can. A lick of paint here and a tidy there, and you should find that your home's exterior is much better, and that it is therefore a lot more likely to sell much sooner. It's really as simple as that.
This post contains affiliate links and I may receive a commission, at no additional cost to you, should you purchase through one of my links. Please see my disclosure for more information.