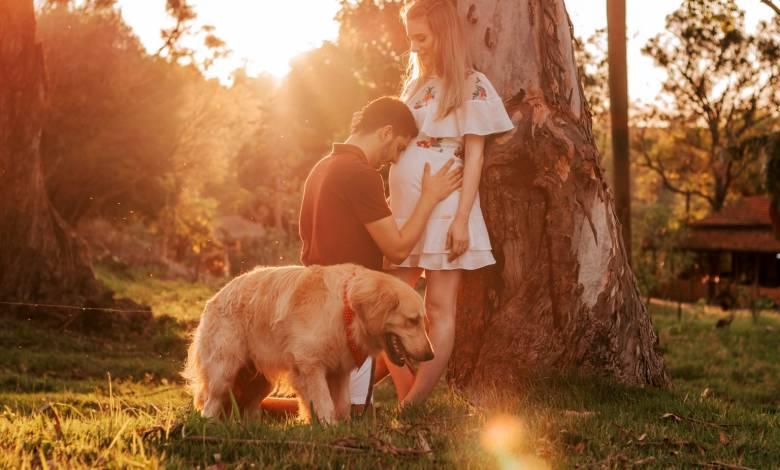 Pregnancy is one of the greatest experiences for any woman. It is a time of both highs and lows. While it's fascinating when you feel that first kick, it can also be annoying and creepy. Well, the journey is extra challenging for women who have diabetes. Pregnancy for them not just puts special demands on their body; it also affects their blood glucose levels which can cause birth defects. High blood sugar levels also increase the risks of diabetes-related complications and miscarriage.
It is seen that many women take five or six weeks to discover that they are into pregnancy. That's why it is essential for you to reduce your blood sugar before you start a family. Make sure to check our tips given below so as to manage your diabetes and have a healthy pregnancy:

Exercise
Exercise not just keep sugar levels in the normal range but also helps control your weight. It also boosts energy, aids in better sleep and prevents problems of bloating, constipation and backaches. Consult your doctor to know what kind of exercises you can do in your pregnancy period. Brisk walking is one kind of exercise you can do throughout the pregnancy if you are not having any complications. We recommend you to have a walk of about 15-30 minutes in diabetic shoes. These specially designed wide width shoes for women will make sure that your feet are safe throughout your pregnancy.
Eat a Healthy, well-balanced Diet
To keep blood sugar levels within the ideal range, it is crucial for you to eat healthy meals. In pregnant women, diet is even more important because the growth and nourishment of their babies depend on what they eat. Poor diet or not eating right can adversely affect their body's sugar levels. Ask your gynecologist or health practitioner to suggest the diabetic-friendly diet you can have during pregnancy. Also, ask them to suggest prenatal vitamins you will need.
Kick Bad Habits
Kick all those bad habits of smoking, drinking, midnight snacking, consuming junk food, etc. if you have to have a healthy pregnancy. All these habits are bad for diabetic patients and they can worsen the problems for pregnant ladies.
Don't Take Stress
Pregnancy is a very stressful period. It poses more stress on women who are already having health conditions such as diabetes. So, relax and enjoy your pregnancy without thinking much about anything. To de-stress, you can do meditation and breathing exercises. Before doing them, consult your physician. You can also relax by indulging in activities you like such as body massages, pedicure, gardening, watching favorite movies/shows, listening to music, and so on.
Diabetes Medications
If you rely on insulin to keep your diabetes under control, your doctor usually will increase the dosage while you are pregnant. Taking insulin is safe during pregnancy. However, if you take pills, you may require switching to insulin.
Drink More Water
Staying hydrated is essential to keep glucose levels within healthy limits. Drinking enough water while you are pregnant will also reduce the chances of constipation which is common during the period. This will help you reduce your blood sugar level.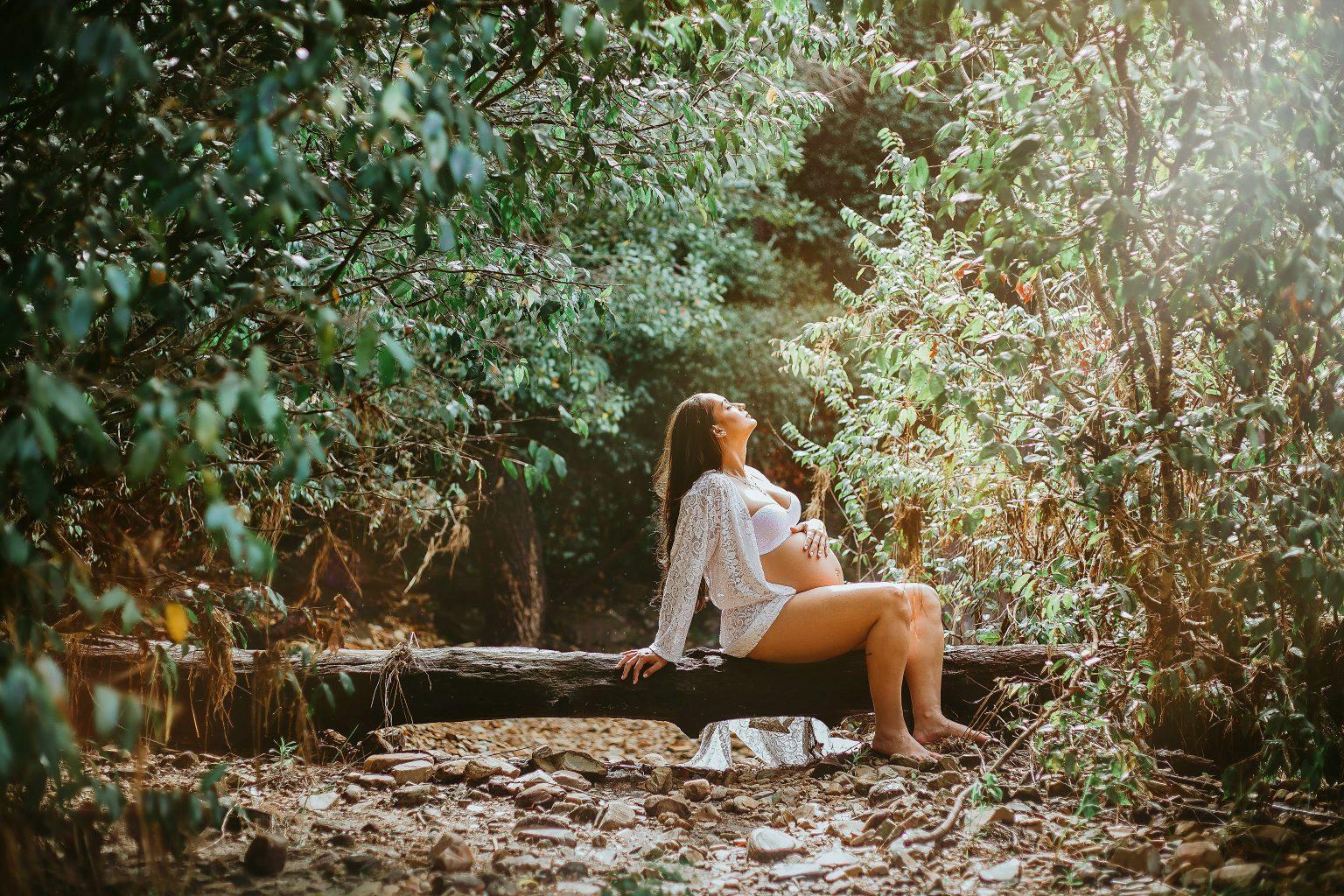 Monitor Blood Glucose Levels
The blood glucose check-ups before, during and after pregnancy is a key part of taking good care of yourself and the baby. These are essential to help minimize the risk of birth defects, miscarriage, diabetes-related problems and so on.
This post contains affiliate links and I may receive a commission, at no additional cost to you, should you purchase through one of my links. Please see my disclosure for more information.