There are many vacation spots around the world, but not all of them can cater to the needs of a military family. The good news is that you can find an incredible destination if you look hard enough. By the end of this piece, you will have several vacation choices for your military family. All you have to do is decide which place is more convenient. Some of the best and renowned vacation spots for military families include:
Fourth Cliff Family Recreation Area, Humarock
Fourth Cliff Family Recreation Area is one of the best vacation spots for military families. The recreational area sits on a 56-acre cliff situated in Massachusetts. The spot overlooks the Atlantic Ocean, thus giving you the best view that not so many places can afford. It is among the few places where you will be able to relax and have fun with your family. As soon as you arrive in the Forth cliff recreation area, you will have several accommodation facilities to choose from including three, two and one-bedroom cottages. It is one place you should visit if you are looking for solitude vacation.

Okinawa Island, Japan
In case you are looking for something more diverse, then Okinawa Island in Japan is an excellent place to start. It provides a fantastic vacation spot for military families thanks to its ideal location and numerous recreation facilities. Some of the places you will find amazing include Ryukyu-Mura Village, where you will get to see live performances. The area also has several souvenir spots. There is the Okinawa fruit land which is incredible for kids, and you can also visit the Okinawa Churaumi Aquarium, which has numerous aquatic life that you can see nearby.
SSMA Club, New York
The Soldiers', Sailors, Marines', Coast Guard, and Airmen's Club is a fantastic vacation spot in New York City for servicemen and their families. It offers absolute privacy for families while keeping you in the vacation mood. The place is known for its unbeatable prices which are charged depending on your rank. It is near the empire state building, and people see it as a home away from home vacation spot. The setting is also incredible and makes you feel like you are still in action, but this time, you have the company of your family.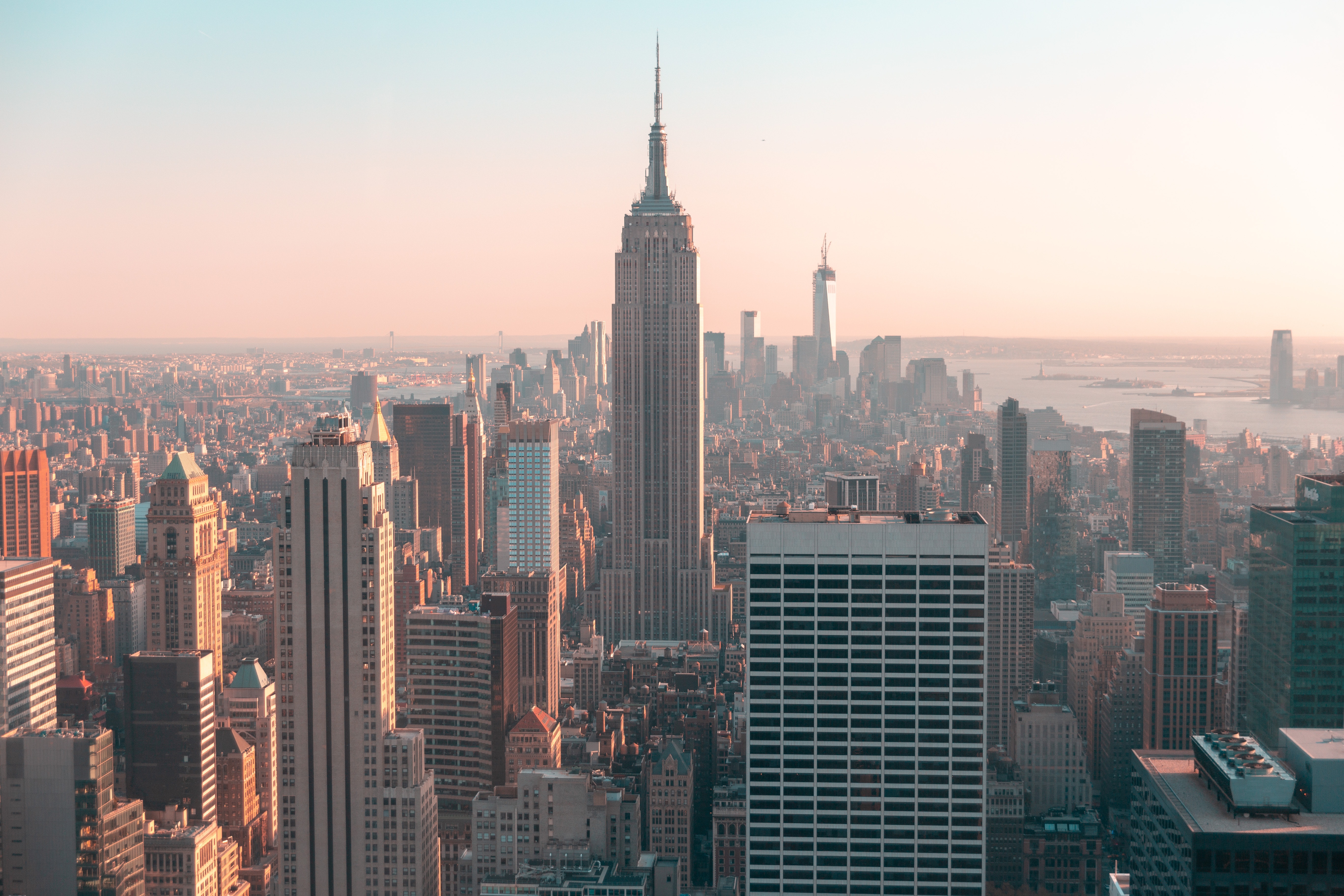 Lisbon, Portugal
Portugal is one of the most amazing places on the planet for vacation. Its location is excellent, and so is the country. If you check on your scratch off map of the world, you will find it sits on the south of the Iberian Peninsula. When visiting the country, make sure you stay in Lisbon. It is a beautiful town with a fantastic culture and friendly people. The place offers numerous vacation activities that you and your family will enjoy. Don't forget to catch the sightseeing bus and have a good look at Lisbon while you are there.
Keystone Resort, Denver
The Keystone Resort in Denver is one of the few places where you will be able to enjoy your vacation. It has a specific area called the Rocky Mountain Blue that offers to lodge for military men and women who prefer staying at the slopes. Keystone provides activities such as sleigh riding, snowmobiling, Nordic skiing, and ice skating, among others. You can also visit the local restaurants and enjoy exotic foods and fresh drinks. You will be impressed by the place.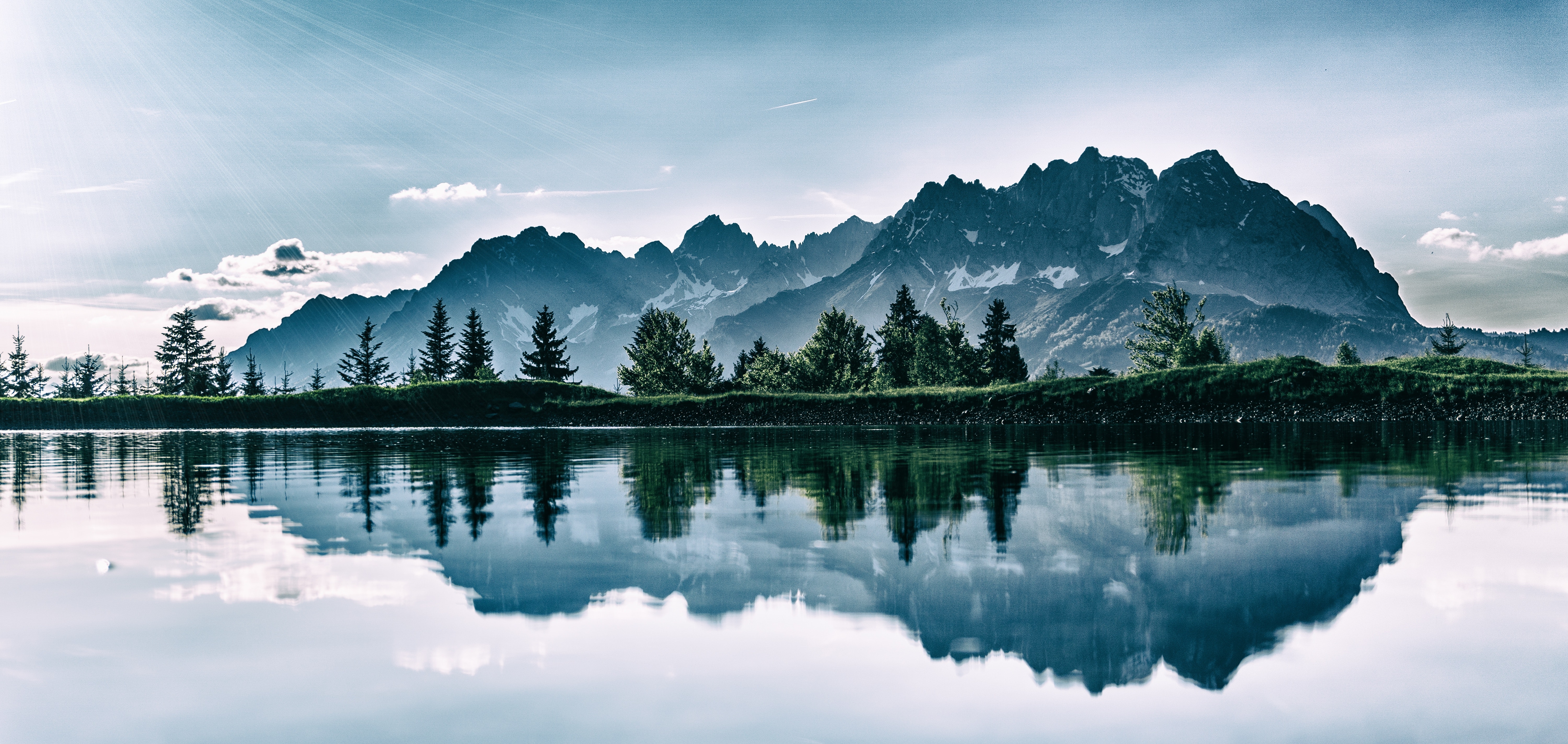 Seward Military Resort, Alaska
This is a great military resort that only carters for servicemen and their families. To access the area, you will need a valid military ID. The places allow any military man and woman, including those with disabilities. Some of the recreational activities that you will enjoy include glacier tours, sightseeing, snowmobiling, and fishing, among others. Their accommodations are cozy and cheap, and the rates depend on your rank. With Seward military resort, expect an incredible vacation.
Shades of green are among the best veteran vacation spots that your kids will enjoy. The place has one of the best accommodations as well as many recreational activities that will see your kids have the best time of their lives. They also get to meet and interact with some of the famous Disney characters and interact with most people. The best part about being the place is that servicemen get amazing discounts and special rates.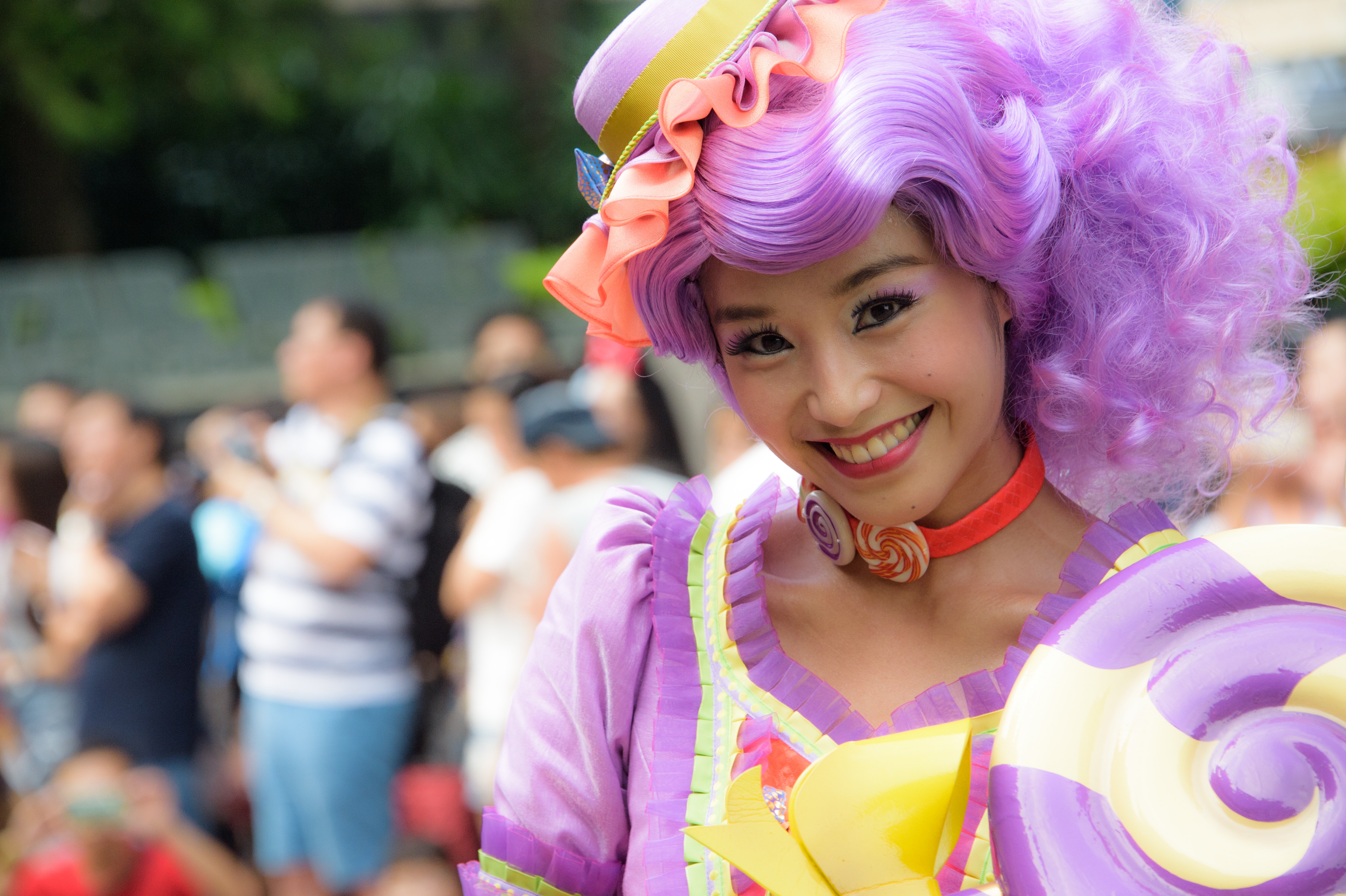 Prague, Czech Republic
Another place that feels like a home away from home for military families in Prague in the Czech Republic. This vacation spot has several incredible accommodations and exciting daytime vacation activities, including having fun at the mirror maze and visiting the DinoPark. Its location is suitable, and the climatic conditions are favorable for you and your family. Your kids will also be able to feed animals and learn more about elephants in the House of Africa. Prague is an incredible vacation hub for military families, and you will enjoy your visit.
So far, those are the eight fantastic vacation spots that will see you have a fantastic time with your military family. Some of these places require you to have your military ID, so be sure to carry one. You will also get to enjoy a military discount and various other amenities.
This post contains affiliate links and I may receive a commission, at no additional cost to you, should you purchase through one of my links. Please see my disclosure for more information.