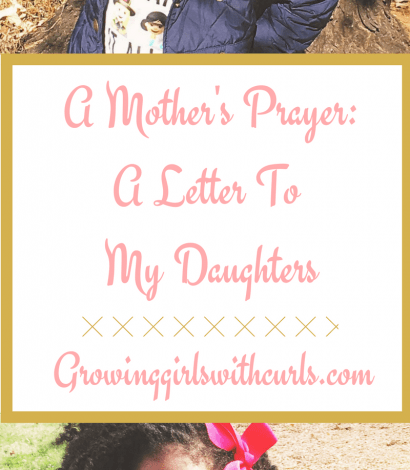 Every day in February, we are celebrating the 28 Days of Mom Love with bloggers across the globe. Make sure to come back and check out our posts every day this month! Click here if you missed one! 
---
Being a mom is the best, most frightening, and rewarding thing to ever happen to me. Before my girls were born, I decided I didn't want kids. I had my life all planned out, and children didn't fit into that plan. Here I am seven years later, with the two loves of my life and I couldn't imagine it any other way.
To Aubrey and Courtlynn,
Mommy loves you both more than life itself. Everyday with you two is proof that I did something right! It still amazes me how I have two mini versions of myself. Two beautiful little girls who are as much alike as they are different. Whenever I feel like giving up, it's you two that gives me the strength to keep fighting. As your mother, I pray that you both grow up knowing that you are enough. Pretty enough, smart enough, and special enough to do whatever your little heart's desire. I also pray that you learn from Mommy's mistakes. I don't want you to have to put your hand in the fire to know that it's hot. Look at the choices and sacrifices that I make for you two and do better. Be better! Last but not least, I pray that you two never let the bond you have break. Continue to lean on each other through the good, bad, and the ugly. Together, you can beat anything life throws at you.
Love,
Mommy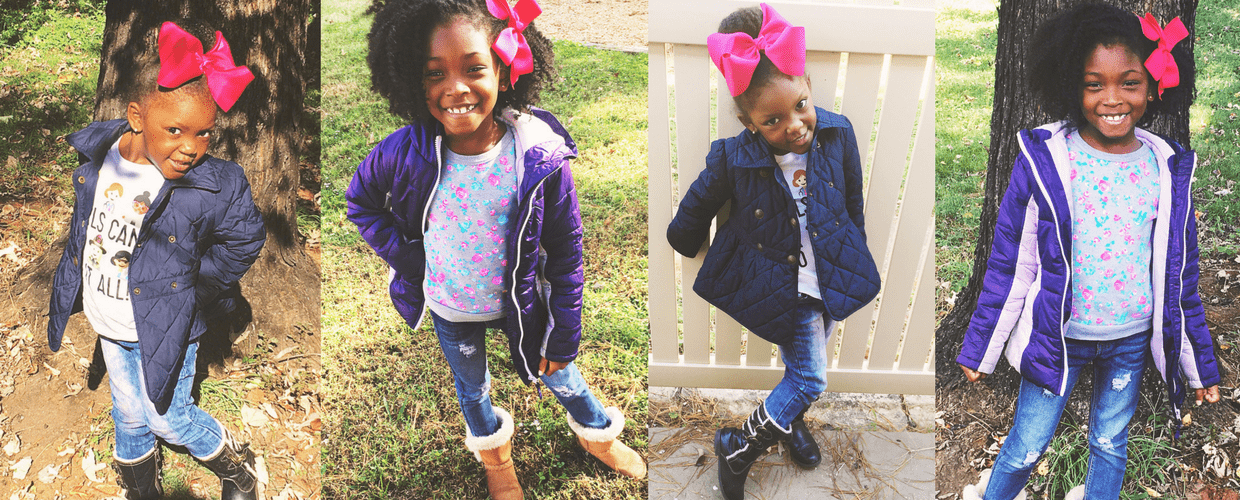 In the last 26 years, I've held quite a few titles. I've been someone's daughter, sister, and wife. All three of those things helped prepare me for my most important title, Mom. I was a lost soul before I had the girls. I was a selfish, spoiled, and entitled brat. Being responsible for another human being definitely humbled me. It's the purest love that I've ever experienced, and I'm so thankful that God chose me for the task.
About me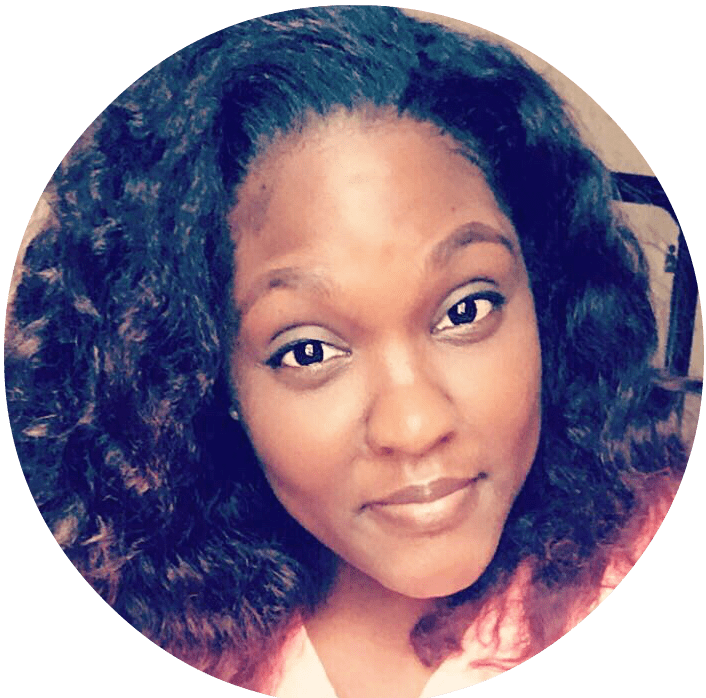 Hey girl, hey! I'm Chantal, the mom behind Growing Girls With Curls. I'm a millennial, lover of all things Grey's Anatomy, and a coffee addict. I blog about natural hair care, life as a single mom, and the lessons I've learned so far in this thing called life. Feel free to come visit me in my little piece of the internet at Growinggirlswithcurls.com