About Teach.Workout.Love
Welcome to Teach.Workout.Love, (T.W.L), a Lifestyle Blog for Women. This is a community for women with a passion for health, shopping and love. T.W.L is an outlet for women to share their inspirations and creativity on balancing life, motherhood stories, life & style tips, mental health and staying healthy and fit. This is for you ladies who are working to provide for their themselves, their families, wanting to improve your life to its fullest. If you like fitness, working hard and drinking lots of coffee, this is the right place for you!
Based in the Pacific Northwest, owner and creator Jennifer O'Shea is a working, single mom.
What We Believe:
Motherhood teaches moms so much. We experience 9 months have growing a baby. Then bearing a child to learning to raise a tiny human based on our own motherly instincts and random people's advice.  Being a mom has changed my entire life and has shaped me into a better human. Moms should share everything that they know and have learned.  There are women everyday who are joining the path to motherhood and have no clue what they are doing! Moms need to stick together  and help each other out in whatever way that we can. Even if it is being able to write and share about out motherhood journey, then that is what we need to do.
About Jennifer, the Creator + Founder
As owner of T.W.L, here is my story. My name is Jennifer and I am a working, single mom blogger. I live in Spokane, Washington but I am born and raised in New York. New York is where my heart is.  When I started out my journey going to college, I had not a clue what I wanted to do.  Eventually after going through my college career and taking many broad classes, I chose a Communications degree. But, I knew I wanted to be a writer or work for some media company.
Upon leaving college, I had been a coffee barista during my years there, I was going to travel from state to state, writing about my coffee shop experience per state. As much as I would have loved to do that, in 2006, blogging was nothing like it is now and I was a broke college student with like $25,000 in student loans, so that dream was busted. Then I was offered a full time job at a newspaper as a sales representative. It was in the industry I wanted to be in, not necessarily the right job, but a start.
Wanting to increase my skill level, I switched over to an online job search engine doing sales and come to find out, that was not what I was looking for at all in life. Talking to people about paying for advertising when I didn't even get to create the ad was not what I wanted. Then I took the career switch back to graduate school for education.
Circa 2019, I work full-time and I am a single, working mom. My profession, besides being a mom, is teaching 3rd grade and having a National Board Certificate. This is my 6th year of teaching now and I can 100% say that becoming a parent was the best thing for me in being a teacher. It gave me a different insight on children.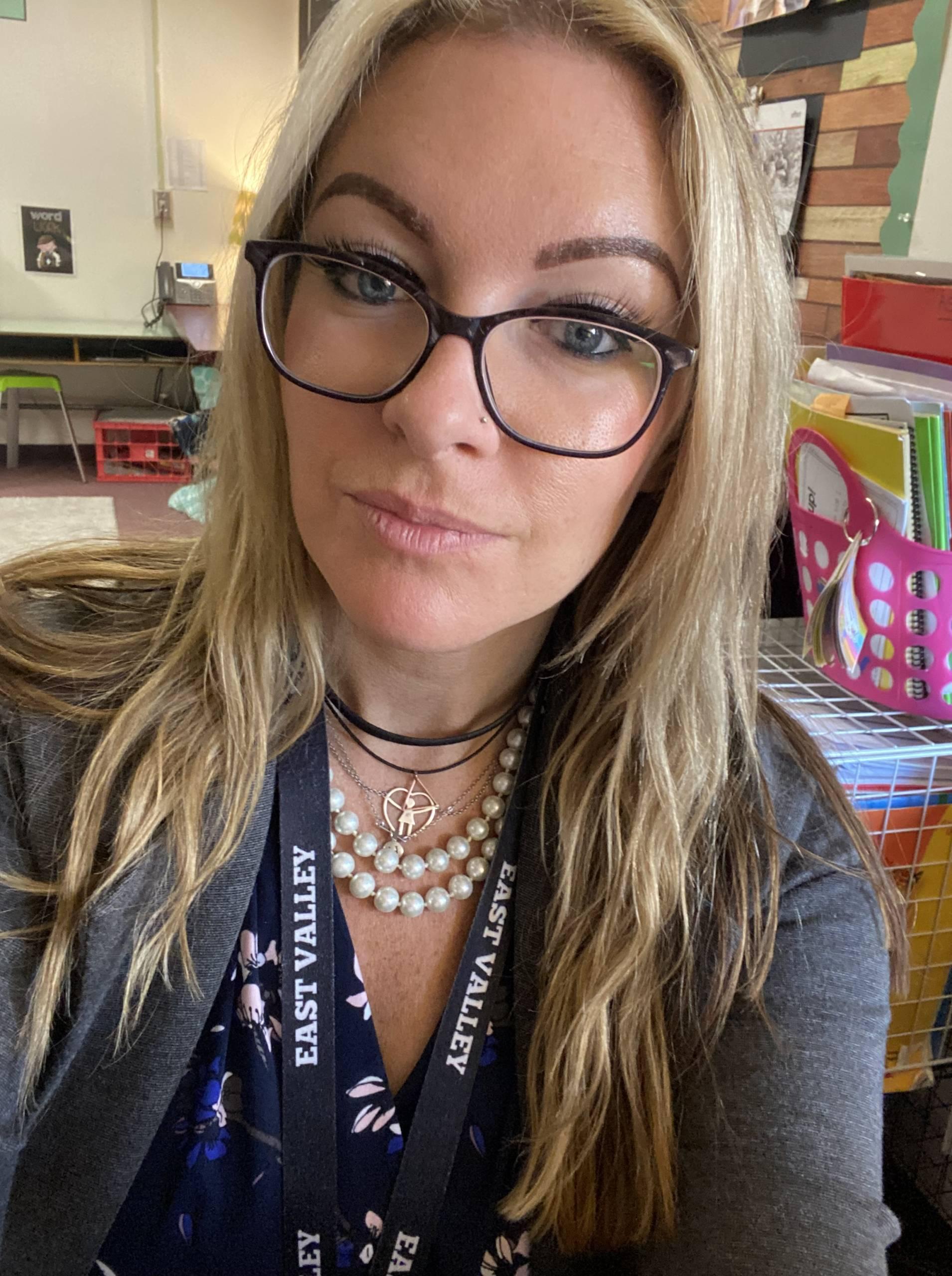 Guest Contributors
TWL is all about guest bloggers and top contributors to our site. We currently have 200+ guest bloggers writing for our website. Content is published on our working mom community 6-7 times a week. Don't forget to subscribe to our site to get updates on all of our articles that publish weekly! It is a great community for working moms because of the variety of writers who contribute to the site daily. We are always looking for new guest bloggers to join us!