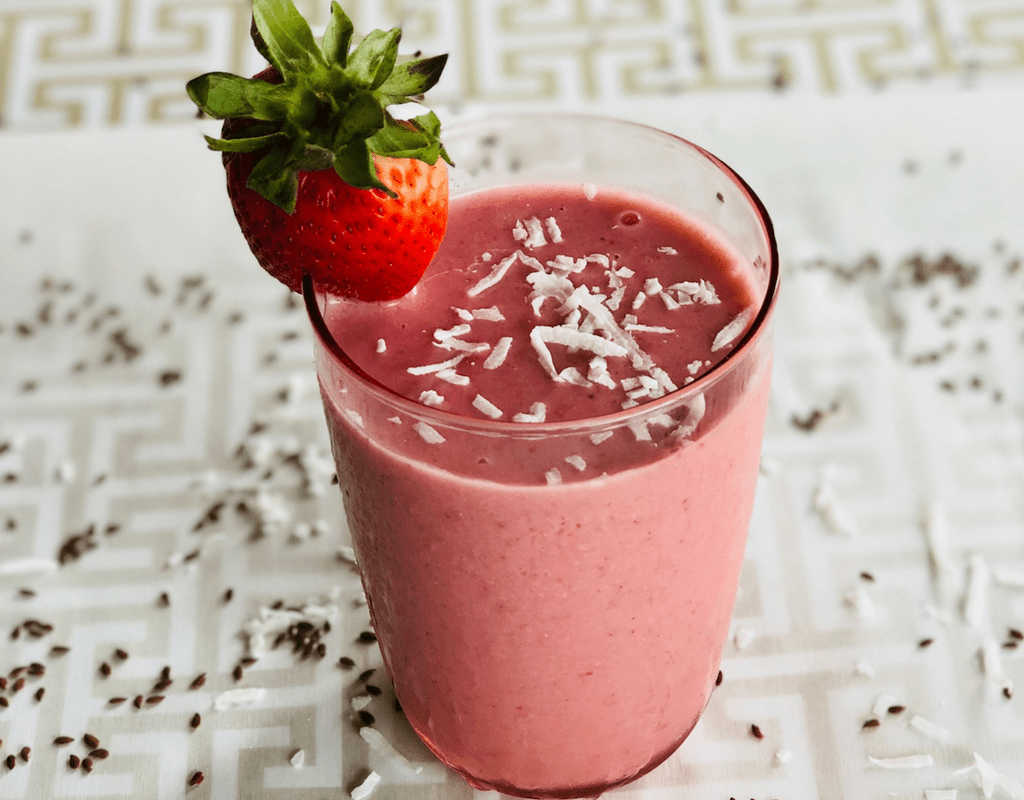 After having a baby, trying to be active and get your pre-baby body back is not the easiest task. Having a baby takes a complete toll on your body and attempting to return to working out and exercising afterwards also takes time. If you had a C-section, the wait time to get back into working out is much longer than having a vaginal birth.
As a new mom, you are tired. Sleep might not come as often as a mom would like. Exercising usually gets last priority. How can you do it all? Breastfeed, be a mom, workout, get in shape again, clean the house, do the laundry, and take care of a newborn? The list goes on but moms, we are incredible. And did you know that when you are breastfeeding, you are always feeling hungry? Trying to deal with that and getting your pre-baby body back is hard! But, we are moms and we can do this! Here are some tips on how to be an active breastfeeding mama: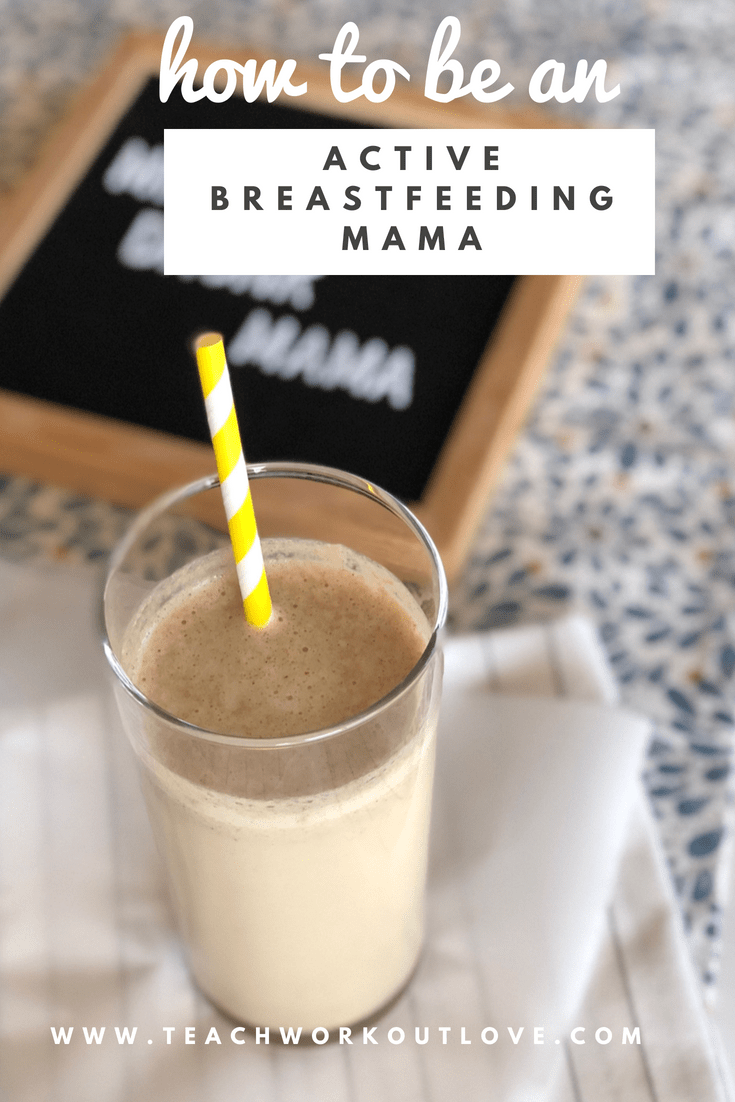 Join active exercise classes
Going to the gym is always great and dandy, but seriously, if you are just going to show up, it can be pushed off if the baby is crying. If you sign up for a gym class, you have to go! Well, you don't but you are more likely to hold yourself accountable cancelling a class that you've signed up for instead of just going to the gym. My new go-to is Barre class. I felt that after having a baby it was the perfect exercise for me. I had to sign up for classes. I didn't feel like I was going to puke after but still worked hard.
Rawr Natural Milk Drunk Protein for breastfeeding moms
Since you are breastfeeding and working out, regular protein drinks won't fly. How can you take protein but be breastfeeding? Rawr Naturals has great products specifically made for the breastfeeding mama. Milk Drunk Strawberry Protein Powder for Breastfeeding Mamas is an amazing product that includes high-quality pea protein and galactagogues (like brewer's yeast) oat flour and flaxseed that may help some mamas increase milk production! Not only can you get super nutrition and energy for working out, the protein powder provides benefits to nursing mamas. The powder has 17 grams of dairy-free protein, 4 grams of fiber and 10% of your Daily Value of iron. It is also a great snack choice or meal addition because it only has 6 grams of sugar and will fill and power you up for the day.

Choose healthy foods.
Keeping a healthy lifestyle is also important when being an active breastfeeding mama. When breastfeeding, you are giving tons of nutrients to the baby but basically emptying out your system and having to replenish it more often than normal. It is easy to turn to junk food since you are on the go and always moving. This is where prepping for meals and snacks come into the picture. Milk Drunk protein is also a great addition to smoothies which could be used for a breakfast meal or a snack in the afternoon. They have some great flavors too: Strawberry AF (new), Salted Caramel (new), Mama Mocha, Because Chocolate and Vanilla Deliciousness. Creating a diet plan is essential to success in getting your pre-body back while breastfeeding.
Along with adding in healthy shakes, make sure you are eating the following:
Protein, protein, protein!
Fruits and vegetables
Snack nuts (almonds- plain and flavored)
Cheese
Eggs
Ground turkey – this can be included with salad – do not just eat salad with no meat.
Greek yogurt
Meat sticks
Tuna
Oatmega bars and Quest bars
[metaslider id="8432″]
Stop stressing out.
Easier said than done right? When you are stressed, everything changes. Workouts become less, eating gets worse and your body changes to help address the stress you are dealing with. In order to stay active while breastfeeding, give yourself a break! Self-care is the best way to stop stressing out. Go grab a coffee with a friend without baby. Get a manicure or a massage when your husband is home. We have to give ourselves a break to keep up with the daily demands of an active breastfeeding mama.
Your discount code!
Hey active breastfeeding mamas, I've got a discount for you! Shop at Rawr Naturals for your shakes and use the discount code Teach10 for 10% off your purchase!
[blockquote align="none" author=""]{this is a sponsored post in exchange for 100% my own opinion. please visit my
disclaimer
page for more information.}[/blockquote]