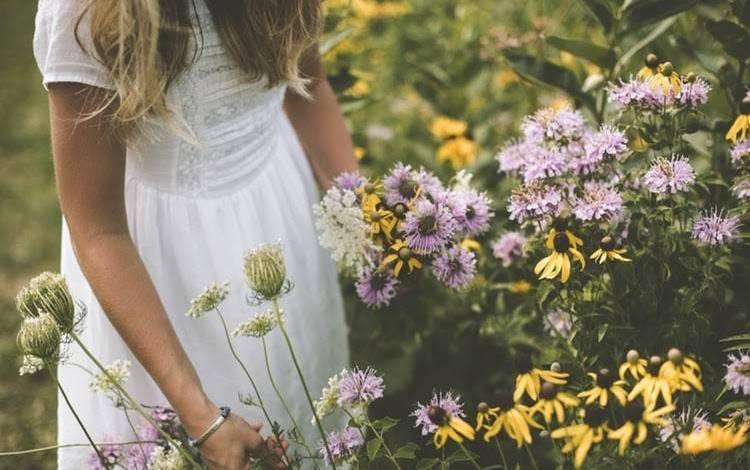 The Holy Communion dress or suit is an essential aspect of a child's First Communion, but it is hardly the only thing to consider. It's a monumental day for everyone involved, including the parents of the child and the rest of his or her family, along with any invited guests.
Attending a Communion event is an honor. Everyone who attends should dress in a way that matches that spirit. Fortunately, we're here to unveil the mysteries of the First Communion rules for how to dress.

The Girl of the Hour
For a girl who's receiving her First Communion, her Holy Communion dress is everything. Choosing the perfect dress comes down to the girl herself and her parents, as well as the environment of the church. In general, Communion dresses are white rather than off-white or pastel. The white color is a symbol of purity.
Some parents prefer a simple approach, while others want to go all-out on the big day. There's nothing wrong with picking out a somewhat dramatic dress. It's fine to select a simple dress, as well. However, there are several rules to follow.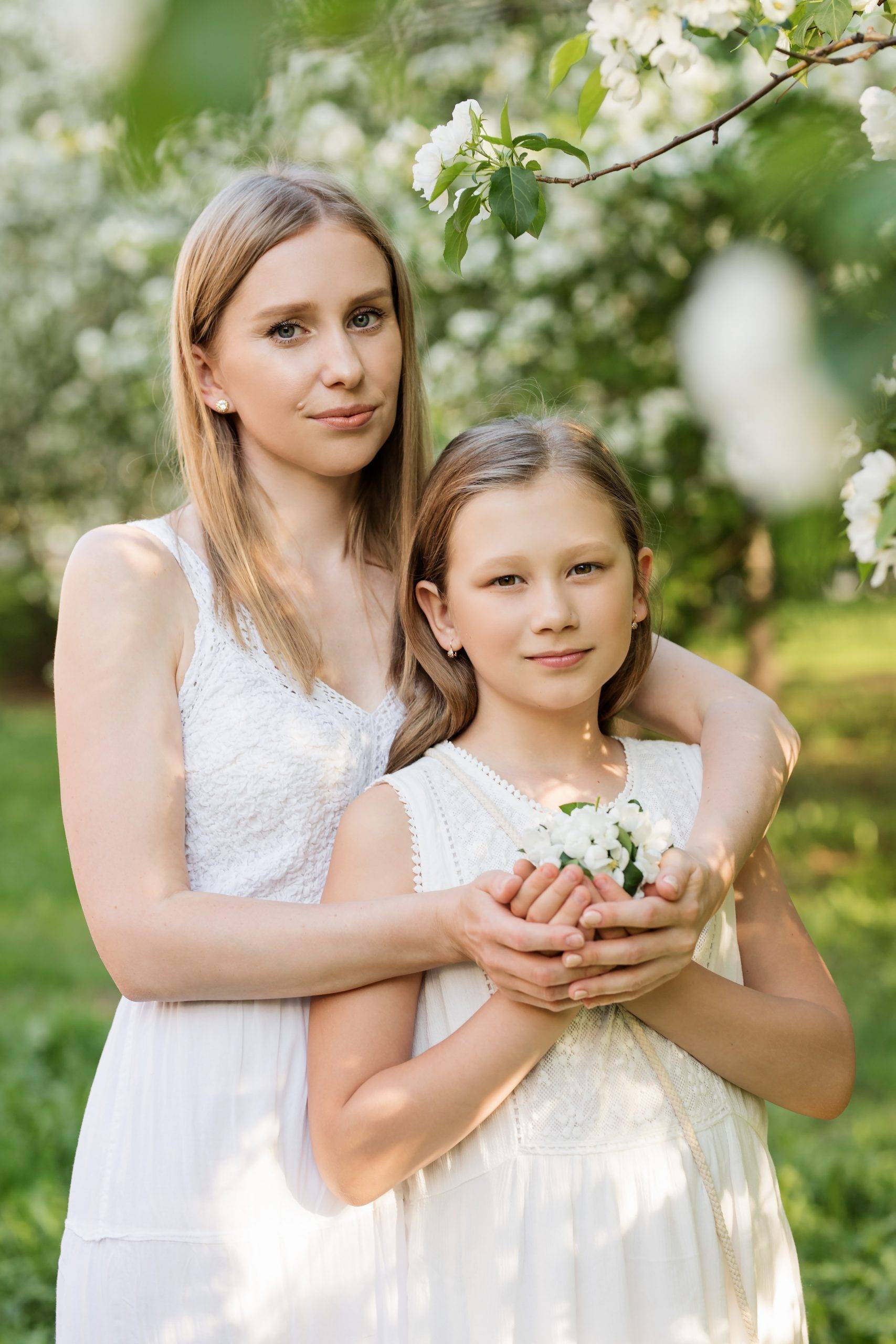 Girl's Attire
For one thing, it's better to err on the side of demure and modest attire. Avoid glitzy dresses, but details like bows, floral accents, and lace are perfectly acceptable. Opt for the ornate rather than the ostentatious.
Styles range from long sleeve to cap sleeve to sleeveless, but they're typically long. Look for a dress that falls somewhere along her shins.
Because Communion usually takes place between ages 7-14, dress designs vary, as well. Older girls may want something stylish but elegant, while younger girls tend to wear a dress that's simple and sweet.
In addition to the dress, a few accessories are in order. White shoes are a must. Older girls can wear a modest heel. Younger girls often wear knee socks with white Mary Janes for girls. It's not uncommon for girls to wear a white veil as they receive their First Communion. Some would rather wear a pretty barrette, a crown of flowers, a headband, or a small, tasteful tiara.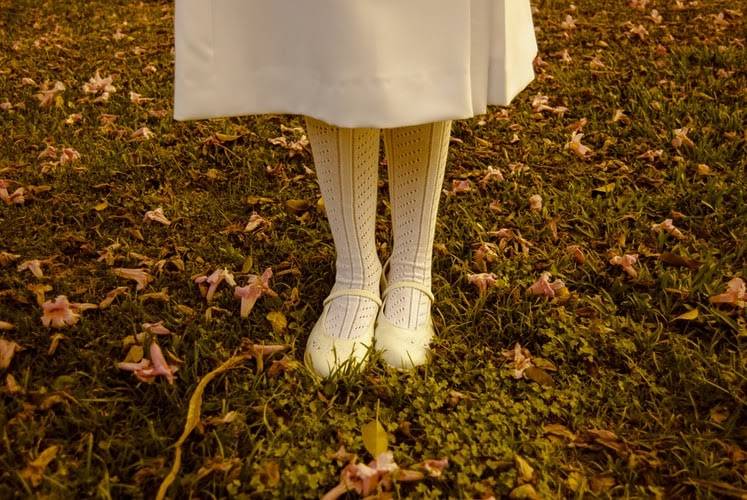 The Boy of the Hour
First Communion rules for boys aren't quite as stringent. While girls wear white, boys usually dress in a dark suit. Black, charcoal, dark brown, and navy are the typical colors.
Their shoes should match. Black or dark brown dress shoes are the best option. As a bonus, a boy can wear them for dress-up events until he grows out of them.
A dark tie comes next. Solid colored ties are the more dignified pick for the occasion. Subtle designs are technically fine, but shouldn't be the first choice.
To finish off a Communion outfit for a boy, you will need a white armband. That's the only accessory that's appropriate for boys. Girls have more freedom to accessorize.
Boys wear the band around their left upper arm while they receive their First Communion. Like the white dress, it's a symbol of purity.

Style Rules for Mom and Dad
The Holy Communion dress or suit is probably first and foremost on the parents' minds, but mom and dad have to consider their own outfits, as well. While a Communion isn't on par with, say, a wedding, the congregation will still be paying attention to the mother and father.
As a general rule, parents can wear any ensembles that they'd wear to church, but kicked up just a notch. For example, a mother might choose a plain but sharp suit or an elevated, updated Sunday dress. Some mothers prefer to dress up a bit more than that, though. It's strictly a matter of personal preference.
Fathers, like their sons, should wear a dark, polished suit with matching shoes and tie. It isn't necessary to wear something as formal as a three-piece suit, but there's nothing wrong with it if that is dad's style.

Dress Code for Guests
As you can imagine, First Communion rules for guests are much the same as they are for the parents. However, where the parents might dress to the nines for their child's big day, guests should usually conform to a more modest, understated dress code.
Family, members of the congregation, and guests of the parents should dress the way they would on a Sunday morning. The location of the church and the season will play a part in attire choices, as well.
Exceptions may be granted for immediate family members, such as grandparents and siblings. For the most part, the parents and the child receiving Communion are the ones in the spotlight.
Overall
Attention must be paid to the Holy Communion dress or Communion suit. The child taking First Communion deserves to be celebrated on such a special occasion. Each person who witnesses the event plays a role in it, though. What do you feel is appropriate to wear to a First Communion?
This post contains affiliate links and I may receive a commission, at no additional cost to you, should you purchase through one of my links. Please see my disclosure for more information.