There's never been a better time to love cooking and eating. Today's technologies have turned what was once considered a labor of love into something of a laid-back pastime.
Through a plethora of connected and smart kitchen devices, cooking has never been easier or more fun. Whether your goal is to save time in the kitchen or to improve your culinary skills, the following amazing gadgets will change the way you cook forever.
1. Induction Cookware
While not a new concept anymore, induction cooking still intimidates people, especially when it comes to purchasing a new stove. The reality is, however, that induction stovetops and induction cookware take cooking to a whole new, exciting level.
Induction cooking uses a magnetic field between the stovetop and the pan to produce heat. This type of cooking is safer and more efficient than cooking on traditional gas or electric ranges. This is because the heat generated with induction cooking transfers directly to the pan and not to the surface of the stove. If you have kids in the house or simply want to decrease the amount of time you spend cooking, look into induction cooking and its related induction cookware.
2. A Smart Frying Pan
Are you tired of the guessing game associated with cooking? Is it done? Is it too done? Put a stop to all the guesswork with Pantelligent, the smarter frying pan.
Created with a built-in temperature gauge that connects with a smartphone app, you get step-by-step cooking instructions and real-time temperature readings to help you become a better cook.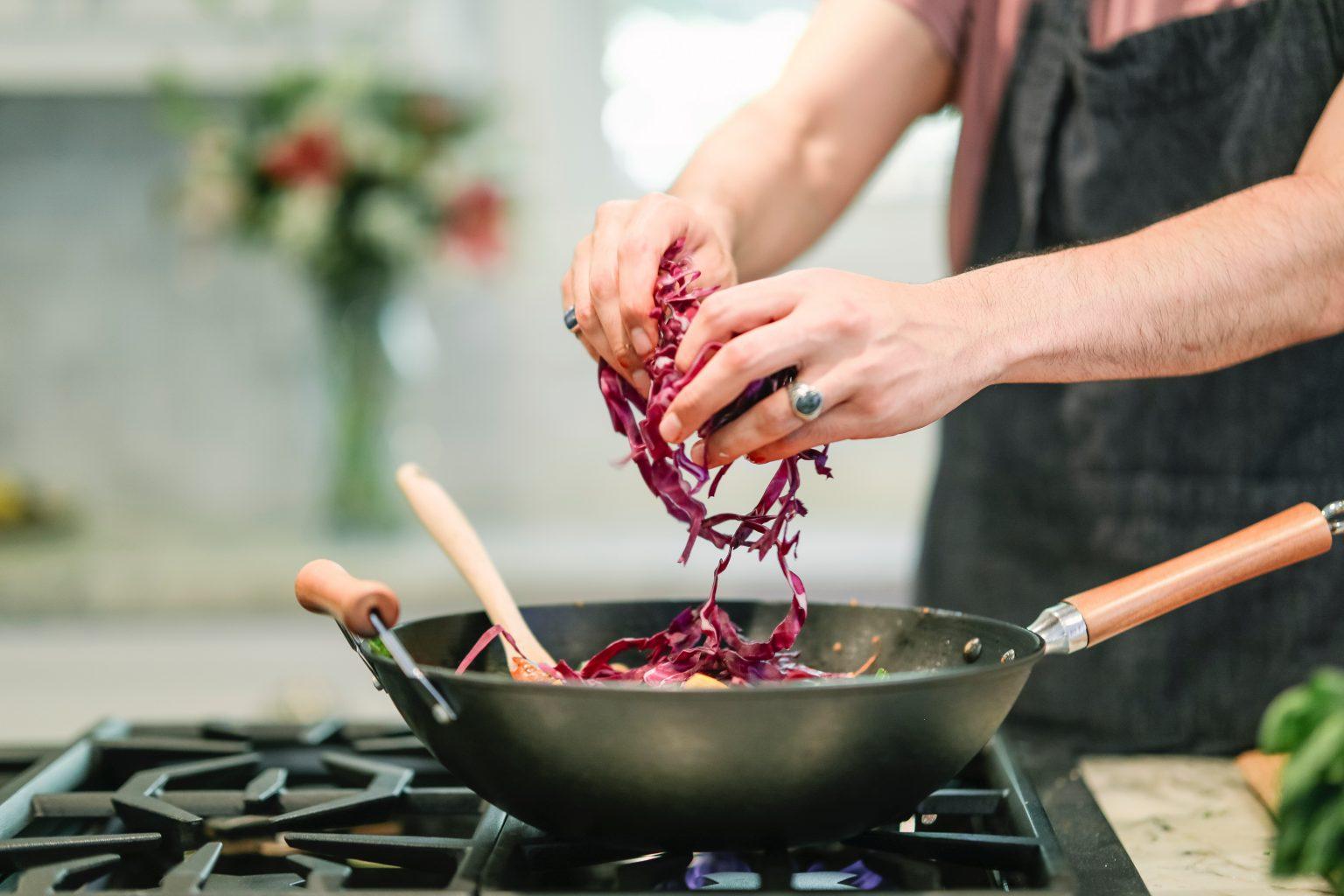 3. An Egg-cellent Solution
Eggs are one of those things you never quite know when they've gone bad. Yes, there are a ton of hacks online to help you figure it out, but who has time for that?
The Egg Minder, on the other hand, has the time to keep track of your eggs' freshness as well as the courtesy to let you know when you're running low. LED lights tell you which eggs are the oldest, while notifications to your phone let you know when you need to pick up some more.
4. A Wi-Fi Tea Kettle
Do you love drinking hot tea but hate waiting for the kettle to boil? If so, the Smarter iKettle is for you.
The iKettle comes with a smartphone app that lets you begin boiling water from anywhere in the house, and it even allows you to choose a water temperature that's just right for you. If you love a hot beverage first thing in the morning, you can set this wi-fi kettle to begin heating your water before you even wake up.
5. An Oven that's Smarter than You Think
A traditional oven bakes, broils, and roasts, but the Tovala oven does so much more. This smart oven has the ability to scan the barcode of the foods you want to cook to perfectly prepare each meal.
Tovala broils, bakes, steams, and convection heats your food to the package's specifications so it tastes just as it was meant to. You can even use Tovala for combination cooking – steam veggies first, then broil for a barbecue effect – and then save your settings for next time.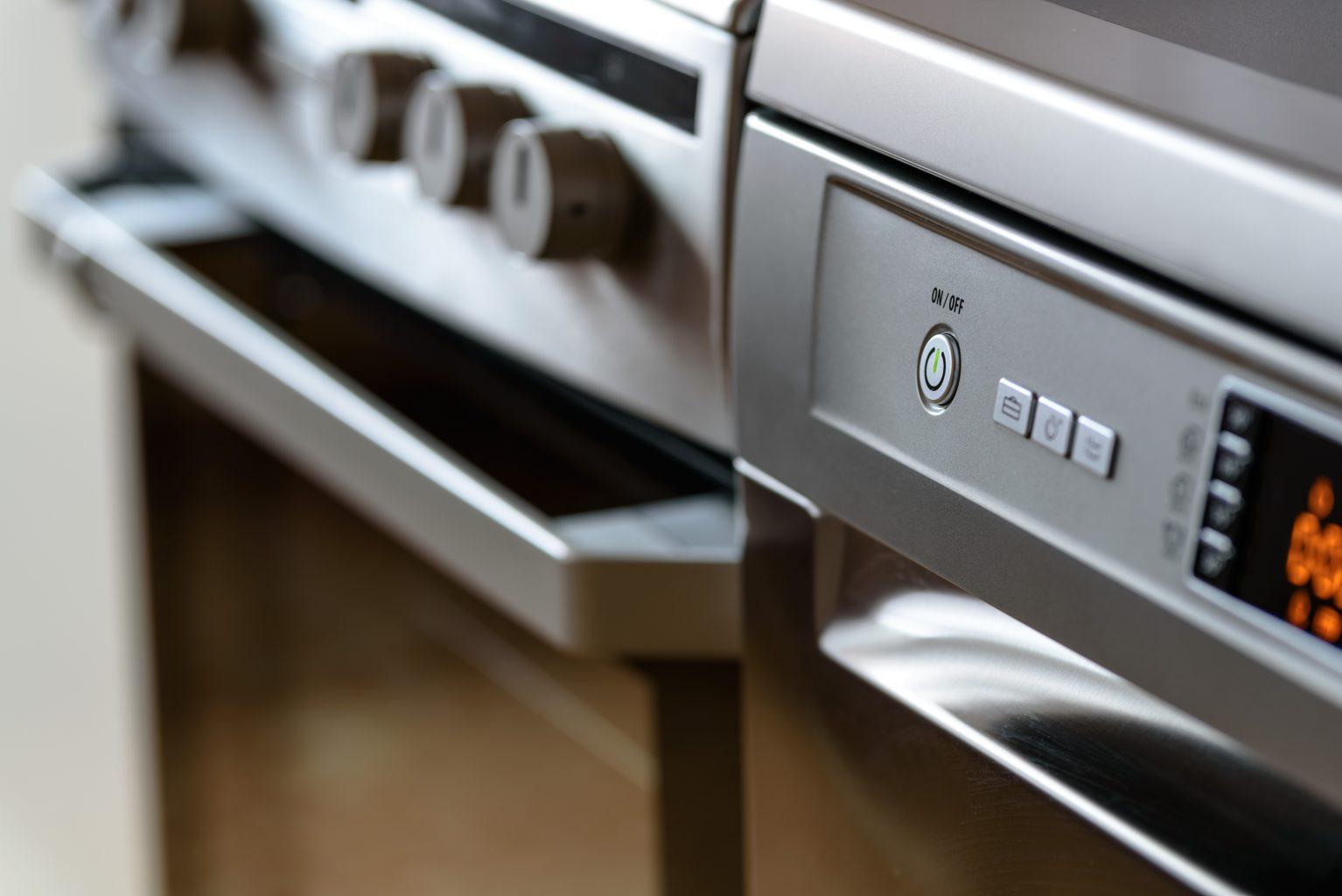 When it comes to cooking these days, nothing is off-limits thanks to all the advanced technology that's available. Check out the amazing gadgets listed above – they will change the way you cook forever.
This post contains affiliate links and I may receive a commission, at no additional cost to you, should you purchase through one of my links. Please see my disclosure for more information.