After being stuck in the house for a few months with gyms closed, it has been really hard to lose weight and feel our best! Trying to find the best option for losing weight always brings us to so many different choices. Diets, supplements, work outs, anxiety and depression. Also dealing with not moving a lot and always having to drink coffee, there is so much! So we sat down and tried some weight loss and health supplements and we found some that actually work! Read on to see which weight loss and health supplements are easy to use and really work.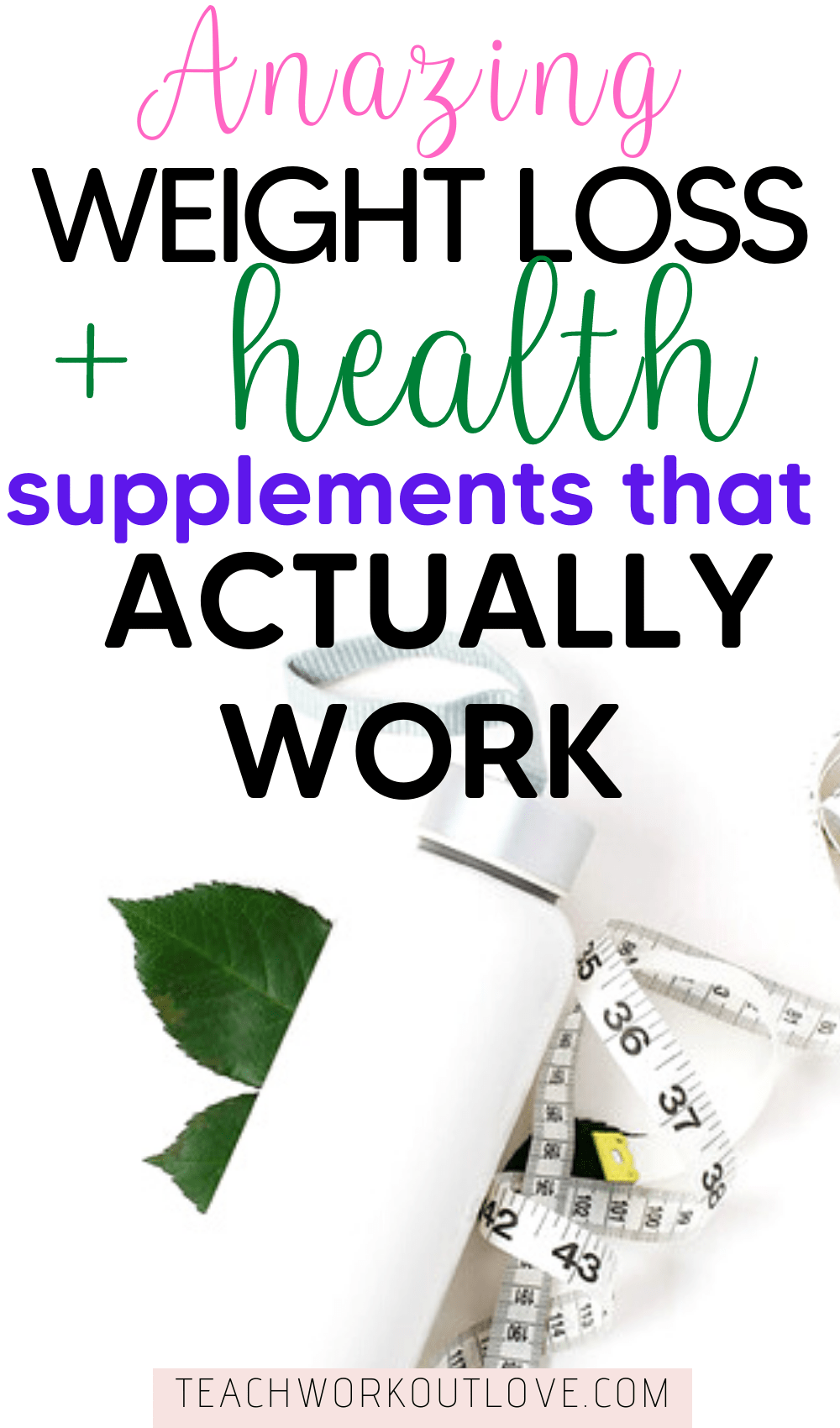 Pounds & Inches Drops
Our first product that we recommend is Pounds & Inches Drops by Dirobi. These drops are designed to help you lose pounds from where you want the weight to go. Drops are a safe and effective way to lose weight and keep it off! It is even more effective when you are taking the drops with a low calorie diet. Some of the reviews showed that in 21 days some lost as much as 35 pounds! Diorbi uses a mineral called Chromium in their supplement and it helps with weight management, blood sugar control and lowers cholesterol! 
Want to learn more about Pounds & Inches Drops? Watch this video: 
Mimi's Miracle Glutathione Spray
Secondly, there is a spray product also by Dirobi, called Mimi's Miracle Glutathione Spray. This spray supports and protects cells from oxidative stress. We are dealing with a lot of stress and anxiety nowadays and it is important to help our body deal with this. The Miracle Glutathione Spray contains Ashwagandha.
If you have not heard of this before, Ashwagandha helps combat the effects of stress. Being that we are super stressed with everything going on in the world right now, we really need some help dealing with it in our bodies. Stress can do a number on your health journey and it is important to recognize that. It is made into a spray so it helps absorption into the body. 
Mimi's Miracle Turmeric
Another great product that we found was Mimi's Miracle Turmeric. Many times when you are trying to lose weight, your body is inflamed from either the things you were eating, being overweight, and from not taking care of yourself. When this happens, you might feel more tired or have more aches and pains in general. Because of this, we decided that with losing weight, it is important to take care of the damage that you have done to your body too. 
Did you know that Turmeric helps with joint pain, arthritis, morning stiffness, inflammation, knee pain and mobility? All of these things can occur when you are overweight and starting off your weight loss journey. Because it contains curcumin, it helps lower inflammation and support joints. This can actually help with your weight loss journey because once the inflammation in your body goes down, you can actually start seeing results in your weight and health. 
Learn more about the benefits of taking Turmeric and how Mimi's Miracle Turmeric could help you:
Focus Up – The Pure Energy Think Drink
While being stuck at home, we have had to stare at computer screens or sit on conference calls all day long. We might even be staying up really late watching pandemic shows like Ozark! So what do we do the next day when we need to really focus on our important work? Focus Up is a pure energy think drink that helps give you good and natural energy to get your work done! Say goodbye to your daily Red Bull's. These packets are easy to pour into a water bottle, shake it up and drink it there. It contains no sugar and no fake sweeteners. Here are some of the awesome benefits of the think drink:
Supports optimal brain performance

Improves focus

Improves concentration

Improves memory

Improves mood
Not only are you able to keep your energy up but it helps improve even more than that.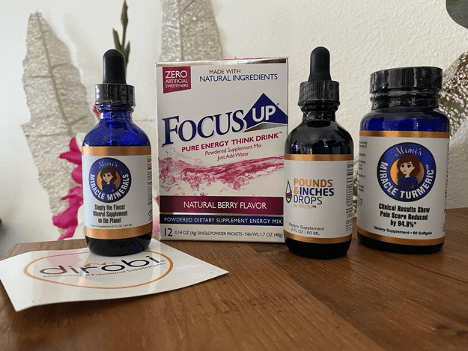 Overall
After this pandemic, it has left many of us in shambles! Not being able to workout, staying up late, not going anywhere, teaching our kids at home, avoiding the grocery store, driving through McDonald's to get out of the house, you name it. It's time to take back our lives and start to focus on us again. Weight loss and health go hand in hand. If you are stressed out and not taking care of yourself, then weight loss and keeping it off is going to be impossible. Find what works best for you and stick with it. The best weight loss supplements 2021 give you a fighting chance and will help improve the overall you. 
This post contains affiliate links and I may receive a commission, at no additional cost to you, should you purchase through one of my links. Please see my disclosure for more information.