It's the most magical time of the year again, and in that spirit, it's time to start thinking about decorations. After all, you want your family to enjoy the holiday season as much as possible. This is the only time where you're all together, celebrating what's to come, and bonding over homemade delicacies. The only thing that can make the holidays better is being able to enjoy them in the fresh air outside. There's something truly magical about the outdoors, so it's worth putting some extra thought into decorating your backyard just right. With these handy tips, it's truly going to be a magical Christmas for you and your family.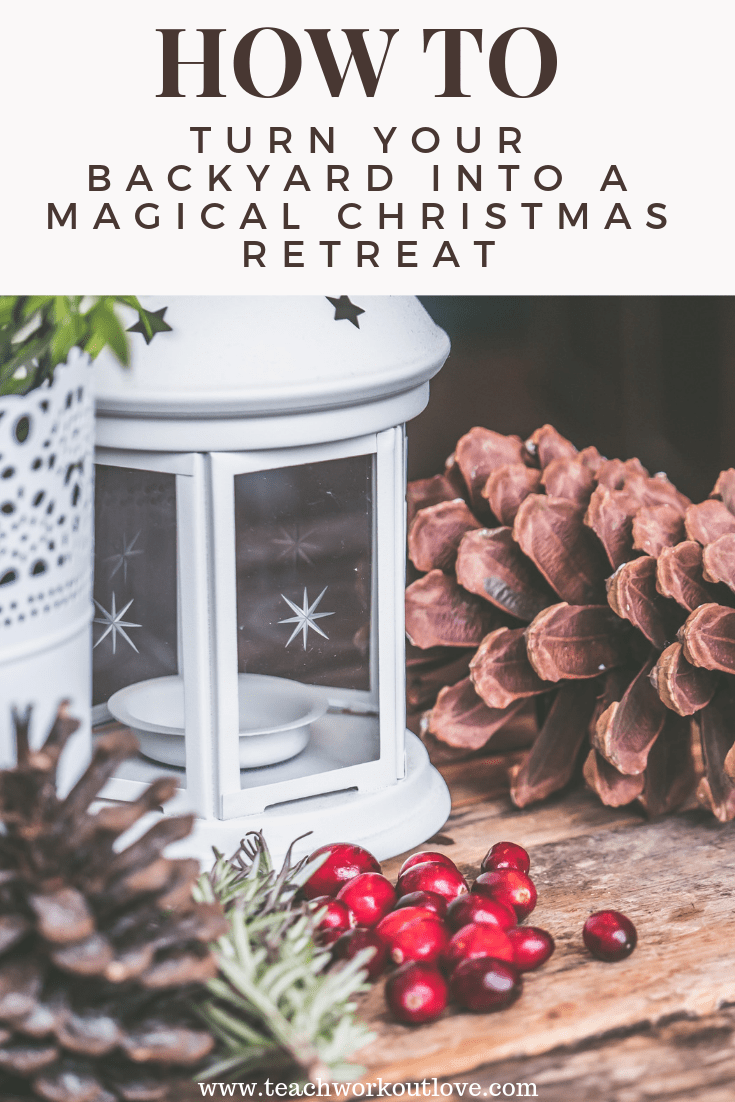 1. Don't leave your doors out
Even though your front door isn't technically part of the yard, it shouldn't be left out of the festivities. After all, this is the first impression anyone will get of your house during the holiday season. It can set expectations and the mood for the rest of the décor. What's more, it looks more festive and inviting to anyone thinking of visiting. While you're at it, don't leave out the back door, either. Let it be the entryway to your Christmas fairytale in the backyard.
The back and front entryways can be your leading up point to the main event. One idea is to use discarded wine bottles as candelabras. This creates a gentle and somewhat romantic atmosphere, perfect for evoking warm feelings in the spirit of Christmas. You can achieve the same effect with lanterns, too. Nothing's stopping you from getting creative beyond that, just make sure to choose soft and delicate lighting.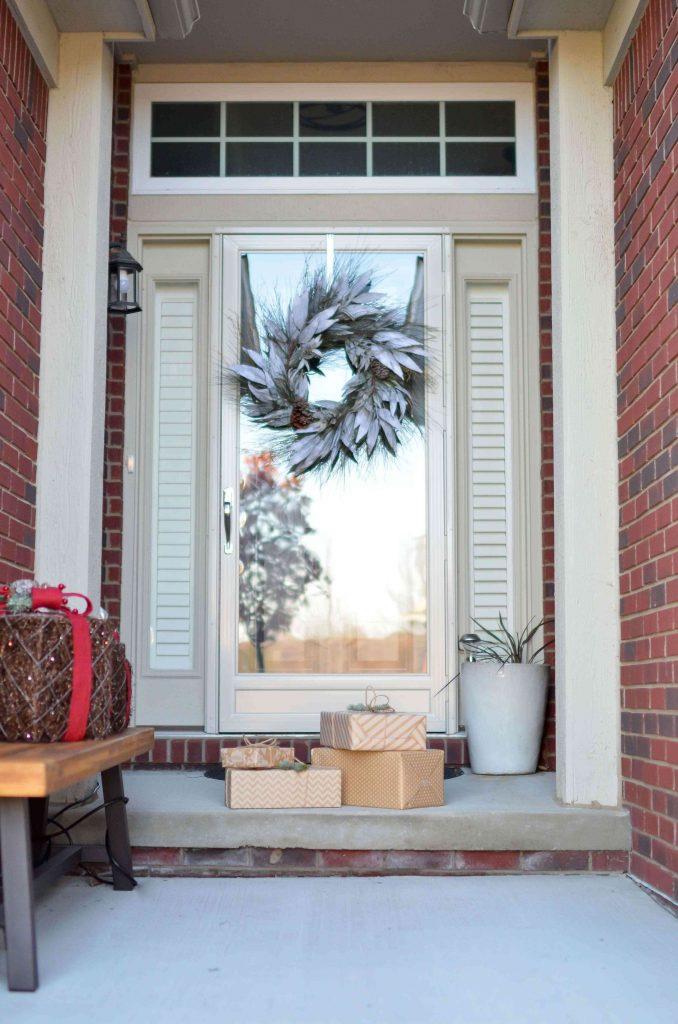 2. Use garland
No magical retreat is completed without garland. You can make it yourself and incorporate it to the design of your house, or you can opt for premade garlands which do the trick as well. They're very convenient for any part of the house because they can be put up almost anywhere.
In your backyard, they can be wrapped around the fence or the back porch of the house. Wherever you decide to put them, they're bound to create the feeling of completeness and round up all the fairytale impressions from your backyard. If you're feeling extra creative, you can incorporate cinnamon and dried orange into the garland. The scent spreads easily and creates a soothing atmosphere that feels just like magic.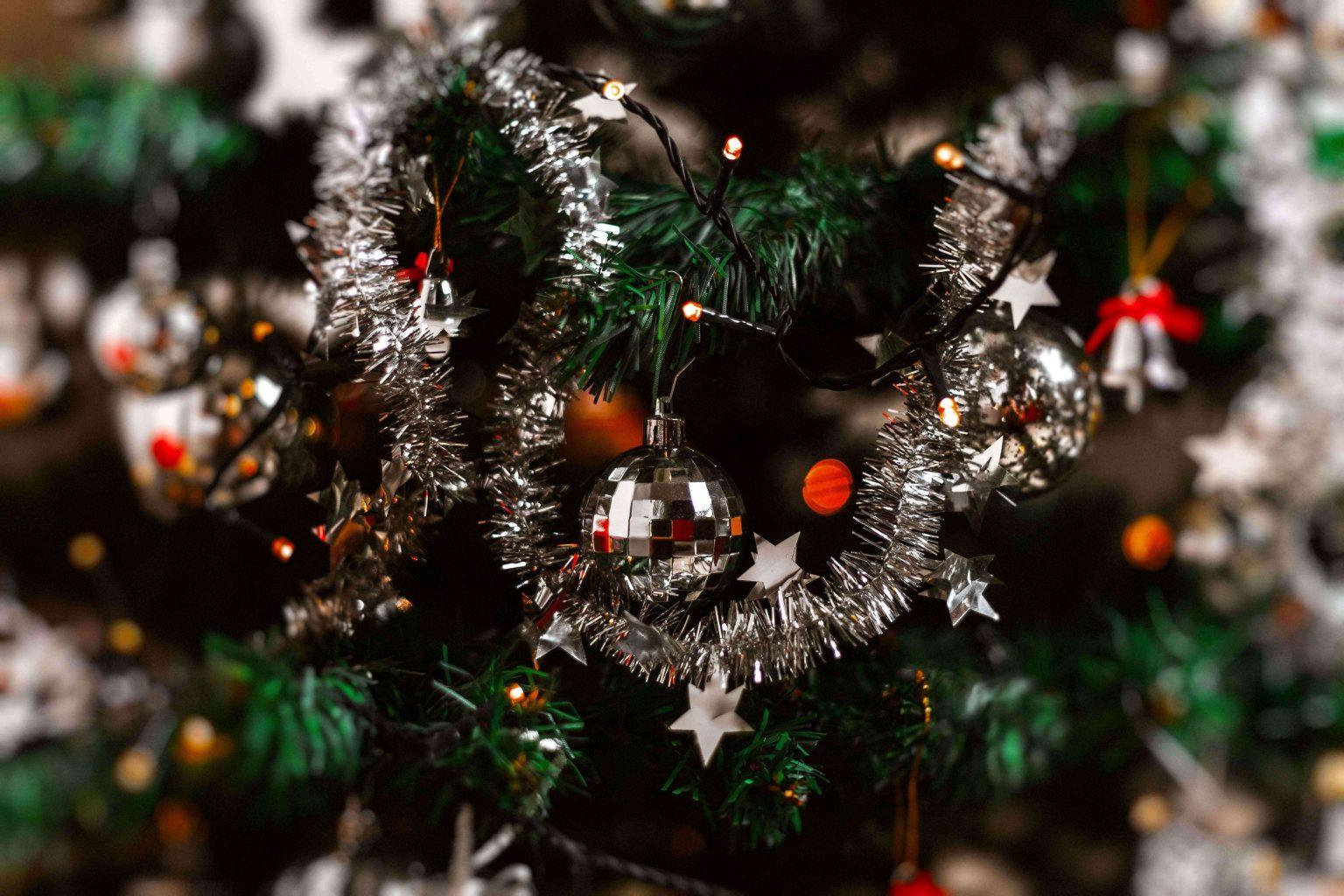 3. Don't forget to clean up
Before you start decorating, it's important to give your backyard a thorough scrub down. No decorations will look nice if the yard is cluttered and dirty. No matter how much you pride yourself in keeping it clean, it's still easy for it to become less than pristine due to the busy lifestyle we all share.
Australians have got the right idea when it comes to solving this issue quickly and efficiently. They just hire the best rubbish removal Sydney based companies and enjoy the holidays stress-free. You can do the same. Focus on obtaining the right decoration, preparing your house, and making dinner, and let the professionals handle everything else. They'll set the grounds for your magical wonderland and you'll get to enjoy the results.
4. Break the yard up into zones
For maximum efficiency and holiday spirit, you can break up your yard into different zones. Each zone should have its own centerpiece. If you feel like going the extra mile, you can even have different themes for different zones. For example, you can revolve one part around Santa and his elves, while the other can be specifically about the Christmas tree or the reindeer.
It's also handy to divide your yard up into separate entrances. To avoid overdoing it and looking tacky instead of classy, it's advised to limit yourself to three zones. This is enough to create that magical feeling you're after and pique interest, while not being overbearing.
Conclusion
As you can see, all it takes is a little fairy dust and a letter to Santa to get your own little piece of magic in your backyard. Or at least, that's what you can tell your kids. Truthfully, the effort you put in won't go in vain because everyone will get into the holiday spirit, regardless of how much they care for Christmas. This is the time of family, togetherness, and love, so it's good to have your whole house and backyard reflect that. We're confident that, with these adjustments, this Christmas will be one to remember.
This post may contain affiliate links. Please visit the disclaimer page for more information.