iPads seem to be taking over the baby world. Depending on who you ask, you will get mixed reviews about integrating iPads into your household with your baby. There are many studies that show the benefit of using technology with infants and toddlers. On the flip side, there are studies that show why you shouldn't. This article will take you through the biases as well as the benefits of using technology in your home and how to balance.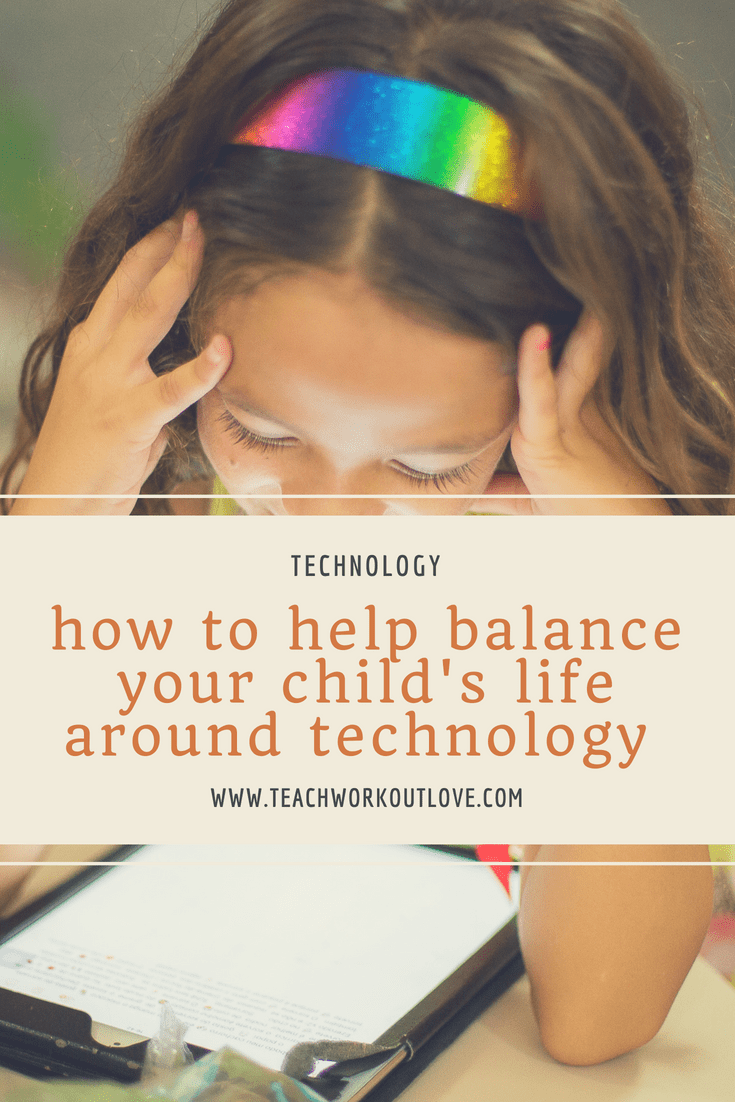 Photo by Patricia Prudente on Unsplash
iPad Biases
If you see a baby with an iPad, some people will assume that it is used to keep them quiet. Others believe that iPads are preventing kids from learning anything or doing anything besides sitting. However, what most people don't realize is iPads do far more for children than they think.
Benefits of iPads
Being a busy parent makes it easy to have your child watch an iPad while you are doing laundry or cooking dinner. But it is important to make sure that you are including fitness in your daily routines for your baby. More and more school districts are moving to online state testing on iPads. Having an iPad at home can help you prepare your child for school age just by being able to use it.
Instead of writing off iPads, do some research into what apps are good for your child's age range. You wouldn't believe the things you will find and how great they are for learning. Here are a few ideas to start researching:
How to balance
As a parent, it is important to have a daily healthy balance of indoor and outdoor activities. Ipads can help your baby in many ways by teaching them letters, words, sounds, etc. They can also help with increasing physical activities too.
Included in that healthy balance is ensuring your child gets outside to play. Not only does it have to be just playing outside, it can also be doing extracurricular activities as a family. Going on walks, hikes or bike rides is a fun way to get kids out of the house. Keeping the balance even so that your child is not sitting watching the iPads all night every night, but you are taking charge and ensuring that your children are including fitness in their days.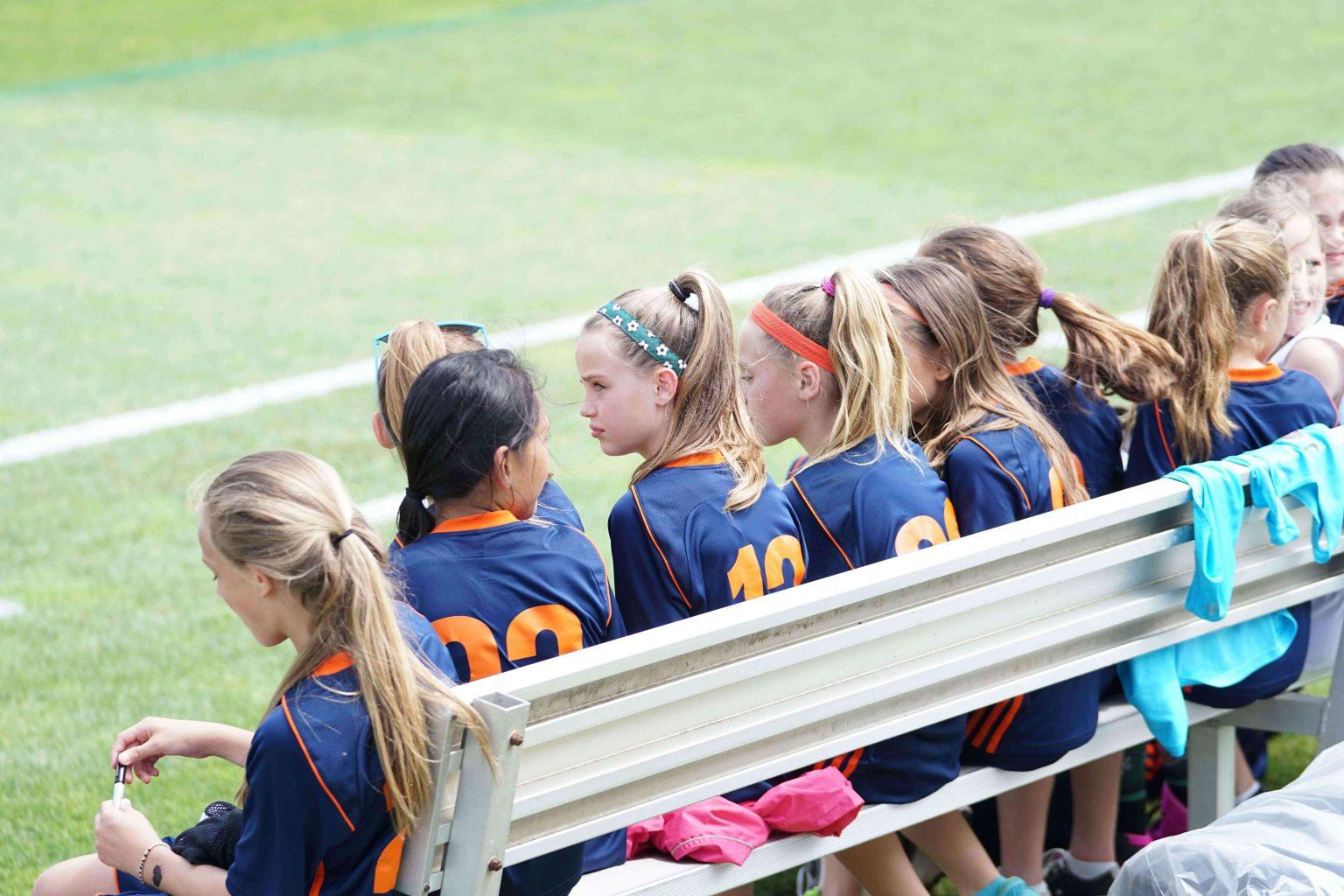 Photo by Jeffrey Lin on Unsplash
Some ideas to get your children up and moving are: baby yoga, workouts for mommy and me, running, walking, riding a bike, gymnastics, playing in the yard, swimming and soccer.
Bottom Line
Creating a schedule to add in multiple fun activities to get your baby up and moving is so important. It is very easy to sit on the couch if not one has motivation to move around. Make sure you are the motivating piece to your family to keep all members active and healthy.
This post contains affiliate links. Please visit my disclaimer page for more information.