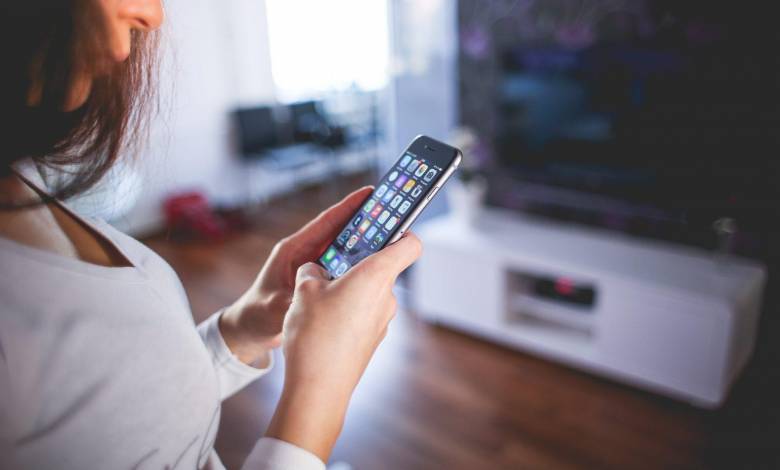 In today's society, everyone is busy. Freddy has baseball tryouts, Ashley has swimming lessons, Tommy needs to go to the dentist, the family car is due for inspection, and your husband will be out of town for two weeks. Life is crazy.
However, you don't have to run for the hills when it comes to scheduling you and your family's daily life. In fact, there's probably an app for that (or lots of apps) to help with that.
The Atlantic even highlighted how savvy parents are using traditional business software for mapping out their home lives. But for this piece, we'll give you a few family organizer apps to keep your family in line during a hectic week.
Just a Calendar for Organization
A straightforward calendar for sharing events and keeping everyone on the same page. This app coordinates with your pre-existing calendars, which can help working parents also maintaining their office calendars. You can also create lists within the app and assign tasks to each other. Plus you can message each other within the app.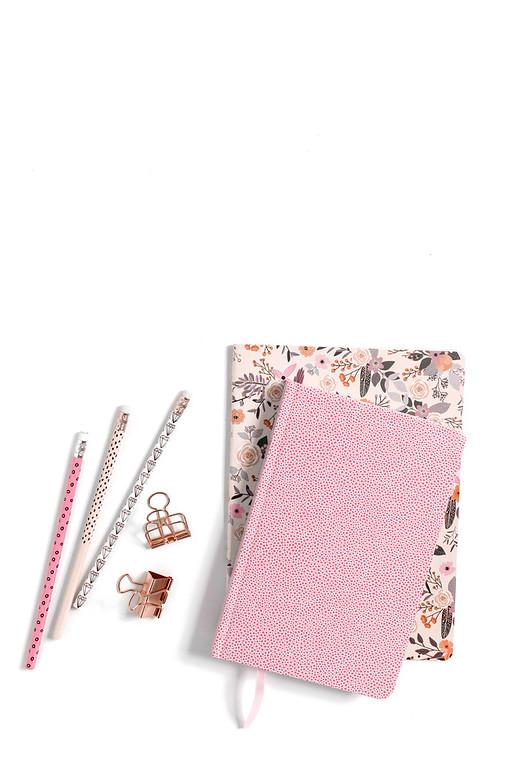 Right when you open this app, your calendar for the day is on your home screen. Your daily agenda includes activities from each family member's profile. You can even create profiles for your pets — so no more missed vet appointments. You can also log important moments in a daily journal, pull up a family recipe or email your grocery list to someone out running errands.
If you're a list person, Any.do is an app you'll love. It allows you to make daily checklists, offering you the opportunity to breakdown your bigger projects, like planning the family vacation, into small daily tasks. It doesn't matter what device you're using to do your task, this app is usable on tablets, laptops, and phones. Set reminders for yourself either once, multiple times or based on your location.
Network with the Whole Family
Think of this app as a universal storage area for all of your family information and activities. Yes, it has a calendar for your schedule and a to-do list. However, it also has areas for sharing files about medical and household information, locating family members in real-time, scheduling family internet access periods and uploading family photos. Plus, the app has a "circle" feature. This component allows you to share certain pieces of information with people outside of the family, like caregivers or extended family members.
This is an app that has it all for busy families. The family calendar is color-coded, and lets you set reminders for other family members. The app also includes a to-do list area where you can create any type of list from the "honey-dos" to the kids' chore list. On a similar note, your shopping list can also live in this app. You can email this list to the person on grocery duty. Finally, the app has other fun features such as a recipe storage area and a family journal spot.
If you meet regularly with your extended family, this app helps you organize all of your activities. You can set up various groups for cousins, your soccer team or book club that is color-coded so you don't lose track of who you're planning with. For an added monthly fee you can also motivate your kids to complete their own chores or tasks with the app's reward system.
Get Your Kids in Line
Organized by color-coded calendars, this app enables you to view everyone's daily activities in one glance. You can also build lists and check them off, share family photos with everyone and receive alerts when your children arrive at selected safe places. You can also chat within the app and create private groups to keep in touch with immediate and extended family members.
Turn chores or tasks into a game for your family. This task app allows you to assign jobs to kids and set points to be awarded for its completion. Your kids will earn points for each task completed and can redeem those points for a reward. The app also includes a calendar and shopping list area where everyone can plug in what they're up to and what they need.
If you're getting stressed about your family's calendar, don't worry. The apps listed above aim to help you get organized, along with added extras. From rewarding your children to sharing photos with the grandparents, you can find a mobile app that works best for you and your family.
This post contains affiliate links and I may receive a commission, at no additional cost to you, should you purchase through one of my links. Please see my disclosure for more information.