Moms are busy. Whether you are a working mom or a stay at home mom, life is always busy. There are days when you need to schedule in the grocery store and if you don't, you might be too busy to make it there. What about after school sports? Book fairs? Class parties? Play dates? When is your day to send in the class snack? Let alone birthdays, doctor appointments, hair appointments, and more. As the mom, we make the house run smoothly. It is important that we know not only our schedules, but our entire families schedules!
How do we keep track of all these events for everyone? We are bound to forget at least one or two of them if we don't have a good place to write them down.
So, what is the best planner and organizer to help us mom's with our busy lives and keep it in order? The IQBook is the answer. The IQBook is an organizer and planner with a powerbank and digital pen, which was designed to better organize your work and home task daily all in one place!
Features of the IQBook:
The IQBook is a planner designed for the working mom. Being able to stay on top of your busy life and get things done is always the main goal for moms. Here are some great features of the IQBook:
Planner: Helps keep work and home task together – for example: planning dinner,

workout classes

, and shopping lists.
Digital Pen: It has a recording function, an MP3, and a built in USD which is perfect for saving information on your computer as well as listen to music and podcasts.
Wallet: It can hold your credit cards, driver's licenses, and cash.
Power Bank: It has a built in power bank for iPhone, iPad, and Android devices.
Locks: You can keep everything safe especially your credit cards and driver's license all in your planner!
Can you imagine such an amazing idea coming to life? This is the perfect planner for working and stay at home moms! I know myself as a busy mom, I have three planners! Being able to combine them all into one and connect it to my laptop will help me tremendously so I am never missing an event!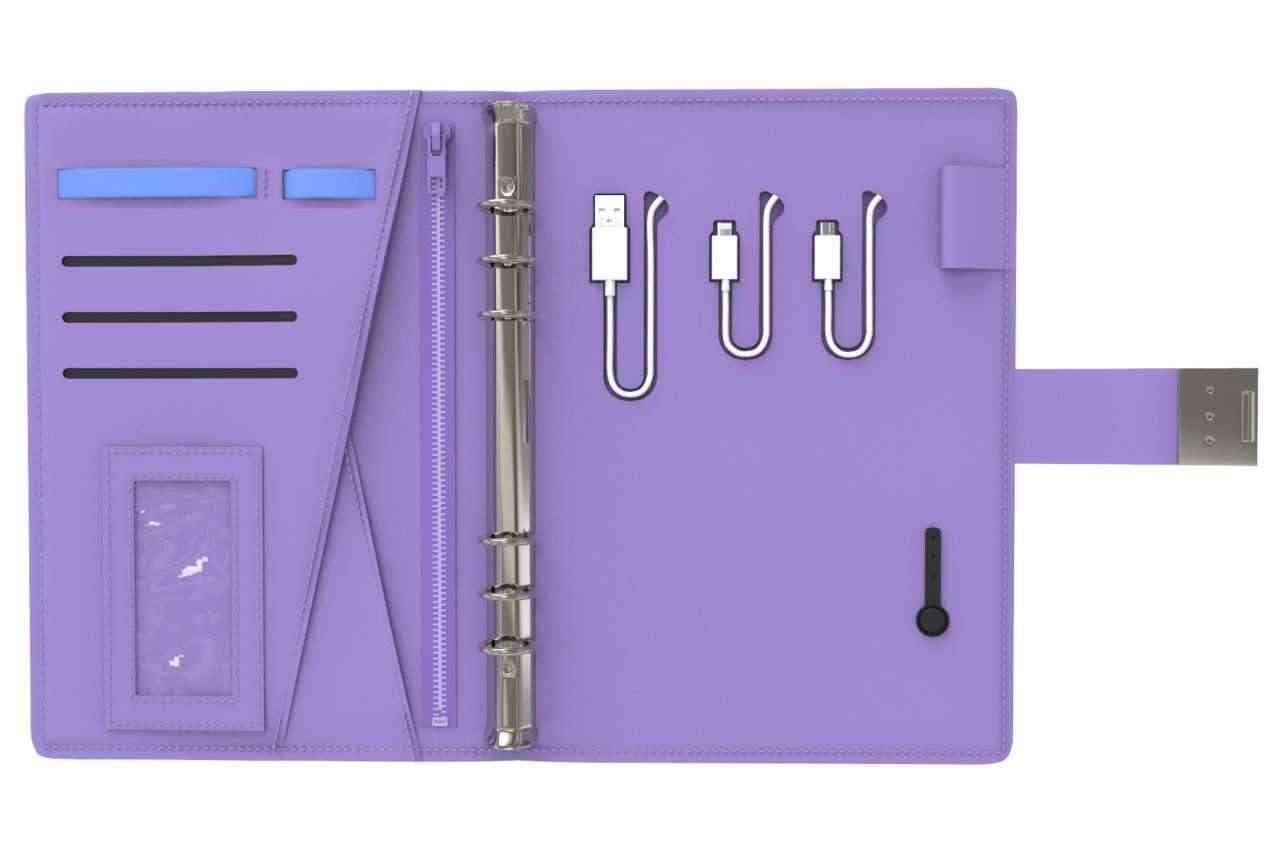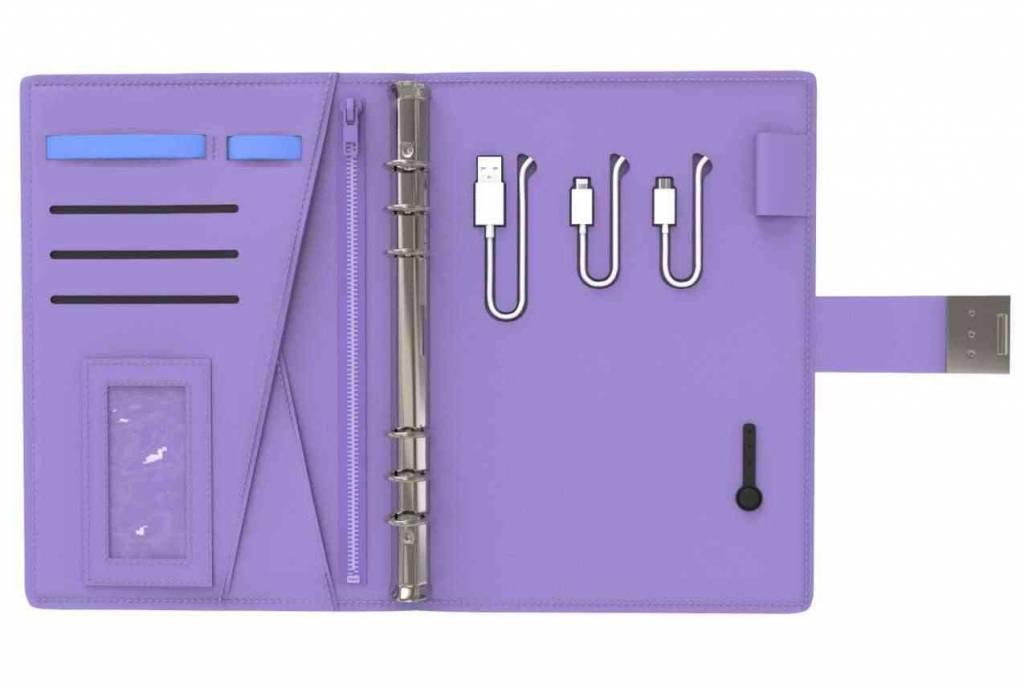 Follow the Kickstarter Pre – launch campaign, and will bring this product to life and make moms around the world live a stress-free life and get time back in their schedule to do what they would like to do most: spend time with their families! It's simple! Follow this link to learn more about IQbook, and subscribe. As a thank you, you will be given access to sample pages of the IQbook planner to use and provide your feedback as the product is streamlined to fit our needs.
Here is what one of the pages looks like: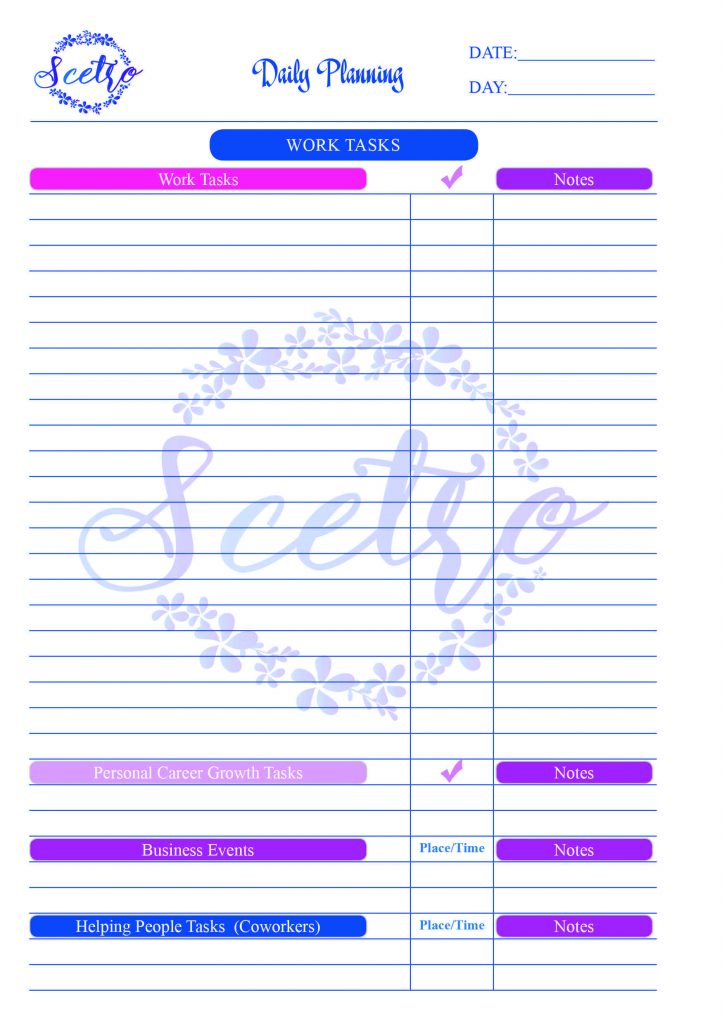 Those who sign up BEFORE the Kickstarter page goes live will automatically be entered into a drawing to win ONE OF THREE IQbooks! You will also be eligible for an Early Bird Rewards discount of 30% off the retail price on the FIRST DAY of sales! Subscribers will be invited to join the closed Facebook group page for even more rewards.
You could even be able to affect the production process, an opportunity the Scetro Team allows for their super fans. Got questions? Contact the product developer by email at help@scetro.com, and someone will get back to you as soon as possible!
How amazing is this planner? Not only is it a great color and size, but it can connect to your laptop or cell phone. Make sure to check it out here!
{this is a sponsored post. please visit my disclaimer page for more information.}