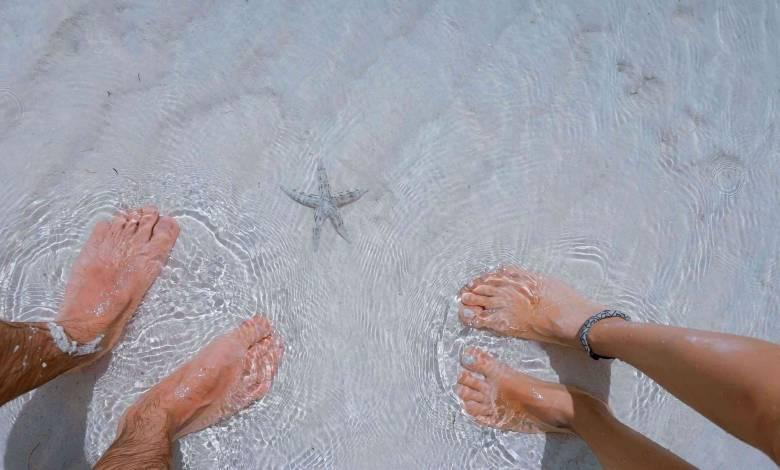 Women wanted to have a clear and smooth skin. However, the problem is the hair growing around their body. Hair is an irritation for most of the women. Thus, they use different methods to take off that hair. Waxing, shaving, and laser are the different methods followed by most of the women. Waxing is painful and laser is pretty much expensive. On the hand, shaving is neither painful nor expensive. Thus, in this post, we will discuss the most effective ways to shave hair with no pain and irritation.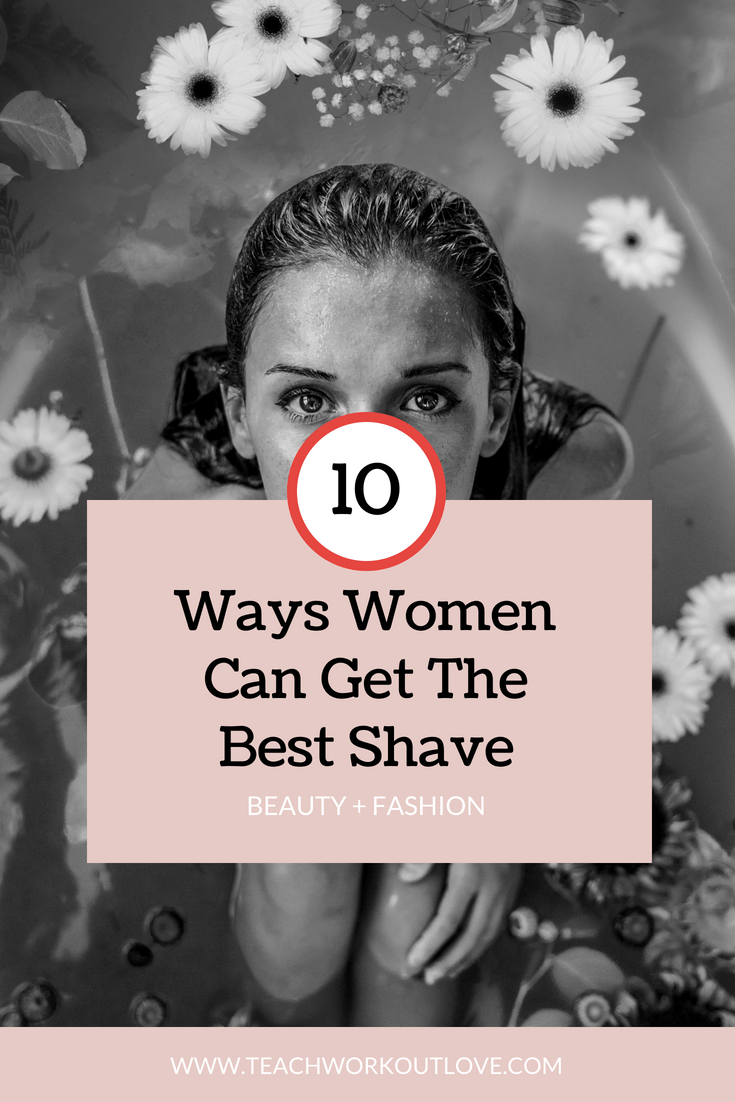 Exfoliate your skin
The first tip you need to do before shaving is to exfoliate your skin.  It helps to release the oil from underneath the pores. Simultaneously, it removes your dead skin. As a result, your skin will become much softer and smooth. For exfoliating your skin, you can use homemade remedies.  On that account, you can use olive oil, lemon, and sugar. Mix it up and gently scrub on the skin. It will make your skin softer and provides comfortability while shaving.
Photo by Mateus Bassan on Unsplash
Wet Shaving
Ordinarily, there are two types of shaving. One is dry shaving, and another is wet shaving. Wet shaving is one of the most preferable to shave. So, if you are shaving your hair, make it wet for about 15 minutes. Right after 15 minutes, shave it with your best shaver. You won't realize the pain that you will experience in the dry shave. In addition, the outcome will be much better in comparison with the dry shave.
Use Shaving Cream
If you have a rough skin, shaving cream offers lubrication to your skin. After applying shaving cream, you can cut your hair. The foam produced after shaving will deliberately help to trim your hair more efficiently. It will reduce the friction between the shaver and your skin. As a result, the danger of nicks and cuts are reduced tremendously. The benefits of using shaving cream are:
Prevent Irritation
Reduce Nicks and cuts
Prevent the Razor burn
Shave with Coconut Oil
An alternative to shaving cream is Coconut oil. If you don't want to spend much money on shaving cream, then you can try coconut oil. It works similar to that of shaving cream.You can gently apply it on the skin.  Right away you can shave your hair with the help of shaver. Coconut oil helps to soothe your shaving.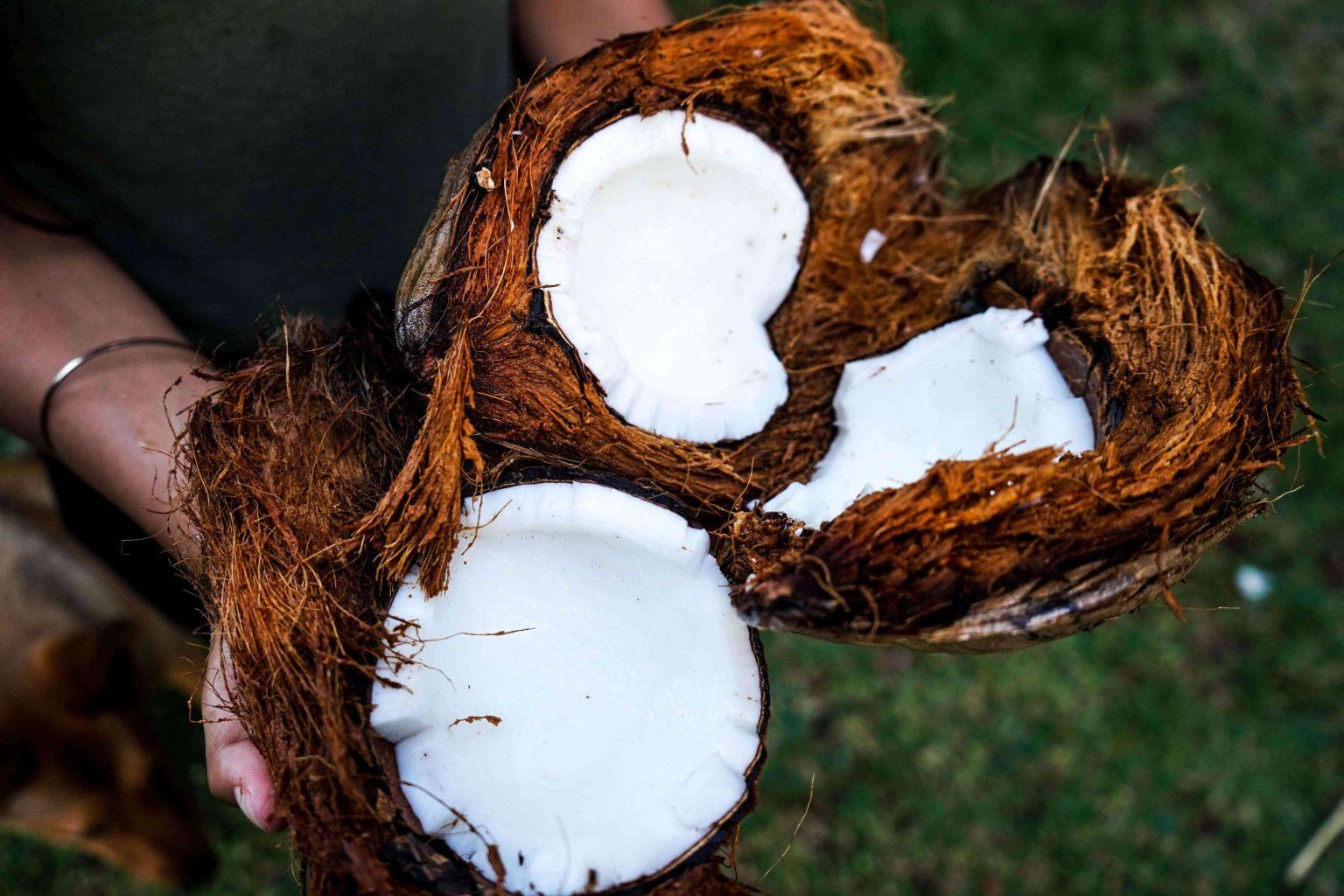 Don't Afraid to use Men's Shaving Product
Frankly speaking, men's shaving products are much powerful in comparison to women's shaving product. Men's shaver is extremely sharp and helps to shave hair much effectively. First, try your brother's or father's shaver. When you become comfortable with these shavers, you can buy your own. Not the only shaver, you can also use their shaving cream too.
Change Blades after 5 shave
If you are shaving your whole body, then you need to change the blade more frequently. You need to change it after 5 shaves. After a long shave, the sharpness will probably be deduced.  Therefore, it might cause nicks and cuts. Rather than having nicks, it is clever to change blades to gain more effectiveness.
Shave Up then Down
Experts recommend that you need to shave your hair first in an upward direction. Then, eventually shave it in the downward direction. It helps to provide the close shave.
Use Electric Shaver for women
There are two types of the shaver on the market.  Men and Women Electric Shaver. If you are using an electric shaver, women electric shaver is highly recommended. The recommendation is due to the following reasons:
Most probably, women have sensitive skin. On that note, women electric shaver is designed for sensitive skin.
They are designed to cut stubble hair. On the top of that, they provide the close shave.
This kind of shaver prevents rashes and razor burns.
Use Moisturizer
So, you have shaved your hair. What next?  Use moisturizer right after you shaved your hair. You can make your own moisturizer or either you can buy the moisturizer that best suits on your skin. There are many benefits to using moisturizer.
Prevents irritation
Contains antiseptic, antifungal and antibacterial property.
Helps to stop the bleeding
Soothes your skin
Cleanse the Shaver aftershave
Last but not the least tip is to cleanse the shaver properly. What most people do aftershave is they don't care about the shaver carefully.  As a result, in the next shave, it won't provide the same result as before. So, if you wash it and take care of the shaver, it will give you the same performance as earlier. Therefore, don't forget to take care of your shaving product.
Photo by Charisse Kenion on Unsplash
Conclusion
Shaving is easy if you know how to do it properly. Otherwise, many problems might arises during the shaving.  Razor burn, cuts, and nicks are the minor problem. Every so often, it might literally damage your skin. You must take care of your skin during the shaving. Follow the tips and shave carefully. If you have any queries, comment below!
This page contains affiliate links. Please visit my disclaimer page for more information.