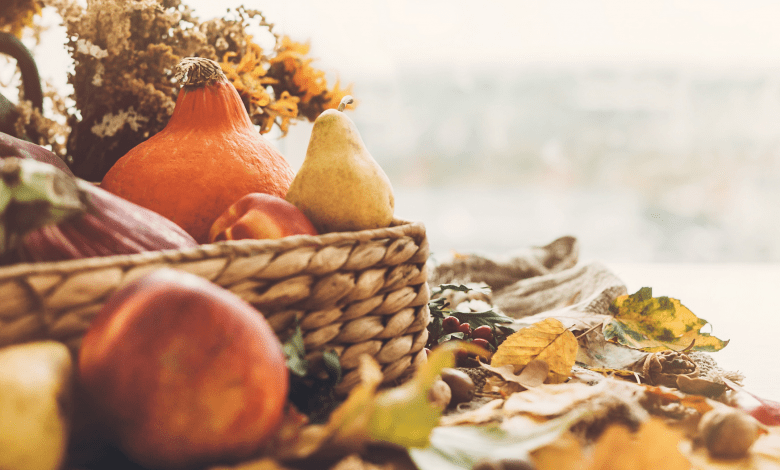 Thanksgiving is a time of being grateful and enjoying time with your family. What a better way to spend time with family by reading books with them? This article is going to share the best Thanksgiving books to read with your family during this holiday week.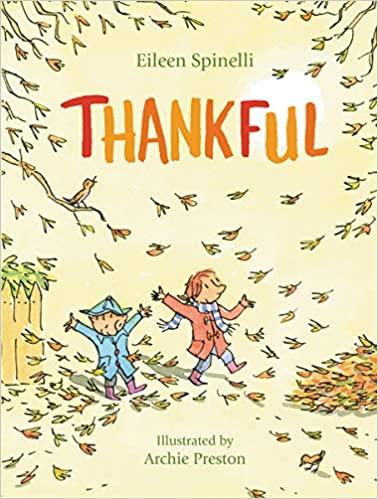 Thankful by Eileen Spinelli
Thankful by Eileen Spinell is the best way to start off the Thanksgiving week with your family. This book goes through all of the wonderful things that people are grateful for. A great keepsake for parents to read every year.
Arthur's Thanksgiving by Marc Brown
Everyone loves Arthur! What a better way to spend the day reading wonderful Thanksgiving books about Arthur. This is especially good for the littles because it is a recognizable face.
Turkey Trouble by Wendi Silvano
Turkey Trouble is one of the Thanksgiving books bestsellers! The main dish for Thanksgiving is turkey and he tries to figure out how to get out of it! Read his adventure.
Twas The Night Before Thanksgiving by Dav Pilkey
Very similar to the night before Christmas! Read about the children's journey about their trip to the turkey farm.
There Was An Old Lady Who Swallowed A Turkey by Lucille Colandro
Finally, a great addition to this collection of books in time for Thanksgiving. Children love repeating all of the different items that the old lady swallowed.
Balloons over Broadway: The True Story of the Puppeteer of Macy's Parade By Melissa Sweet
If you are from New York, you know all about the Macy's Day Parade! What a fun story to read after watching the parade on TV with your family.
Thanksgiving is for Giving Thanks! by Margaret Sutherland
Finally, last but not least, a great Thanksgiving book to read with your family. This book talks about why a family is thankful and it's a great model for conversation with your family.
Reading tips for families
If you are unsure how to make reading a key priority in your home with little ones, here are some tips how to get your toddler to love reading. Looking for other holiday books? Check out Halloween books! Christmas is coming up so stay tuned for Christmas books.