It's no secret that being a mom comes with tremendous responsibility. You are in charge of keeping a living, breathing person healthy and well. And furthermore, you're in charge of keeping yourself healthy and well so that you can be the best mother to your child!
Motherhood is a juggling act; you're constantly doing something whether working, cooking, cleaning, or spending time with family. There are probably certain tasks you do on autopilot – like shopping. It seems easy enough to select your go-to laundry detergent, bathroom soap, or baby lotion; you might consider factors like cost, scent, or effectiveness. Little do you know – many of these normal, everyday items can contain chemicals harmful to your family.
What's The Truth About Conventional Products?
The sad truth is, there is no regulation on cosmetics and household products; there is a short list of prohibited ingredients, but otherwise, we, as consumers, are putting our faith in many companies whose sole purpose is to make money. Even companies that market themselves as natural or green may be ridden with toxic ingredients because they know …no one is watching them!
It is up to us to research our products to ensure what we are using in our daily lives is safe for our family. We must empower ourselves to research ingredients because no one is doing it for us. There are many wonderful resources online to find out more about ingredients.
Recommended Resources & Products
EWG.org and the Think Dirty App are great places to start for your ingredient research.
Zoe Organics: Diaper balm, baby oil, nipple balm, belly butter.. Oh my! This is a wonderful, baby-centric brand whose products feature minimal, pure ingredients geared at getting the job done!
Erbaviva: Another mom & baby gem with unique items like Baby Sniffles Chest Balm, Kids Buzz Spray, and sunscreen.
Puracy: A plant-based brand that covers all the bases with laundry detergent, hand soap, and personal care items.
Dr. Brite's Kids Toothpaste: Yummy tasting, fluoride free toothpaste loaded with activated charcoal and coconut oil. Plus, there is an adult version, too!
P.S. Get crafty! The beauty of choosing natural products is that natural, DIY recipes are endlessly available online!
About the Author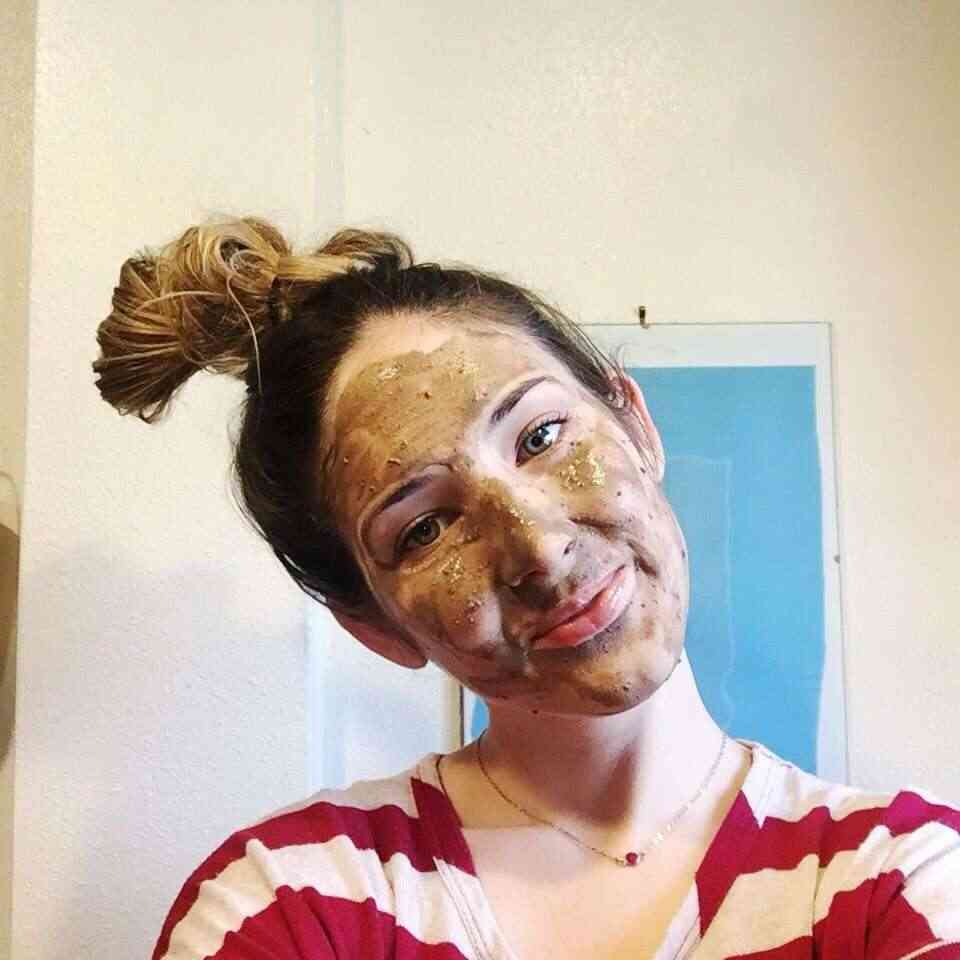 Rachel is the clean beauty blogger behind For Beasts & Beauty. Fueled by her love for animals, she aims to help spread the word about clean, cruelty-free beauty & lifestyle products.