Christmas is all about traditions and spending time with family. Whether it be spending time at Grandma's house or baking cookies on Christmas Eve, the whole family looks forward to it. Although traditions are great to do every year, there is always room to add in new Christmas traditions! This article will share with you a couple great new Christmas traditions to do with your family every year.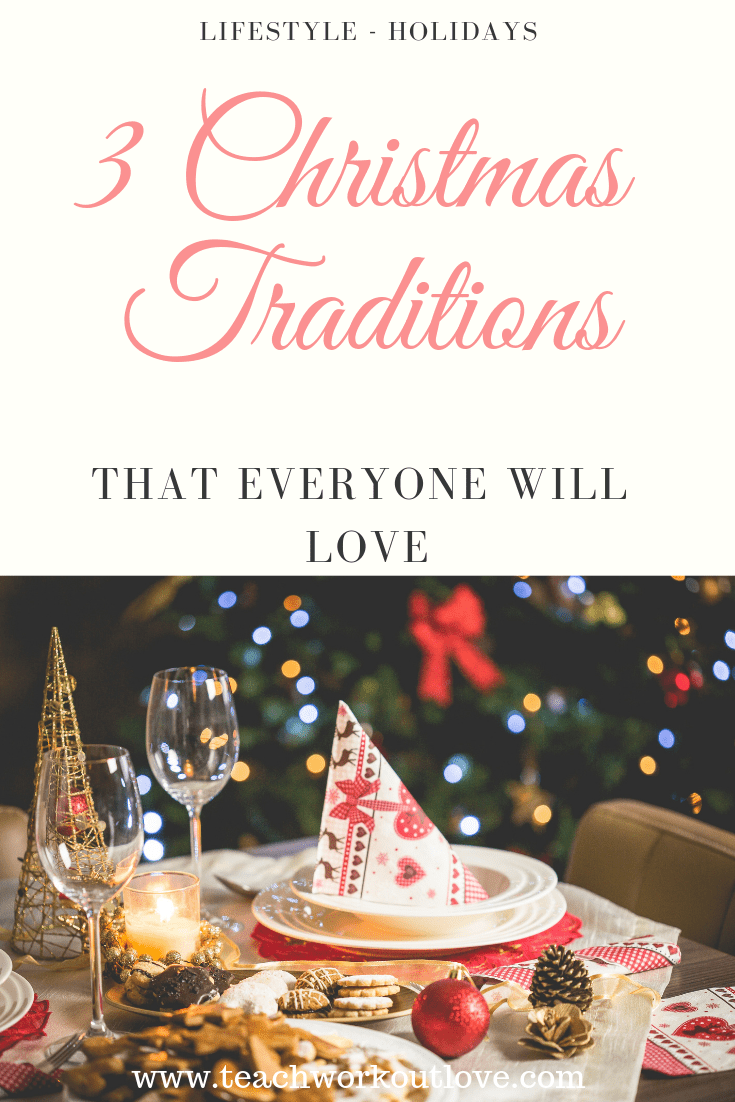 Letters from Santa
This year, start a new Christmas Tradition! Give your kids a Christmas experience they will never forget. BBB A+ rated PackageFromSanta delivers a personalized Santa letter, Video, Phone call AND printable Nice List Certificate with every package!


Christmas Books
Every year during Christmas time, families across the world join together to read different books related to the Christmas holiday. Reading together as a family is a great way to bond with your children and can be a new Christmas tradition. Picture books are great for the entire family, regardless of age. This article will give you a great list of books that you can read with your family, plus order on Amazon Prime!
Secret Santa and the Twelve Days of Giving by Courtney Petruzzelli
Counting down the last few days of Christmas with the family by reading a book is the best way to gain Christmas cheer!
How To Catch an Elf By Adam Wallace
A really fun Christmas book to read each year how to catch an elf!
Be prepared for next year's holidays by ordering Halloween books and Thanksgiving books!
Playing new educational games
Every Christmas is better with family games! Finding new games to play with the family are even better. Why not try to make them educational? Flip N Check is a great game to to play with children. Just like Mad Libs where you can draw on the dry erase activities and reuse it over and over!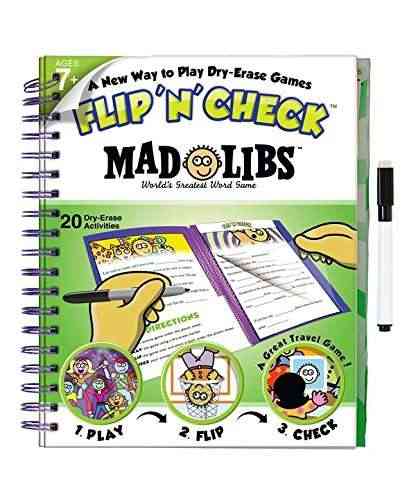 The Santa Claus Game
What a better way to enjoy the holiday spirit than by playing the Santa Claus game! Everyone gets a little sleigh and they act as Santa Claus throughout the game. This game is fun for all ages.
Making Christmas traditions is an important lesson for children to learn and enjoy. Instilling these great traits into their lives early on can help set them up for success in the future. Create the traditions together and see which ones they love and/or would love to add in!
This post may contain affiliate links. Please visit the disclaimer page for more information.