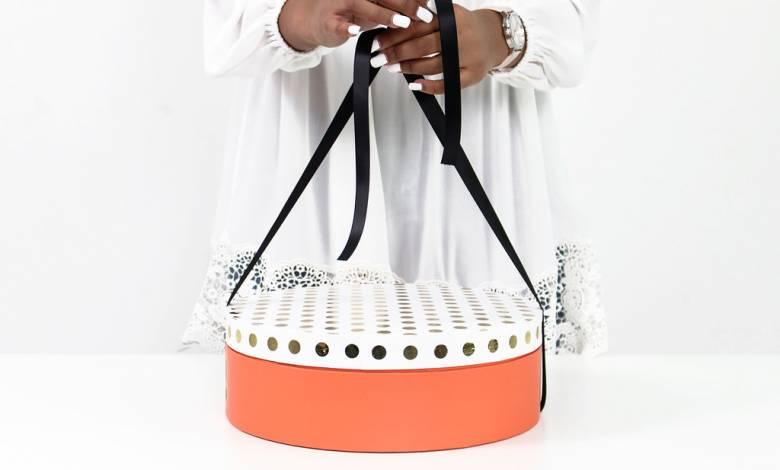 The moment every military spouse dreads…deployment!
Your spouse comes home and gives you the news, your heart breaks, your mind starts racing, the panic sets in.
You spend months preparing for the deployment. From fixing things around the house, to all the legal nitty-gritty, you and your spouse tackle everything you can think of. As you check off that last item, you begin to feel a little bit at peace with this deployment. But, I bet there is one thing you haven't thought about……care packages!
This was me during our first deployment. In the months leading up to the deployment, I found everything I could find on how to prepare for a deployment. I read every article, downloaded every printable, and created LOTS of to do lists. My husband and I spent quite a few weeks (or maybe even months) tackling those lists.
As I said "see you later" to my hubby and gave him one final kiss at the pier, I came home (with my three young kids in tow). I felt prepared and ready to take on the deployment. I survived the first few days and then it hit me-I needed to send off this first care package NOW! Going into the deployment, I knew  I would need to send the first care package for military members out pretty quickly since mail can take a long time to get our service members but a week after my hubby left, I was scrambling to come up with a theme for the box and to fill it up with goodies.
3 Easy Tips to Create a Military Deployment Care Package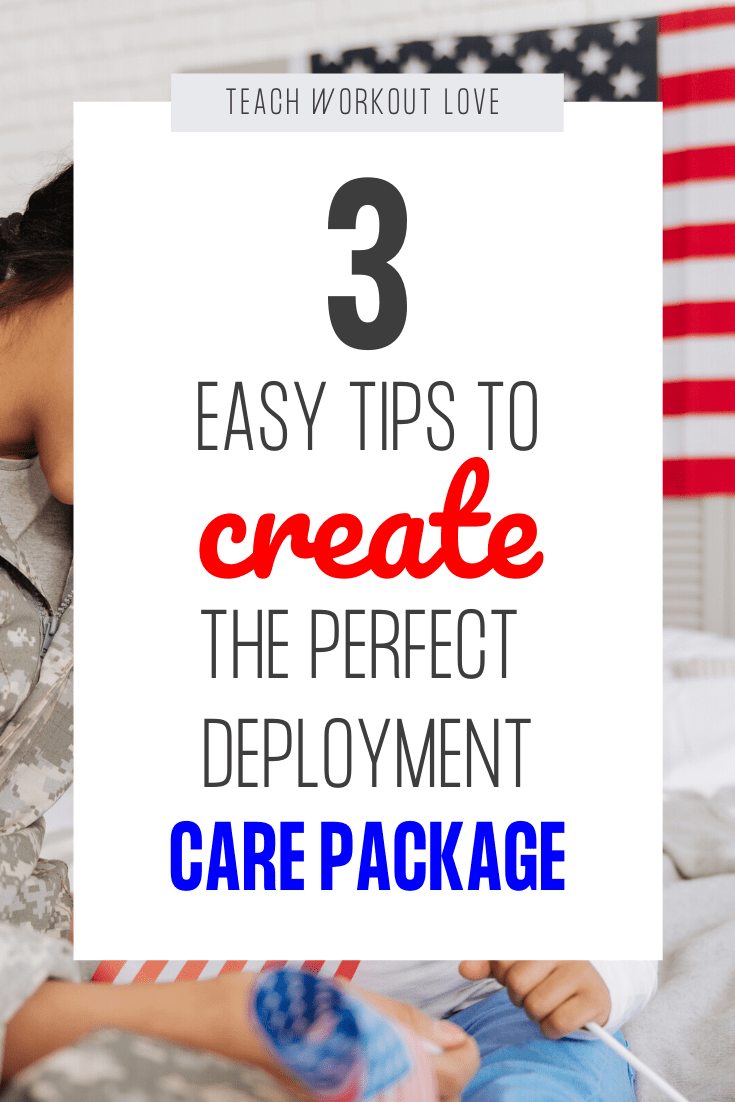 Let's just say that my first care package was not my best work! I don't even have a picture of it! But it did teach me 3 valuable lessons: plan ahead, be mindful of what you send, and have fun with it!
PLAN AHEAD: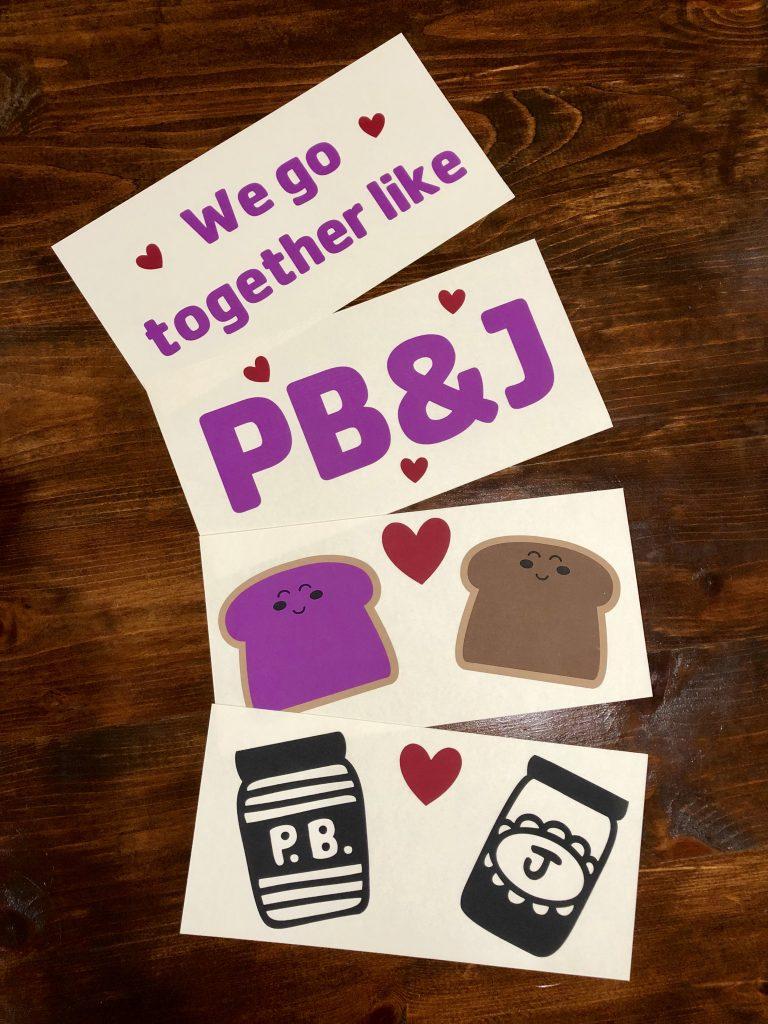 One of the first things I did after shipping off that first care package was come up with a care package planner. I LOVE printables and do so much better when I can write things down. I wanted a place where I could keep all of my ideas. The planner was really helpful and allowed me to keep all of my ideas in one spot.
The planner also doubled as my shopping list. I was able to take it with me to the store and purchase all the goodies I needed. Going to the store to grab items for that first care package was a nightmare. I wandered the aisles of Walmart for WAY too long! After I had my care package planner, I was able to not only research online some ideas (thanks Pinterest!) but my shopping trips were much faster since I already knew what I wanted.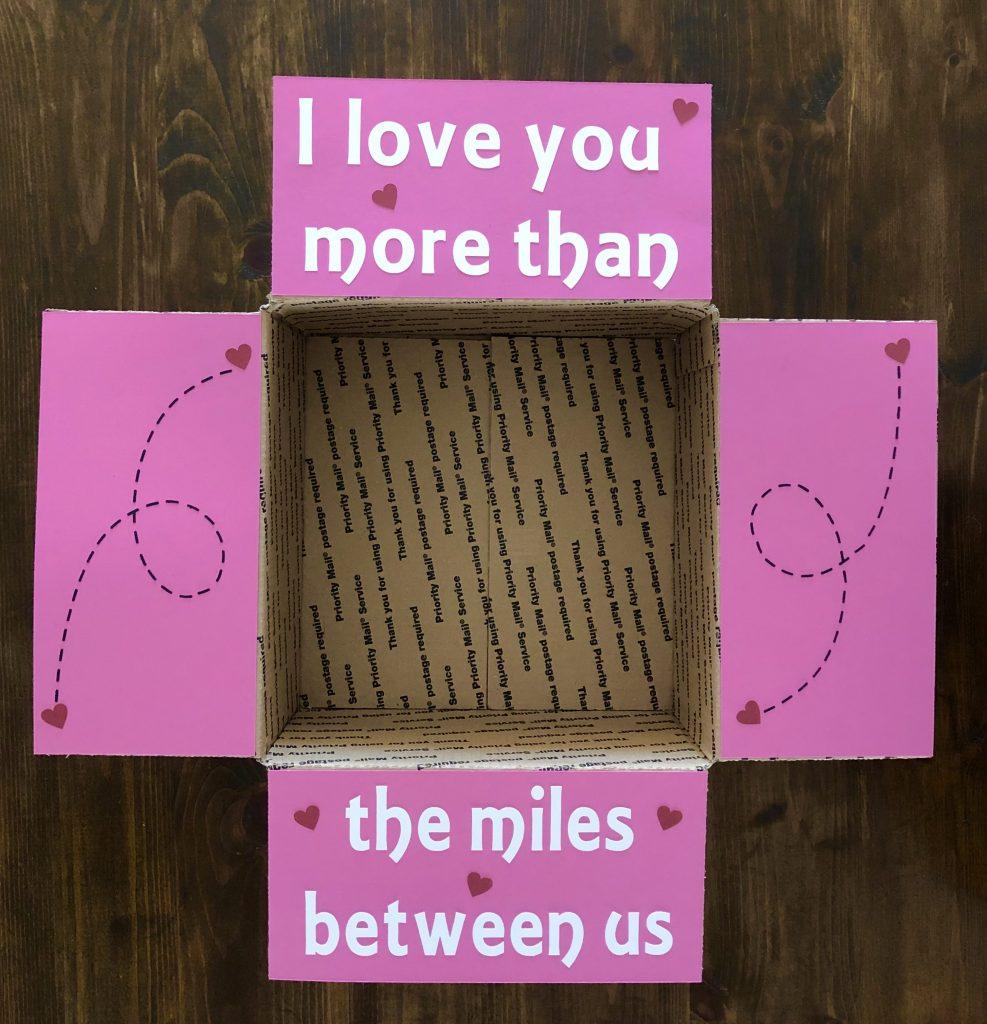 Pro Tip: Another great way to plan ahead is when you go the Post Office to get your FREE USPS Flat Rate Box, grab a stack of Custom Forms so you can have it filled out before you take your box back to ship it.
BE MINDFUL OF WHAT YOU SEND:
Pinterest and Google will be your best friends when learning what is ok and not ok to send in a care package. Be mindful of these rules and follow them! I remember spending a whole afternoon learning all the ins and outs of what to send and not send. One of the big no-no's is do not send anything that will melt.
When choosing items to send in your care package, think about your spouse. What do they like? What do they not like? Do they have certain fitness goals they are trying to reach? Are they running low on toiletries items or clothing items? All these things factor into what you send them. If they are trying to lose weight while they are gone, then it's probably not the best idea to send a bunch of candy and junk food. Protein Bars might be a better choice.
Being a military spouse, listen to your spouse while you chat with them and pick up on anything they might be needing. Have they mentioned it is super hot where they are at? Maybe a personal fan or cooling towel might be a nice surprise for them. Also, keep an eye on your Amazon cart! My hubby would throw a bunch of things in our Amazon cart and I would surprise him from time to time with one of the items.
HAVE FUN WITH IT:
My husband was deployed during all of the major holidays so it was so much fun decorating the box flaps and trying to send him an entire holiday in a box! For Thanksgiving, I sent him "Thanksgiving in a Box" where I sent goodies that represented items from a traditional Thanksgiving Dinner like Turkey Jerky as the turkey or Loaded Baked Potato Pringles as the mashed potatoes.
The possibilities are endless on how you can decorate your care package. From holidays, to birthdays, anniversaries, favorite sports team, and everything in-between, have fun with decorating the box! My hubby loved that I decorated the box flaps. He said he would get so excited to see what I did each time.
I had so much fun decorating care packages for my hubby that I turned it into a business! After hearing from so many other military wives that they wished they were creative enough to make a decorated care package, I knew I wanted to step in and help them out. Whether it be by taking the guess work out of creating a theme or saving them time in the assembling process, I knew by creating pre-made care package flaps I would be helping military wives out in an already very stressful time.
From there, my Etsy Shop, Sea to Sea with Love was born! I absolutely love being able to help other military spouses (and girlfriends!!) create the perfect care package for their loved ones.
Head to the shop!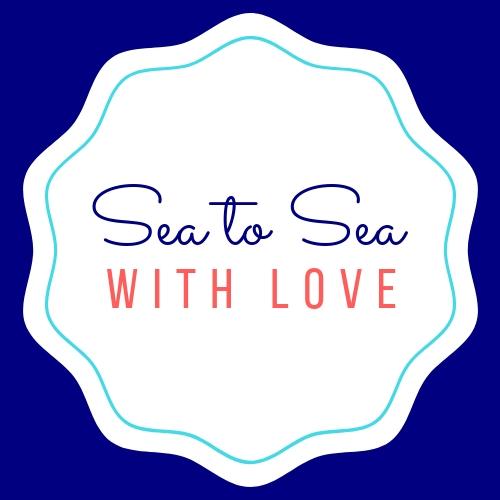 This post may contain affiliate links. Visit the disclaimer page for more information