While working out may not be an end-all be-all cure for anxiety or depression, it can certainly help improve your mood in many ways. Both depression and anxiety can be caused by an imbalance of certain chemicals in the brain such as endorphins, dopamine, and serotonin. In fact, most antidepressant medications are made to help increase these chemicals to improve your mood.
Alternatively, antianxiety medications such as benzodiazepines have the effect of slowing down your nervous system. Medications can take anywhere from 6 to 8 weeks to take full effect. So if you are looking for a quick and natural way to boost your mood, exercise may be the most immediate and best option for you.
Photo by Kinga Cichewicz on Unsplash
Anxiety and Depression
According to the Anxiety and Depression Association of America (ADAA), anxiety is the most common mental health disorder in America. Further, depression affects almost 10% of the adult population in the United States. The majority of those who suffer from these conditions do not seek treatment. Sometimes the cost or the perceived stigma results in feelings of embarrassment. But most often, people with anxiety or depression don't seek treatment because they simply do not think they have a problem. As a result, by the time a person who needs treatment reaches out, they are in dire need. While counseling is always a terrific idea for anyone who is depressed or anxious, you may want to try working out first to see if that can help you.
How Does It Work?
How does exercise help with your mood? There are several benefits that physical activity can have on your mood. The first and foremost being that it simply gets you moving.  This increases your blood circulation, giving you an instant feeling of energy. If you continue to exercise for a while (longer than 15 minutes), you will start feeling the euphoric feeling that many people who work out regularly have come to rely on. Your brain will release endorphins when you exercise helps improve the way you feel. It will also act as your body's natural painkillers, relieving any aches and pains that depression and anxiety tend to cause.
Other Benefits of Working Out
Another benefit is that exercising takes your mind off things. Working out helps when something is bothering you and helps you to focus on the present moment. This is especially good for those who experience anxiety if they tend to fixate on a specific issue and/or have intrusive thoughts. Exercise will also help you physically look and feel better, giving you more self-esteem. It can help if you are suffering from feelings of depression, self-doubt, or negative self-image.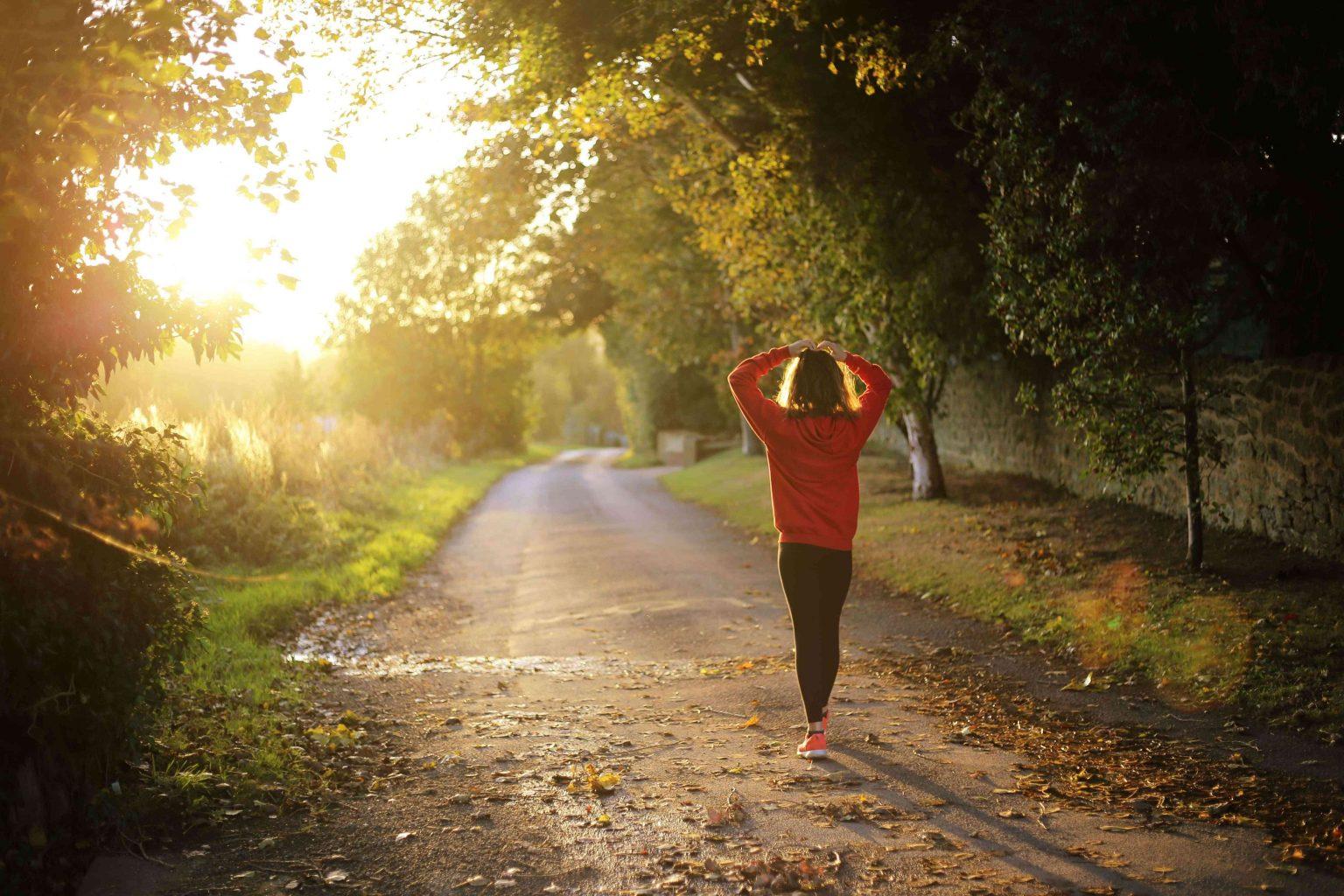 Photo by Emma Simpson on Unsplash
Counseling is Still a Great Option
Despite all the great mental benefits that exercise has, you should still consider counseling if you are feeling depressed or anxious. Even more so if these feelings are disrupting your daily life. Many people who have depression or anxiety do not want to go see a counselor. Visiting a counselor might be the beginning of getting things permanently back on the right track. With online counseling, you do not even have to leave your house or make an appointment, so you can do it at your own time, at your own pace.
Featured Photo by Marion Michele on Unsplash