Parents will always view it is a huge accomplishment for their children to be able to go to college and thrive. But this huge step of surviving college is not always easy for kids. High school is a lot more different from college. In fact, some would experience adjustment issues or fail college because they got in too deep in their vices and other influences.
So as a parent, you have a very important role to play in guiding your child towards the right path and helping him succeed in his tertiary education. Here are some tips on how you can help your kid have a better college experience.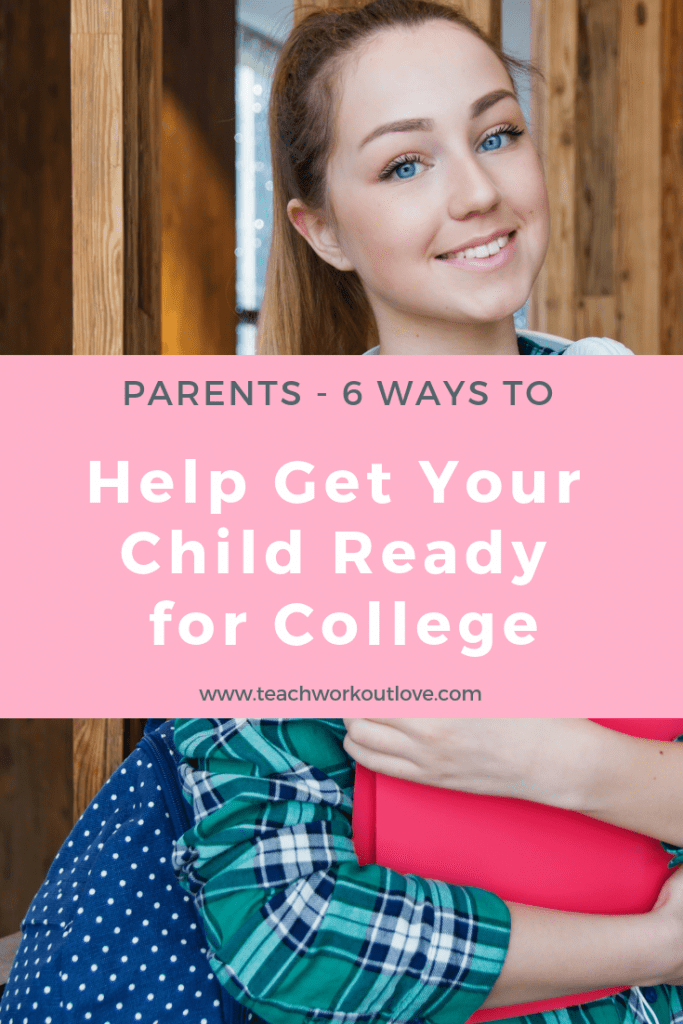 1. Start saving early and make it a constant practice
The best way to help your child get ready for school is by getting ready to support them financially. There may be options for student loans, but a wiser move is if you start investing early for your kid's college fund. Try to start saving at least 5, or better yet, 10 years ahead. And by the time your child hits college, you'll have enough money to fund your child's education.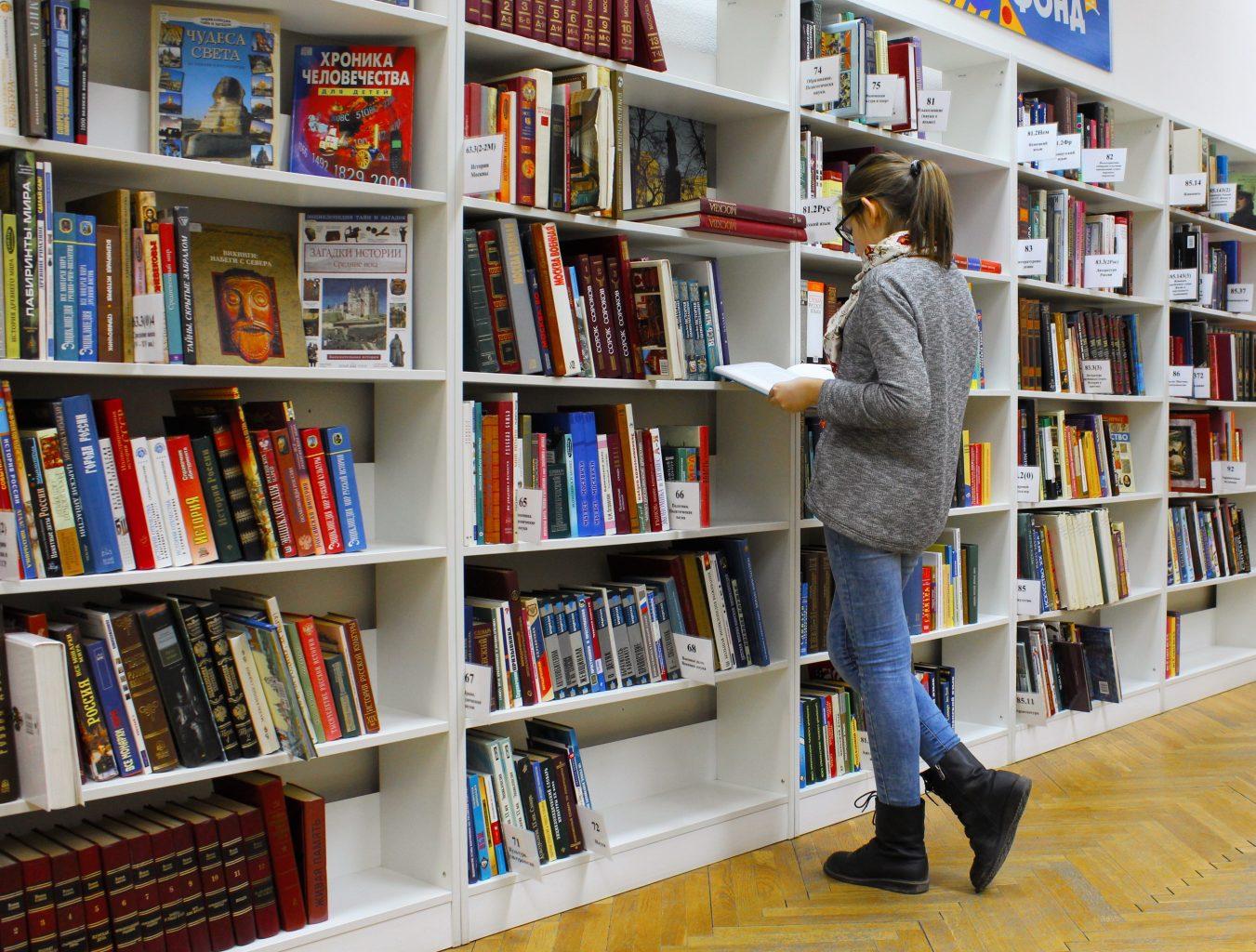 2. Prepare your child — and yourself — on what to expect once he is in college
Once he steps inside the premises of his new school, he will be living a totally different life. With more time for himself and with more independence in his hands, he has the opportunity to widen his horizons, meet new people and learn new things. One thing you can do to help him get ready for this new life is by talking to him during the summer and letting him understand how things will be in college.
You can also setup a way for him to communicate with you every now and then. This way, he can update you on how he is doing in college. Make him understand that you are aware of how his life and his means of communicating with you will change. Just let him know that you will always be available to listen to him whenever he needs to talk to you.
3. Help him learn how to make his own decisions and make the right ones
To become independent, your child needs to learn how to make his own decisions. But as a parent, you need to guide your child. So that he will learn to stand by whatever type of decisions he might have to make in the future. Make him understand that whatever action he takes, there will always be consequences – good or bad.
4. Let him understand what his strengths are and how he can use them to solve problems
We all have our own strengths and weaknesses. As a parent, you already have a good grasp of what your kid is good at and whatever traits or skills he will need to improve on. Be ready to support him. Teach him how to deal with his problems and use his strengths to his advantage.

5. Motivate your child to seek help from the right people.
Once in college, your child will need to start becoming more independent. This is especially true since you won't be there all the time to guide him every step of the way. He has to learn to do things on his own, no matter how challenging it can be at first. But it doesn't need to be a difficult phase, especially if he knows the right people to turn to in college.
All colleges and universities have their resource people available to provide support during this new phase in the life of a freshman college. There are academic advisers, financial aid officers, clubs, tutoring and writing centers, health service providers and more. Depending on what sort of help he is seeking, there will be people available to help him.
6. Guide him to immerse himself in the overall experience of college
The most important thing your kid should know is that college is an important phase of his growth. He should remember that college is not just about studying. This is a great opportunity for him to experience life and make the most of this opportunity to learn more, have fun, and make friends.
This post may contain affiliate links. Please visit the disclaimer page for more information.