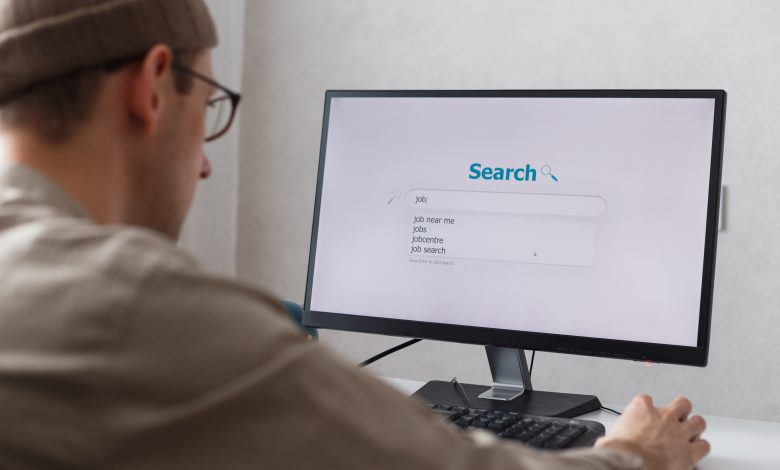 If you are unemployed at the moment, feeling anxious and unsure about what's next – know that it is natural to have such a reaction! Experiencing a deluge of emotions like shock, denial, anger, sadness, depression and ultimately a sense of acceptance is normal. It's a journey! Getting through unemployment can be tough but it's a chance for growth. Explore coping strategies to stay positive, upskill, network, and maintain physical health.
During this period, you may encounter multiple challenges like worrying about your finances, having nothing to do or not being unsure about your career goals. You might also find yourself pondering over questions like – who you are or what is your purpose in life. Such thoughts can lower your self-confidence and make you feel bad about yourself.
These feelings can be overwhelming and make you feel like you are not capable enough or that you have lost control. However, know that this thought process is fleeting and there's a way to handle it and transform it into a fruitful experience. 
Making a solid plan can help you regain control, move ahead and deal with the uncertainty that comes with unemployment. The first step is recognising that uncertainty is a part of this challenge. Additionally, to combat financial crunches you can explore online loans as a potential quick-fix, short-term solution. Such loans can become a source of immediate financial support during this period of transition. 
To help you out further, we have made a list of five tips to take charge of your life and address the situation head-on, just like a professional! 
Let's dive in!
5 Coping Strategies for Getting Through Unemployment
1. Maintain a Positive Mindset
We understand that maintaining a positive mindset during your phase of unemployment is easier said than done. Unemployment can lead to feelings of doubt, frustration and even depression. However, don't let these emotions get the better of you. It is important to stay positive, even if it may sound a bit cheesy. 
Often our thoughts are reflected in the way we look or act which means, if you have constant negative thoughts, you might feel gloomy all the time. The key here is to have a plan of action and to do things that make you happy. 
Try your best to keep your spirits up. This can be achieved by either reading a motivational book, working out or practising breathing exercises. If the depressive feelings become overwhelming, consider seeking help through therapy. 
Hypnotherapy, particularly in cities like London, has gained popularity as an effective way to address depression and improve mental resilience. Maintain a positive mindset on your journey to getting through unemployment.
Read Also:- 5 Ways to Boost and Maintain Employee Morale
2. Focus On Your Hobbies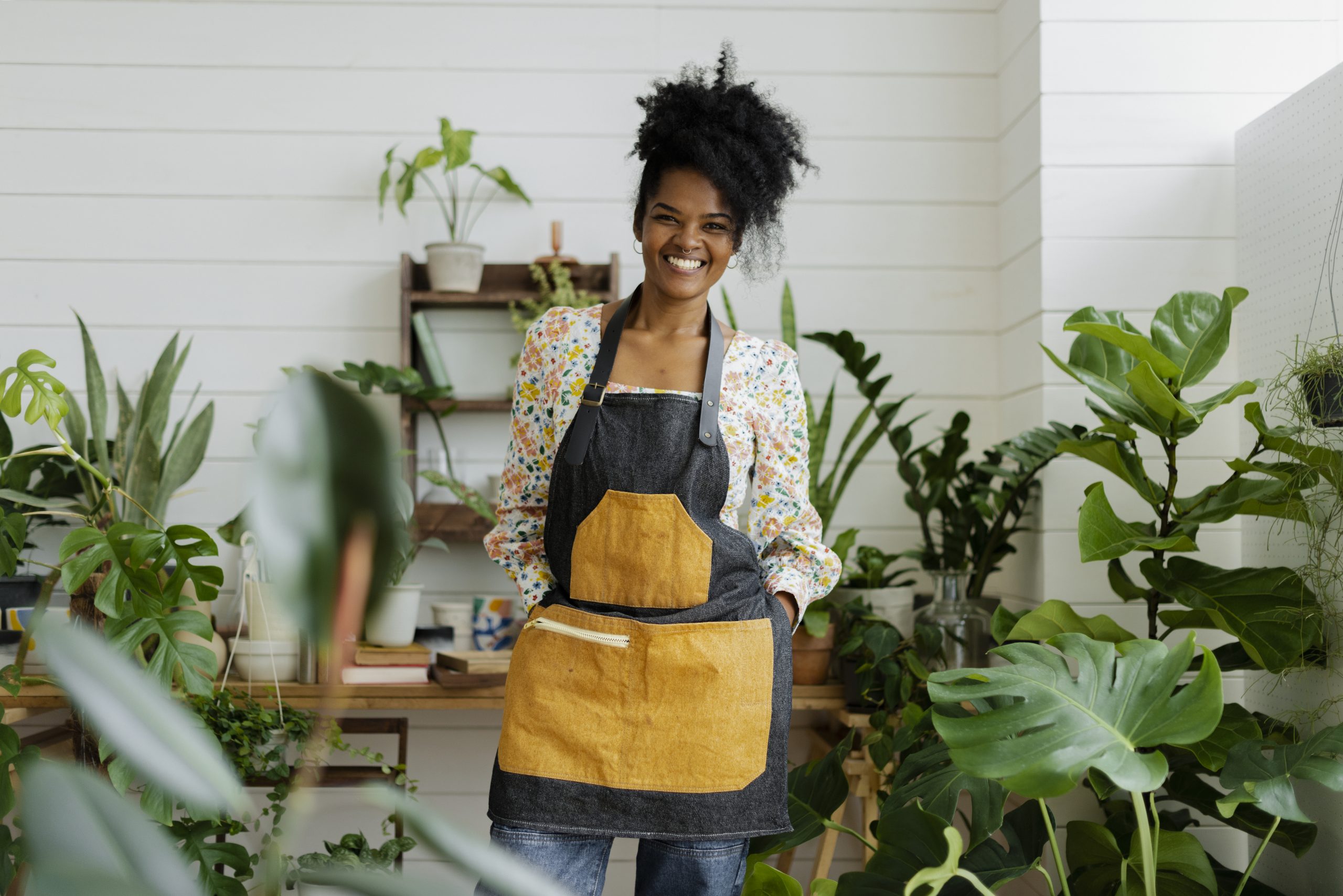 Whilst unemployment can be challenging, on the brighter side it offers you lots of free time. You can utilise these vacant hours of your days to engage in hobbies and interests that you have been waiting to explore for a long time. Indulging in activities that you enjoy will provide you with an opportunity to fill your time constructively. 
Additionally, your hobbies should not necessarily confine you to your home. Instead, you can explore activities that will compel you to leave the comfort of your room and push you to engage with other people. 
For instance, if you find solace in nature, you can try hobbies like hiking, biking or gardening. You can seek inspiration from innovative garden designs, making your passion for gardening an enriching outdoor experience.
Alternatively, you can even join a local book or sports club, or a cooking class perhaps. Rediscover your passions with hobbies and get through unemployment.
These activities will help you be social while exposing you to new experiences that will help you feel more centred. 
3. Establish Meaningful Connections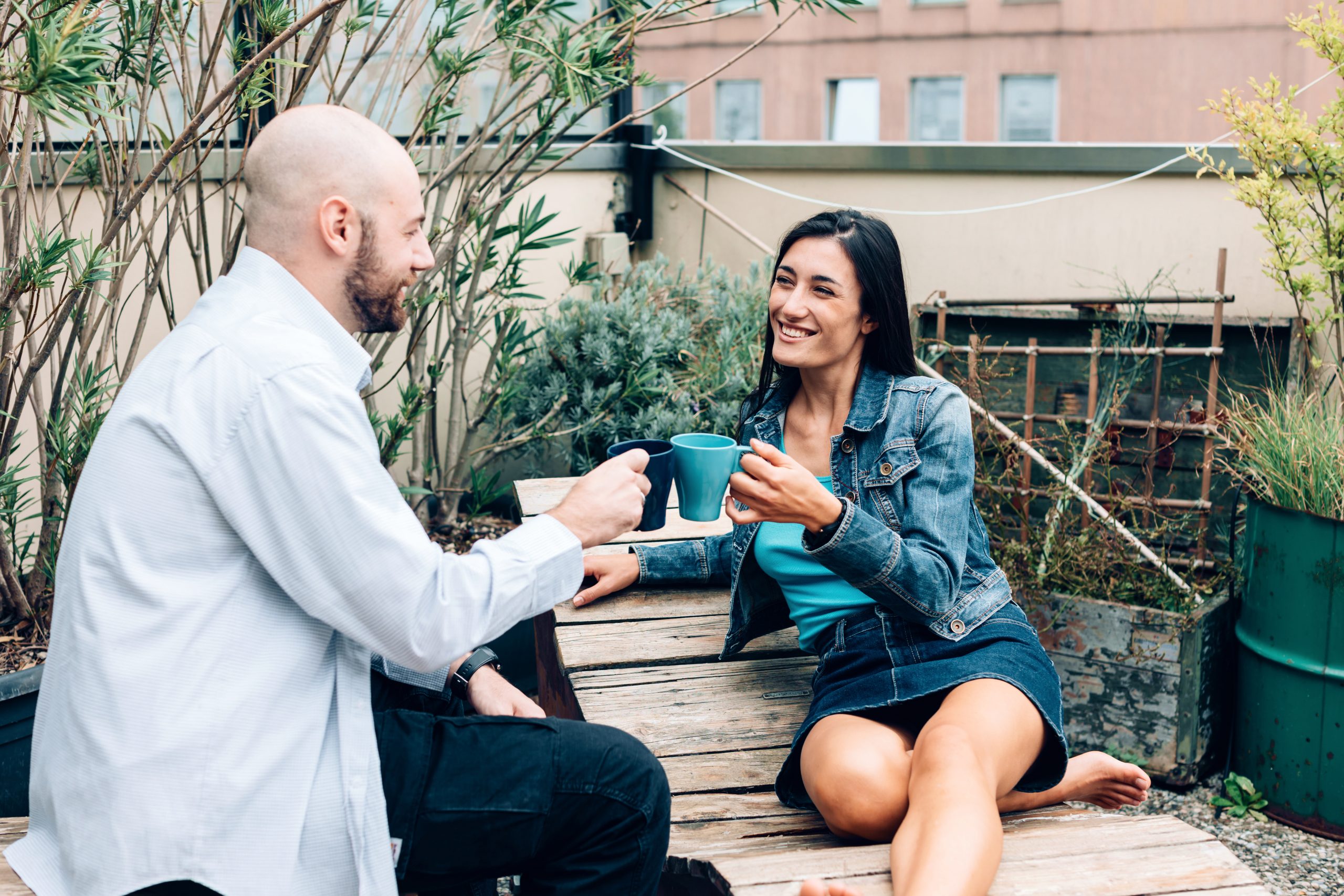 When you are job hunting, people in your network are the most important assets that can help you find a good opportunity. Ensure everyone in your circle knows that you are actively searching for new prospects. Who knows, you'll end up finding brilliant opportunities through connections sooner than you imagined. 
It is not necessary for you to disclose details about your unemployment. However, spreading the word that you are in the job market will be beneficial for you. 
Networking doesn't necessarily require to attend formal events. It can be established anywhere, from community gatherings to social outings. Whilst building connections, you might speak with people who are more experienced than you. Such interactions will give you better insights into the market, helping you make the right decisions in the future. 
Do not underestimate the power of LinkedIn connections. Make a plan, and actively apply for jobs that interest you. Make it your mission to apply and interview for a set number of jobs on a daily. Finding a job, is after all a job, isn't it? Keep yourself accountable and jump in with both feet once you've taken the time to get yourself out of the funk.
Read Also:- Employee Engagement Is On The Rise In America
4. Expand Your Skill Set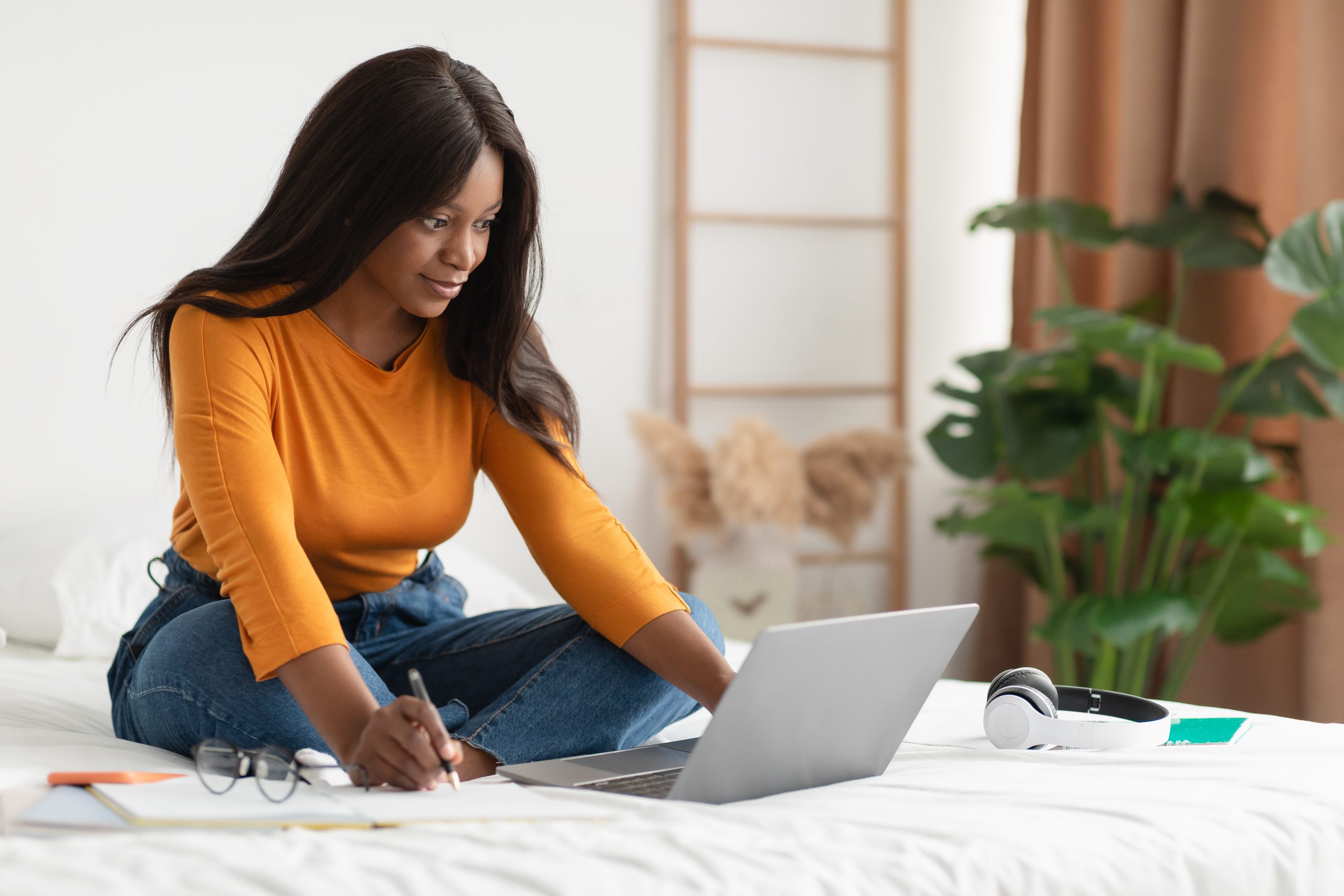 Consider your unemployment as a chance to start fresh. Dedicate some of your spare time to add to your skill set. Make yourself receptive and adaptable to the ever-changing workplace. The more skills you acquire, the more valuable and marketable you'll be to potential employers. 
Additionally, you can reflect on past job experiences and identify skills that you need but did not fully develop. Take this opportunity to focus and work on those skills. Doing this will build your self-confidence and get you closer to attracting the job opportunities that you want. 
For instance, let's say you were previously working in a marketing firm and always wanted to learn about data analysis. But due to your packed schedule, you never had the time to do it. With extra time on your hands, you can enrol in an online data analytics course. Learning this skill will open doors to a broader range of job opportunities for you in marketing.
Upskilling in all things AI related to your field is going to be a big one that'll definitely pay off. Identify the skills and demands that are 'in' and learn about them to make yourself irresistible to future employers.
5. Pay Attention to Your Physical Health
It is easy to lose track of your physical health when you are unemployed. Avoiding your health might make your situation even worse, affecting your self-confidence. Despite having more time on your hands, you will not find the motivation to exercise or be active at all. When you find yourself slipping into this pattern, beware as it can be a warning sign of inertia setting in. 
It is important to motivate yourself and be disciplined, even if it means doing things you don't want to do by taking that extra step in the right direction. Regular physical activity releases endorphins, helping you combat stress, anxiety and depression which are common companions during your phase of unemployment.
Develop a healthy routine with regular exercises and healthy eating habits. 
If you are not a gym person, engage in physical activities like jogging, cycling or playing tennis with your friends. The point is to get out and move. Don't forget to get some sun! Pump yourself up to have a productive day, and with these small steps, you can do just that!
Read Also:- Hate Your Job? Tips to Finding a New Career ASAP
Conclusion
Losing a job is not the end of the world. You are not alone in this situation. There are millions of highly qualified individuals just like you who find themselves in similar situations. There are various factors to it but if we were to look at the stats, the global world unemployment rate has reached 7% in the past three decades. 
Losing a job might seem like a huge loss at least for the time being. However, it can also be an opportunity for you to grow professionally and personally. It's a chance to reset your career goals, acquire new skills and explore new opportunities. 
Implement the coping strategies mentioned above to stay motivated and look forward to a brighter future. You've got this!