It's that time of year when finding ideal and interesting gifts for kids becomes a priority. You don't want to resort to the latest toy craze – someone will have cornered that idea already – and you need a gift that you know the child will appreciate.
Whether you are buying for your own child or for others, there are some great ideas out there that may not be obvious.
Books, books, books.
Children's books are all the rage right now.
Reading is very much a necessary skill, and it's certainly in-vogue if you look at what children are getting into. Your children may have a favourite series or character – look for gift sets or special editions with these in mind – or for the very young, there are some truly excellent personalised story books that are now available.
After all, how many of us cherish a book given to us in our younger days? Have a look around, there's a world of books out there!
Buy them Lessons in Something
What do the kids want to learn? Little girls, for example, might want to go to dance classes, or perhaps learn more about gymnastics. Little boys may prefer to indulge in sports, and both will benefit from learning to swim.
If you're a grandparent, relative or friend, it may be that you can help out mum or dad by paying for lessons, or contributing to the cost of other activities. The cost of living takes its toll on all of us, after all, so any help with this sort of cost will be welcome – by all the family!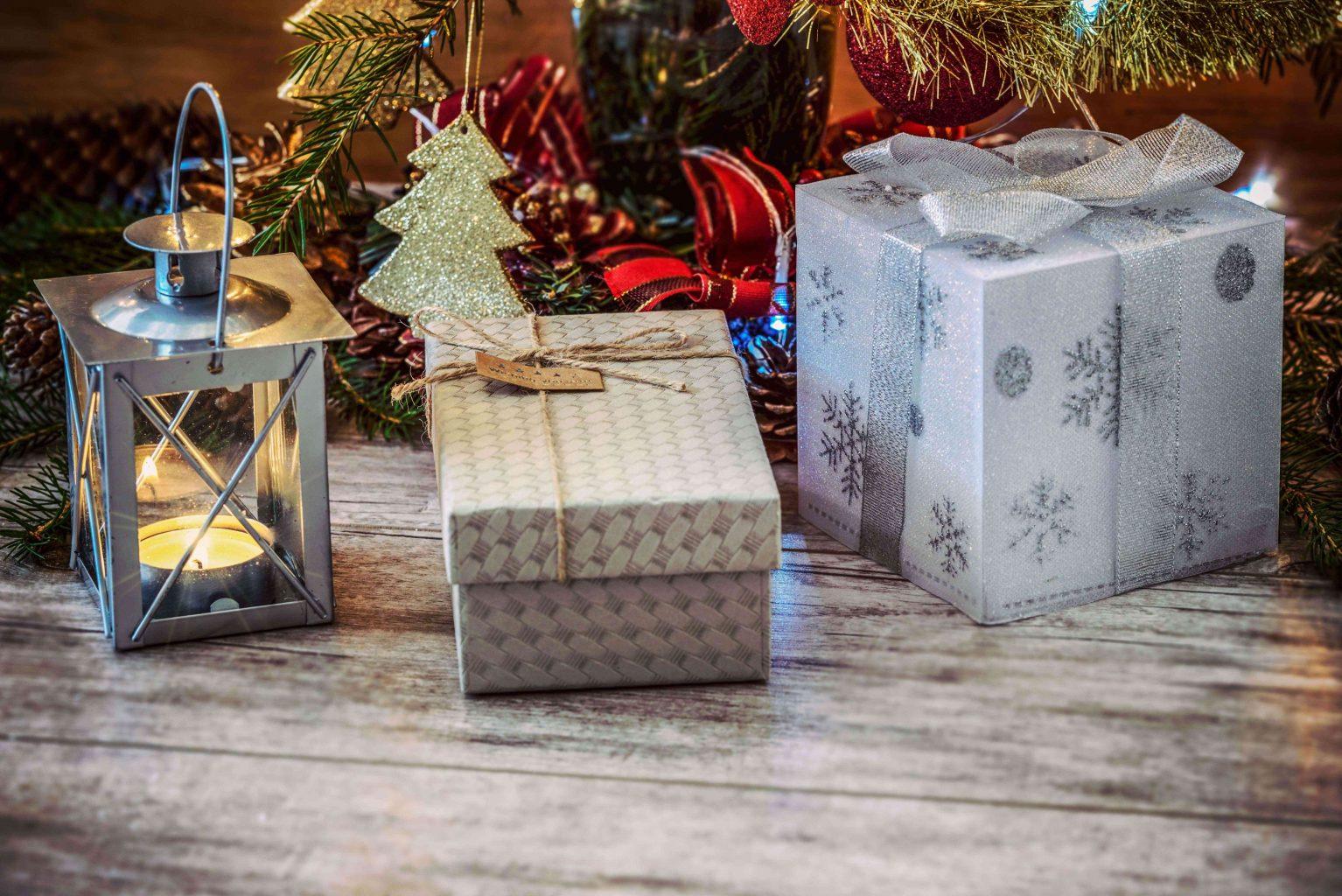 New Clothes
One thing kids always need on a regular basis is clothes. They grow at a simply alarming rate, and soon wear through their regular stuff. If you want to treat the kids in your family, there are plenty of options with regard to designer gear at some great prices – especially if you look online – or you may want to buy them something fun and exciting.
One of the biggest current trends in young children is for shoes that light up. They love them for dancing or party time, and they're not very expensive.
Pillow Pets
Pillow Pets make such an amazing gift for kids! They are soft, cuddly and can be turned into a pillow or a stuffed animal. They also come in these amazing different favorites from movies! My daughter had the best one! She loved Pua the pig from Moana. They have so many different choices and the best part is you can order them on Amazon!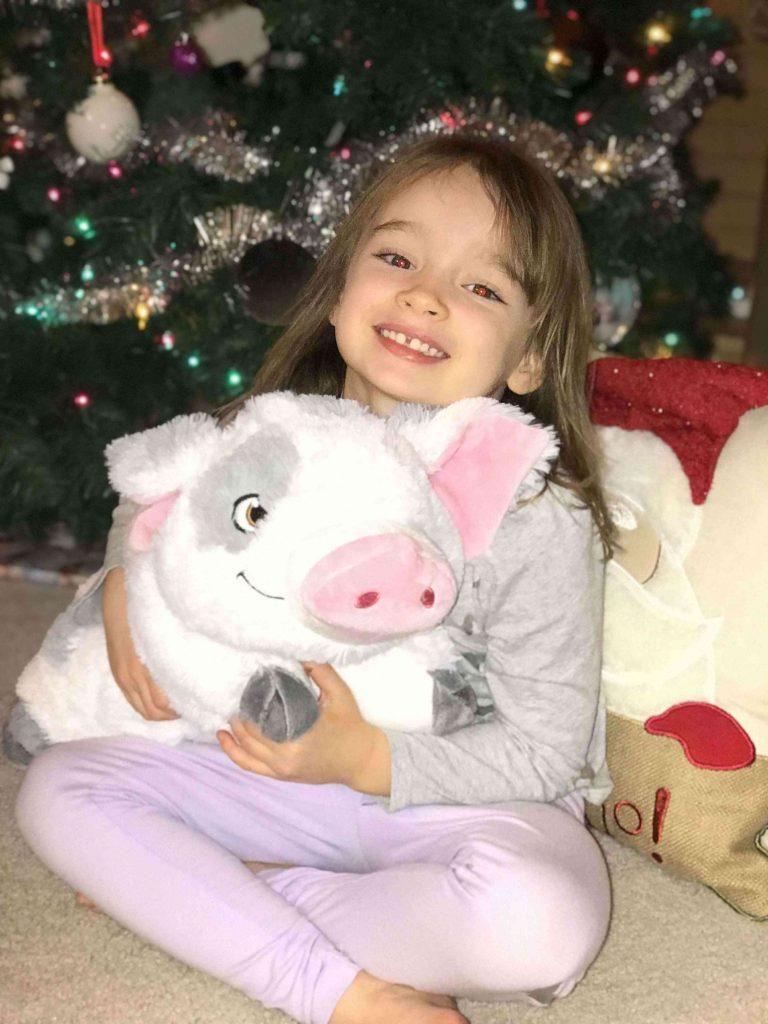 Magazine Subscriptions
Remember when you were a child and the postman came? How exciting was it when there was something in the post for you?
It was simple things like this that kept us happy and made our day back then and, believe it or not, it's the same for kids these days.
There are some great subscription ideas out there – check out the many science magazines for kids, or even the National Geographic Kids magazine for those who want to learn more about the world? This is also something that kids and parents can enjoy together, so it's well worth having a look at.
Gift Experiences
One of the most enjoyable moments in life is seeing a child experience something they have never seen before. It may be an exotic animal at a wildlife park, a trip to the theatre, or any form of experience that you think they may enjoy. They might want to go to a football or baseball match, or they may want to try sailing, canoeing, or any sporting pursuit.
There are many, many different activities that you can buy gift tokens for them to enjoy, and they are not all expensive. It's also a great way of enjoying a family day out, so whether you take them to an adventure or simply for a weekend break somewhere different, this is one gift idea that will go down a treat!
These are just a few of the great gifts you can get for kids that doesn't involve plastic toys.
You know they'll be getting the latest trends anyway, so why not do something different?
This post contains affiliate links. Please visit the disclaimer page for more information.