Every year we struggle with trying to find things to get for our special women. Whether it be self-care, technology, jewelry, clothing or more, we have a great list of gifts for her.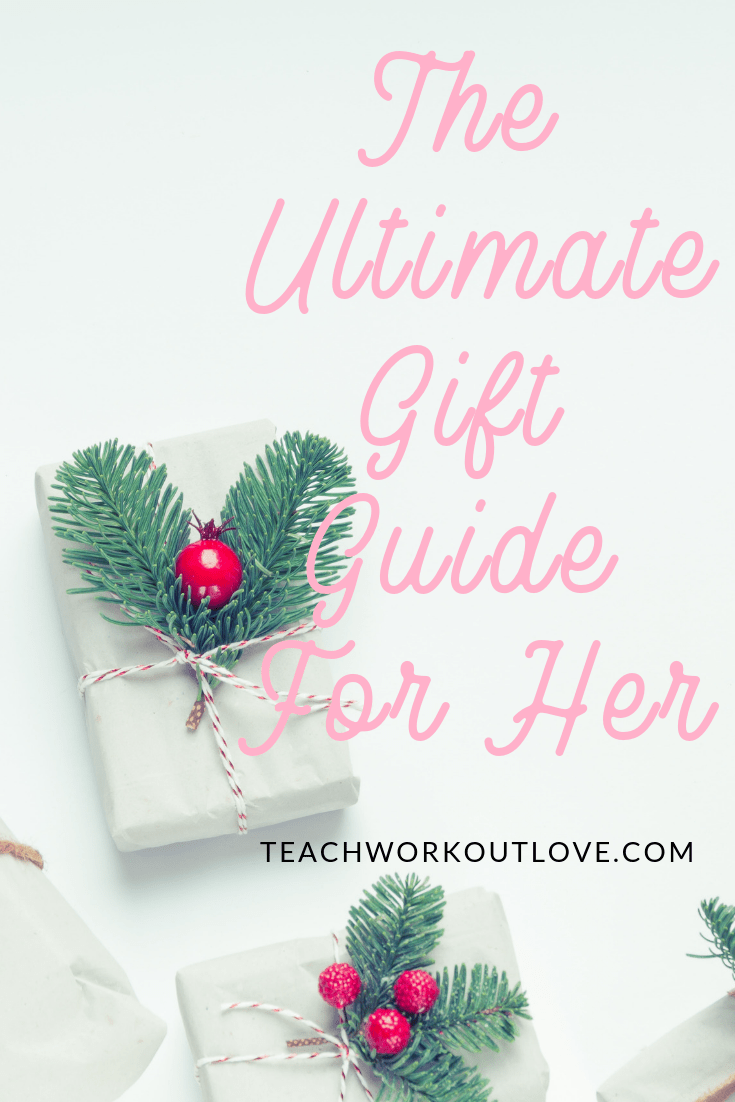 Depending on what your mom likes, we have broken it up into different ideas for the women in your life. This article will give you the best gift ideas that are perfect for the women:
Gifts for working moms
For the working mom in your life, this Chromebook is on sale for the holidays. Get the newest and fastest version of this laptop is one of the greatest gifts for her.
Working moms are always looking for ways to relax without taking too much time away from her family. Here are some great gifts for her:
Being a working mom means that you might be traveling to different places and missing time with your family. Having the most up-to-date iPhone would be important when traveling. This is another great addition to the list of gifts for her.
And sometimes working moms might want some really great pajamas to lounge in when they get home!
Get the best travel coffee mug there is! These can keep coffee warm for more than 5 hours! A seriously great gift for her!
Stay at home moms
Moms who stay at home with their kids are busier than busy! One great gift idea for these wonderful women would be a planner! Erin Condren does have the best ones out there.
Every woman, stay at home or not, needs yoga pants! Instead of wearing pajamas all day, yoga pants are the acceptable answer, especially during the winter!
During the winter, sometimes staying at home and staying inside can be really depressing and tiring. Here is a great lamp that helps make everyone happy!
Essential oils have been a growing industry this year and diffusers are right along next to it. Getting the right diffuser with the right oils can be pretty costly. This is why they would be a great gift for any stay at home mom.
Below are some great oil choices to go with the diffusers.
While the kids are napping, this is a great gift idea for some self-care for moms!
Fitness Moms
Fitness moms are hard to buy for because they are very specific in what they usually want as a gift. You can never go wrong with Lululemon workout pants!
Need a new fitness tracker? If they don't have an Apple Watch, this would be a great time to get it for them. There are some serious deals going on right now!
Not sure if your fitness mom would like an Apple Watch? Get them the FitBit!
Yoga mats are something that most women use until they are worn out! Get the great gift of a new yoga mat for the fitness mom!
Breastfeeding Mom
For the moms who are breastfeeding, there are some great gift ideas for them as well! You can never have too many baby holders.
Breastfeeding in public is always tricky. Moms are going to need covers.
If you know a new mom who is going to be breastfeeding, every new mom needs a great breast pump.
Get some newer breastfeeding clothing to make it easier for moms to feed their babies.
Wine mama
Let's be honest, all moms like wine! But we have some moms who are the newest wine connoisseurs. Here are some great gifts for the moms who love wine.
You can never go wrong with wine glasses and new charms for the holidays.
Looking for an even greater gift? Get a wine basket!


Last but not least, don't forget an amazing pair of wine socks to go with it!
This post contains affiliate links. Please visit the disclaimer page for more information.