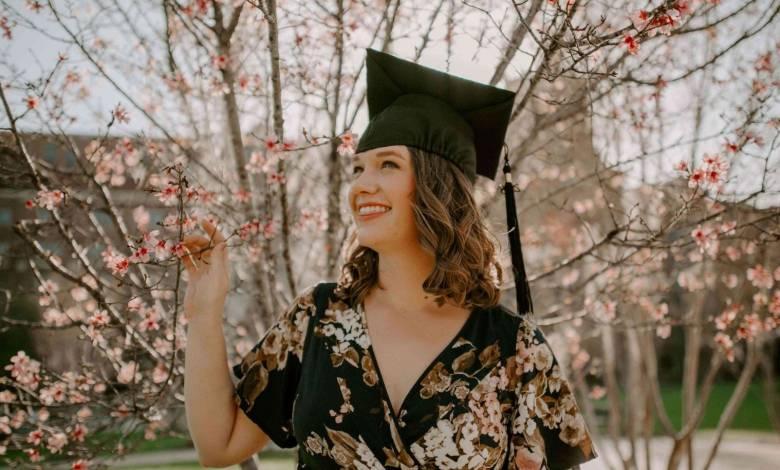 Do you have a high-achiever for a daughter? Are you looking to reward her with a one of a kind graduation gift? Milestones, like graduations, call for extra special gifts so the pressure to find the perfect congratulatory present is indeed high.
Here are some graduation gift ideas from parents for their high-achieving daughters:
Featured Photo by Atul Vinayak on Unsplash
Jewellery
The finest jewellery pieces always make the receiver feel extra special, which is why it comes as no surprise that jewellery is a top recommended gift for graduates, especially for high achievers from the parents. If your daughter is graduating from college, it will be good to choose an item that she can wear to her future engagements, whether these are going on corporate interviews or finally working on their first job.
To add sentimental value to the piece, ask your jeweller to have it inscribed. Not only does it make the item more personal, it also shows that the piece was created specifically for her and to commemorate her achievement. This can definitely motivate your daughter to continue to achieve more in life.
From the numerous reputable jewellers in Brisbane or on the Internet, buyers have a huge selection of jewellery that they can choose from. Opt for a jewellery piece that you feel best matches the personality and lifestyle of the celebrant or the receiver.
For example, if your daughter is sporty, don't buy her a flashy necklace or dangling earrings knowing that she might not have a chance to wear it. You can instead opt for simple bracelets or rings with her name engraved on the band as these can be worn easily, particularly more appropriate for her active lifestyle.
If you know that she is embarking on a professional career, look for jewellery sets that will be appropriate to wear with corporate attires. You can choose sets that carry their birthday gemstone to amp the appeal and make the items more special.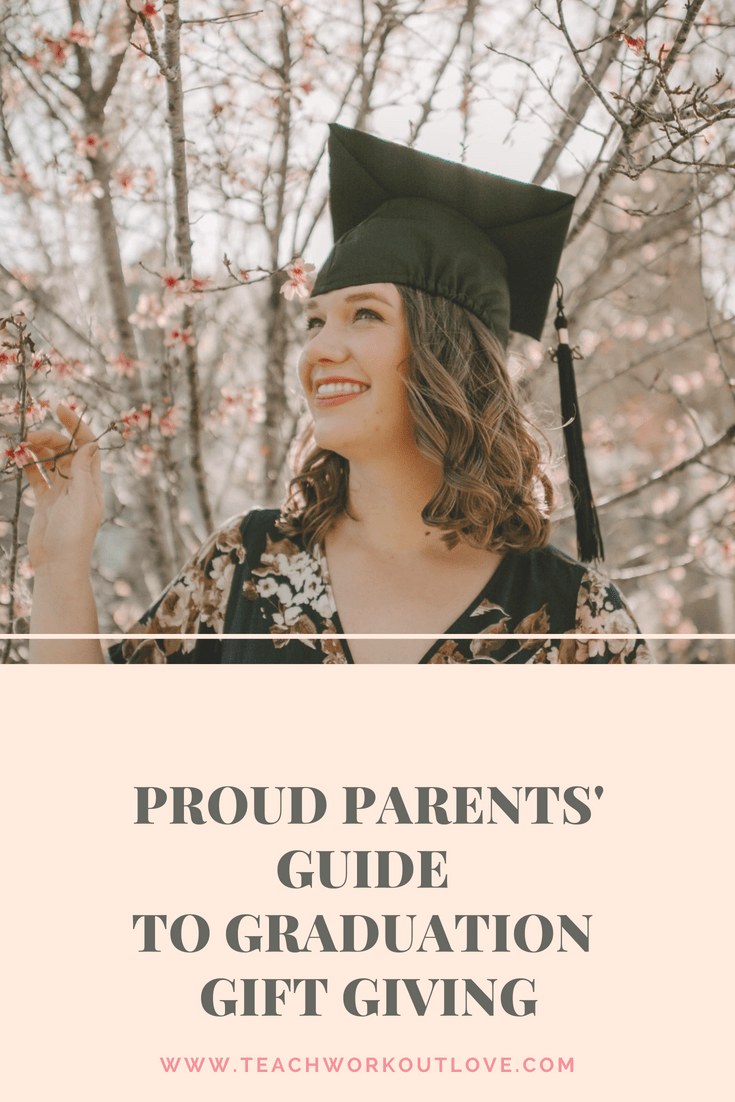 Financial Graduation Gifts
In lieu of cash that they can spend easily and eventually forget about, give your daughter a financial gift that she can use and will help her moving forward. One such example is by opening a savings account for her. Instead of giving her the money you intend to give as a graduation gift, have it deposited into her own savings account to start her off for her independence. This also teaches your child the value of making financial decisions, especially highlighting saving for the future.
Another financial gift option is by giving your daughter with a stock investment. By introducing her to investments, she will learn to appreciate the value of financial decisions and may even be interested in making her own stock investments in the future. Just make sure that you actually invest on sound stocks and that you have carefully educated yourself and your daughter on proper investing, or else you'll be teaching your daughter reckless investment practices which can lead to heavy losses.
You can even go the extra mile and hire a personal financial coach for your daughter. These coaches can offer personal financial planning and investment advice at a reasonable cost. If your daughter loves to read, you can even add in a few financial planning books that she might find helpful and enjoyable as well.
There are many ways that you can tell her how proud you are of her achievements and these graduation gift ideas from parents are just a few of those. On top of these material gifts, the best way for parents to show their pride and joy is still to be present during the celebration and make their daughters felt loved.
Featured Photo by Dani Vivanco on Unsplash