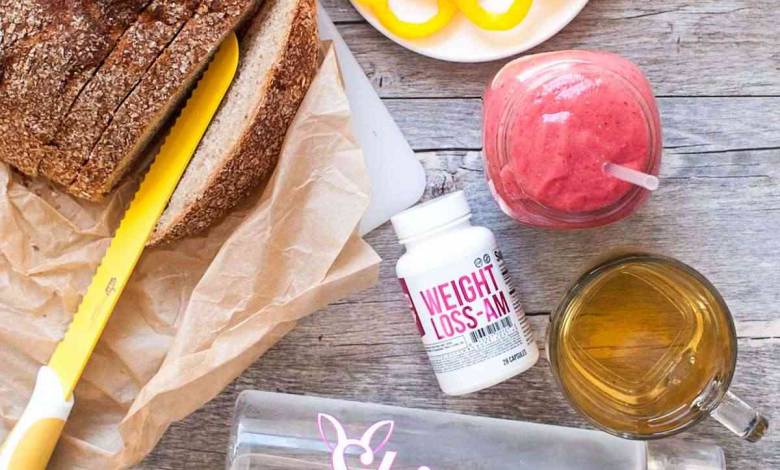 Tea is one of the most consumed beverages in the world but the green tea that is the healthiest. A lot of people consume a lot of green tea so that they are able to maintain a healthier lifestyle. Green tea will help you in reducing your weight naturally due to the presence of substances and antioxidant. If you want to know more about weight loss, you can also do that with the use of forskolin weight loss guide.
Green tea was discovered 4,000 years ago but the popularity of this beverage has increased over the last few years only. Bodybuilders, nutritionist, sportsperson, everyone else has been going gaga over green tea. Apart from reducing the weight, green tea also has other advantages with one advantage being the variety of flavors in which it is available.
Normal tea has only one flavor or variant but with green tea, there are different flavors available like lemon, peach, mango, ginger, and others. These flavors add more variety to it and people want to consume more and more to try out new flavors.  We will now take you through some of the things that you should know regarding green tea and its fat burning capabilities.
Green Tea Has Substances that Help in Reducing Weight
Green tea leaves contain bioactive substances that can easily dissolve in water in order to make the final drink. When you drink that tea you get a lot of beneficial substances including caffeine that helps in burning fat and improving the performance while exercising. Caffeine is present in coffee as well, in huge quantity. But in the case of green tea, it contains much less caffeine which has a mild impact.
Another substance that is present in the green tea is none other than the Epigallocatechin gallate that helps in boosting the metabolism performance.
Green Tea Mobilize Fat from Fat Cells
In order to burn fat one has to make sure that it is broken down in the fat cell. After which it will be moved to the bloodstream. The active compounds present in green tea perform the activity by increasing the impact of fat burning hormones. The EGCG antioxidant present in green tea helps in breaking the norepinephrine hormone. The fat cells can break down, the more they flow into the bloodstream and are available to be used as energy cells. This is why green tea is said to reduce fat from the body.
Green Tea Burns More Calories
The most common problems that people face is that they are unable to burn down calories despite trying so hard. Green tea, on the other hand, can burn calories quickly for us despite the fact that our human body.
Green tea can help you burn your calories even when you are resting. The overall metabolism rate of the body increases causing it to burn more calories than you could actually burn. Drinking green tea tends to lose weight quickly because it helps people burn their calories.
Green Tea Helps in Reducing Harmful Abdominal Fat
Not all fat in the human body is good fat. Abdominal fat is one of those. This fat can cause insulation and inflammation with both the categories being strongly linked to some sort of serious diseases. Some of the major diseases due to this fat can be heart diseases and diabetes. By drinking green tea, the significant portion of the harmful fat is lost which is one reason why it is recommended by many people. By killing these fats, one is able to lead a healthier and a longer life as well.
How to Drink Green Tea?
While we have talked a lot about how green tea can be helpful by reducing the weight of the human body, now we will talk about how one can consume green tea in order to avail benefits. It is recommended that one should drink about 2-3 cups of green tea on daily basis. Each cup of green tea will contain 200 mg of catechins.  Using green tea with different recipes with lemon and ginger or with baked goods as well.
This post may contain affiliate links. Please visit the disclaimer page for more information.