The holiday season is approaching and finding gifts for dad is something the hardest part of shopping! Why is finding something that a dad would like so difficult? There are so many gift ideas for women, that dads you really need to think hard to find them something good! What a better time than the week of Black Friday to find a good gift for your dad or husband? Take a look at the gift guide below for some great ideas!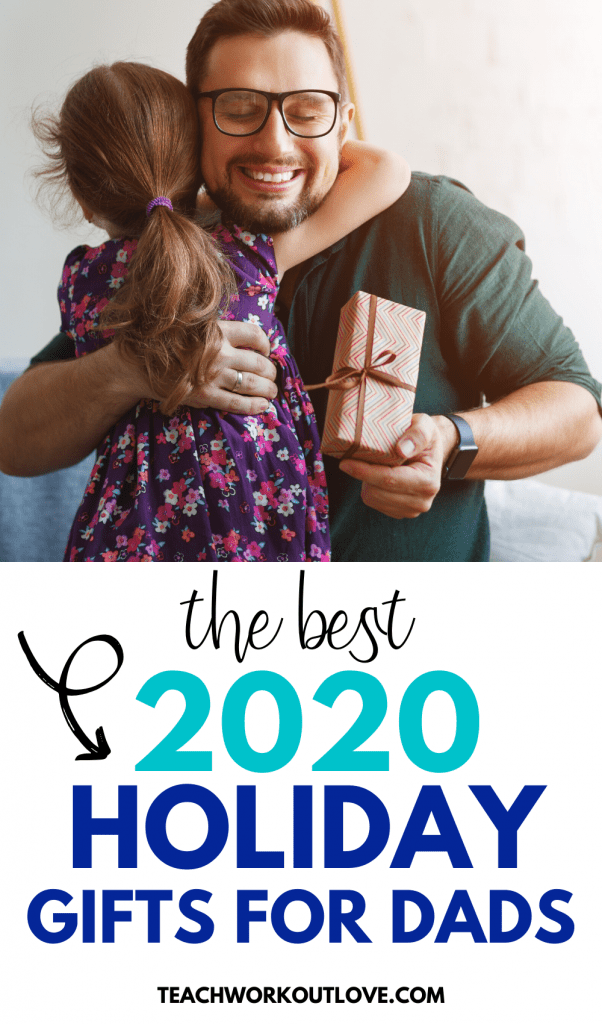 Boise SoundLink Micro Bluetooth Waterproof Speaker
This post contains affiliate links. Please see my disclosure for more information.