Do you have bags or saggy skin?  Are you seeing the signs of stress and age every time you look in the mirror?  Yous can change your complexion to finally achieve firmer and healthier skin! There's no excuse not to pamper yourself with these all-natural face masks and scrubs with such transforming effects that even your skin-tightening dermatologist will be impressed!
Home Remedies for Skin Tightening
MultaniMitti Face Pack
Multanimitti, also known as Fuller's Earth, is a clay material that long ago was once utilized by textile workers to absorb oils and grease from wool materials.  The cosmetics industry has nowadays harnessed Fuller's Earth for the same purpose of removing impurities from the skin.  By using multanimitti as a face pack, your skin will feel deeply cleansed and tighter and younger looking.  This is because, with excess sebum, dirt, oil, and residue removed, your skin cells have a chance to regenerate collagen.
Read Also:- 7 Easy Ways to Treat Skin with Different Types of Papules Acne
Combine a few tablespoons of Fuller's Earth with milk to make a multanimitti face pack for tightening facial skin.  The milk will transform the multanimitti powder into a paste that can be massaged onto your skin for a skin-cleansing, cell-tightening face pack.  The milk softens the skin while Fuller's Earth aims to tighten and purify it.
Oatmeal Face Mask
Everyone knows that oatmeal is a staple breakfast food, but did you know that using this home remedy for skin tightening as a facemask it actively works to tighten your skin while absorbing excess oils?  An oatmeal facemask will regulate your skin's oil production, which in turn, gives the skin cells a chance to resume a normal balance of collagen, oil, and hydration.  Our skin is constantly exposed to the dirt and grime of daily life, and the oatmeal facemask penetrates our pores for a deep clean.
Read Also:- Summer Skin Care Tips: How to Maintain Your Skin
Add a few drops of rosewater and honey to dilute the oatmeal into a packable paste.  With these ingredients, you will not only have tighter skin if the facemask is applied regularly but also be able to enjoy the sweet, flowery scent of rosewater and honey at work.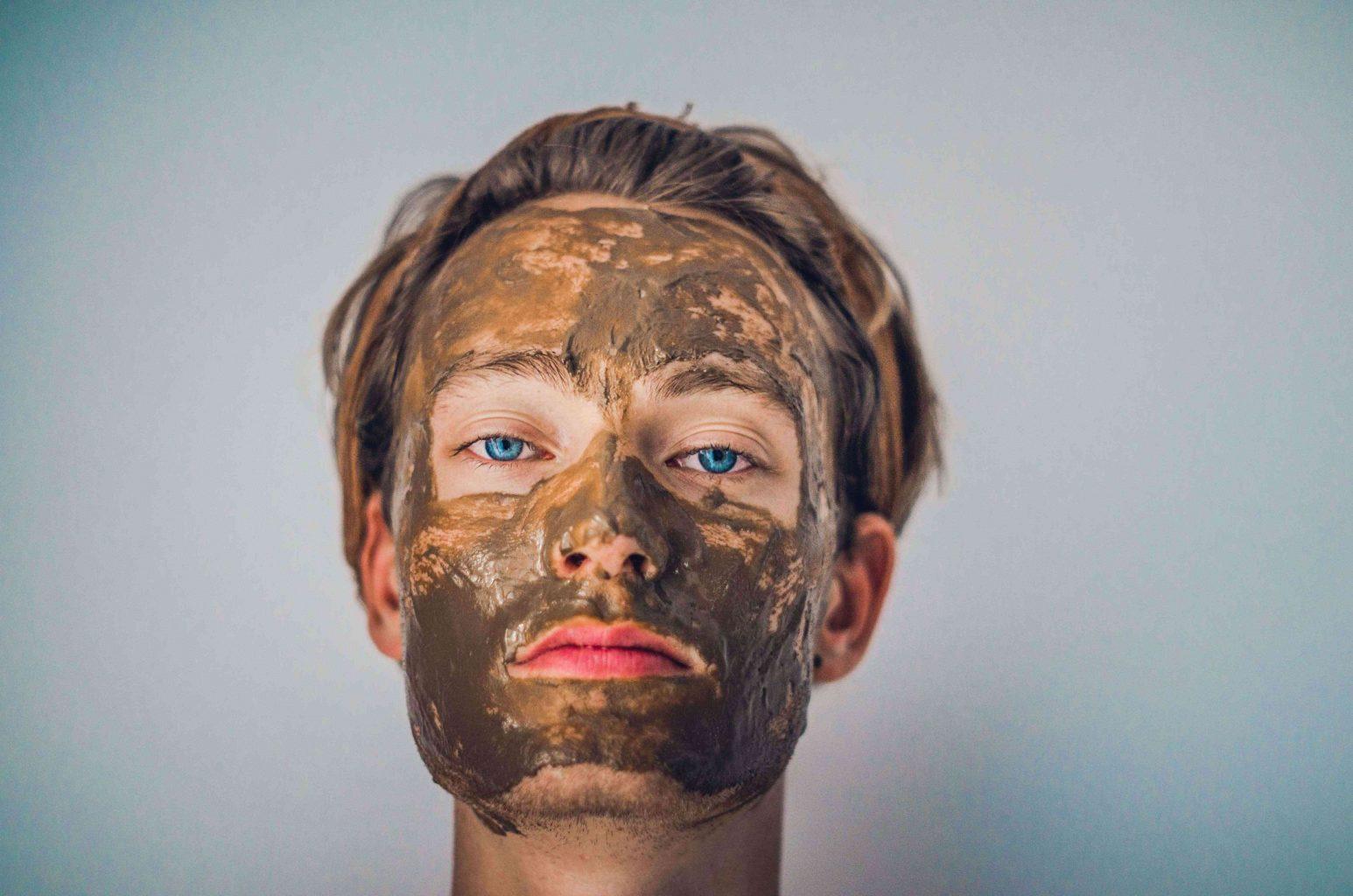 Egg White and Honey Mask
Egg whites are healthy for you—not just to eat, but also to use in a facemask.  This superior part of the egg has astringent properties, meaning it shrinks and tightens pores, exactly the goal you are after to relieve sagging, dull skin.  Dermatologists that offer skin tightening will attest to the effectiveness of this all-natural method for firming skin.
By adding a little yogurt into the mix, you can reduce the size of your pores. At the same time, it moisturizes and calms inflammation or skin redness.  You can also mix egg whites in with lemon juice, a complimentary ingredient with similar astringent properties.  Lemon juice will repair damaged skin cells while the egg whites strive to tighten pores.
Coffee Scrub
Coffee is a natural way to perk things up, and we aren't just talking about your ability to get things done at work or home, we're talking about your skin.  Sagging skin is common with weight loss, pregnancy, age, and our genetics.  Caffeine can immensely help with this common issue of sagging. It also eliminates the skin cells' excess moisture and fat deposits and leaves the skin firm and tight.
Use a coffee scrub about once or twice a week for optimal benefits of skin tightening.  Mix the coffee grounds with olive or coconut oil to harness a soothing effect and allows for the coffee to adhere to your skin.  An added benefit of utilizing coarsely ground coffee deposits is that it doubles as an exfoliator. Removing dead skin will clear the path for your cells to regenerate new, firm, and plump cells.
Massage with Olive Oil
Olive oil is rich in antioxidants and healthy fatty acids that nourish and moisturize the skin, improving its elasticity and promoting a tighter complexion.
Warm a small amount of extra virgin olive oil and gently massage it onto your face and neck in upward circular motions. Continue massaging for 10-15 minutes and then cleanse your skin with a mild cleanser. Regular olive oil massages can help tighten the skin and reduce the appearance of sagging.
Honey
Honey has natural antioxidant and anti-aging properties that help tighten the skin and promote a youthful glow. Apply a thin layer of raw honey to your face and neck and let it sit for 15-20 minutes. Rinse off with warm water and pat dry. Regular use of honey can improve skin elasticity and leave your skin feeling tighter and more supple.
Cucumber
Cucumber is well-known for its soothing and hydrating properties, making it an excellent natural remedy for skin tightening. Slice a chilled cucumber and place the slices directly on your face and neck. Let it sit for 20 minutes before rinsing off with cool water. The cucumber's natural astringent properties can help tighten the skin and provide a refreshing sensation.
Aloe Vera
Aloe vera gel is widely recognized for its numerous skin benefits, including its ability to tighten and firm the skin. Extract fresh gel from an aloe vera leaf and apply it to your face and neck. Leave it on for approximately 20 minutes and then rinse off with lukewarm water. Regular use of aloe vera can improve skin elasticity and promote a more youthful appearance.
Conclusion
Achieving tighter skin doesn't always require expensive treatments. These natural home remedies, including egg whites, lemon juice, cucumber, aloe vera, olive oil, and honey, can help improve skin elasticity, reduce sagging, and promote a more youthful appearance. However, it's important to remember that results may vary depending on individual skin types and conditions. Consistency and patience are key when using these remedies. If you have any underlying skin concerns or allergies, it's always recommended to consult with a dermatologist before trying any new remedies or treatments.
This post may contain affiliate links. Please visit my disclaimer page for more information.