It was May 8, 2009  A beautiful, healthy boy after 3 days of labor was born. I had planned to have a natural birth so I read a lot about Hypnobirthing and Water Births at Birthing Centers. I attended one birthing class and decided that I didn't need to attend the rest because I knew in heart that my birth plan was going to exactly the way I wanted. Oh, you should have seen my birth plan!  My birth plan consisted of what I was going to wear while in labor, a long white maternity gown! Relax in a Zen of warm water. Listen to beautiful, calming music playing in the background. Who would have thought I would have had postpartum depression?
Birth plans
Did I mention that I threw away EVERY single piece of paper the hospital gave me on "C-sections?" Well, yeah I trashed those papers!  I swore up and down NONE of that C-Section nonsense was going to happen during my perfect birth! How could it?!! My pregnancy was amazing! I 16 weeks pregnant when I found out!  I didn't experience 1 iota of morning sickness so how could anything go wrong?
It's go time
You know that saying "Everything that can go wrong will go wrong?" Well, everything went wrong! On the eve of labor, my water never broke! I knew the contractions had started because my mucous plug popped out so I called the birthing center at 5 am.  My contractions were so far apart, so I was told to ride it out until they got closer. Birth Centers protocol to be admitted are you have to be close to fully dilated and a bed has to be available. My labor went something like the below:
Day 1 of labor, I'm home chilling with my contractions until day 2 of labor. My family had been calling me all day!
Day 2 of contractions! They start to get closer and my husband drives me to the birthing center. The midwife tells me I've dilated to 5 centimeters. So we leave!  Hours go by! We drive back to the birthing center and get checked! Finally, I'm dilated enough to be admitted.
Birth Plan Fail # 1, the water can't be too for water birth! I sat in damn near cold water during my contractions. When I had enough of the cold water, I got out and put on my white maternity gown. Did some yoga ball pelvic exercises.  These exercises help you to dilate and break your water (my water still hasn't broken)
 Day 3, the contractions got so bad that it activated lower back pain but since I chose to go the Holistic route they can't give me an epidural, so they inject sterile water solution. 3 midwives; each armed with 2 needles in hand filled with the water.  Midwives inject 6 needles into my lower back.
Plan b, c and d
By this time my water still hasn't broken! The midwife manually broke my water! As the water rushes out they notice it's a brown color, which means my son pooped in the womb!
Birth Plan Fail #2, my white gown is now brown from poop!
Birth Plan Fail #3, I have to be rushed across the street to the emergency room because since he pooped I am now seeping with Meconium so I have to have an emergency C-section! I immediately started crying because my perfect birth is just a dream.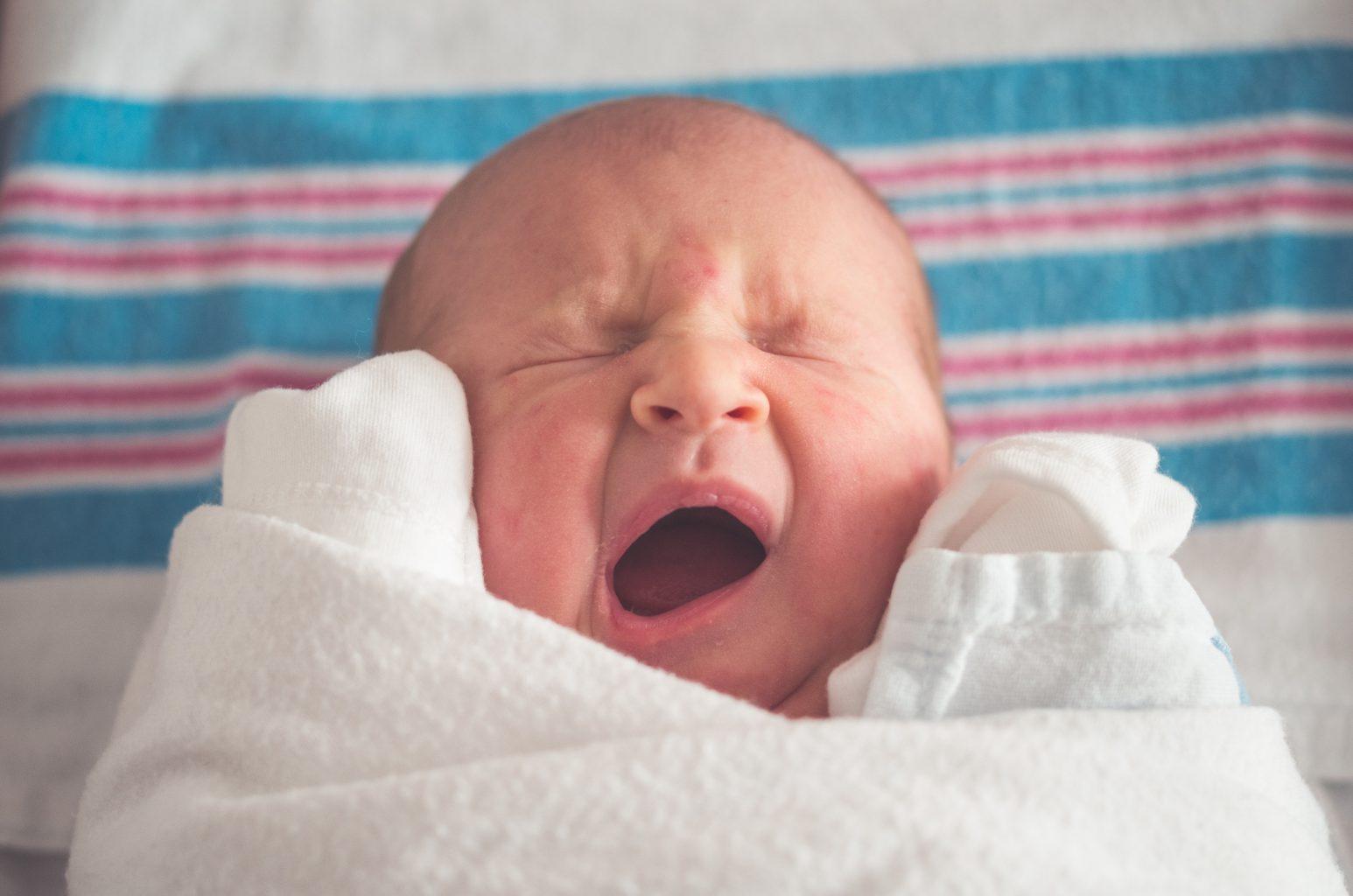 After birth
After my C-Section, I wake up and they place my son on my chest and he immediately starts breastfeeding on his own! I heard horror stories from moms who have had bad experiences with latching, no milk supply, and bleeding nipples but luckily I didn't experience any of these issues. I noticed the lack of bursting love, emotion, and affection after I gave birth! Where was this amazing feeling that I heard so many moms gush about when they looked into their baby's eyes and immediately fell in love? I felt nothing! I was completely numb!
After being in the hospital a few days it was time to go home and I wasn't really looking forward to being alone with him so my mom came and helped me every day while I recouped. I remember sitting in the rocking chair while he was breastfeeding and as I stared out the window, I thought "What if I jumped out the window with him?" I felt a HUGE sense of loss! This loss made me reflect on where I was before I had my son! Now, I have this little human that I resented because I felt as if I could never be Jaime again. I felt lost!
Baby blues
At that time, I had no clue or even heard of the "baby blues" or postpartum depression. Black women suffer in silence because Mental Health is rarely talked discussed. The black community has a history of personal strength and self-sufficiency.  This belief decreases the chances that we seek assistance when dealing with the baby blues. My husband nor my parents until this day know how I was feeling after I gave birth. Trying to be this "Superwoman" was hurting me mentally. I also noticed that I started to resent my husband! I resented him because I felt his life just carried on without a care. He was doing his best by going to work and providing, not knowing what I'm going through.
44% of black women suffer PPD compared to 31% for white women. The superwoman stereotype that black women face after giving birth reflects a woman who is constantly juggling tasks. These tasks include providing a loving home, cooking and cleaning but at the expense of her own self-care and needs. A 2014 University of Houston study showed that many new African American mothers cited a community belief that "strong mothers" don't develop postpartum depression.
I finally realized that the way I was feeling about my baby and husband was wrong!  It felt good to accept where I was in life as a new mom! I was able to climb my way out of PPD by doing what I do best; By Creating! I bought myself a sewing machine and taught myself to sew! I sewed handbags, pillows, yoga bags, pocketbooks and any other style of bag I could make. I'd strap my son in his car seat and we'd travel to all the fabric stores.  I threw handbag parties where family and friends came over to buy my goods; I even started going out for girl's night. Jaime was slowly coming back!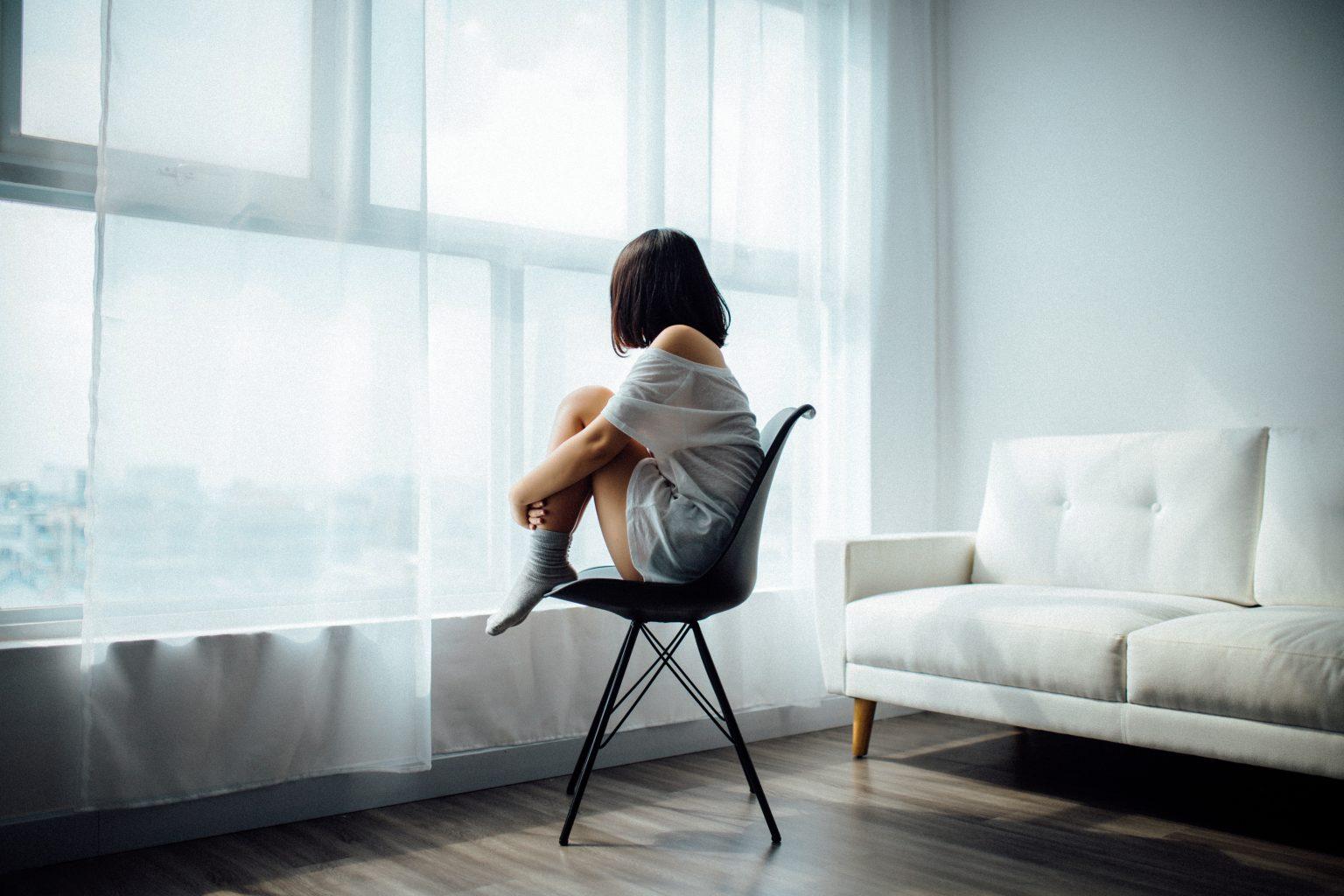 In a nutshell
My creativity helped me to climb out and regain purpose in life! It's who I was before I became a mom. My son will be 10 years old in a few weeks! He is the same happy child as he was a happy baby! I'm fortunate that my PPD didn't get any worse!  I was able to climb out of PPD! My advice to all new moms is, if you are feeling the effects of baby blues, please speak to a Mental Health professional and get the help you deserve.
This post contains affiliate links and I may receive a commission, at no additional cost to you, should you purchase through one of my links. Please see my disclosure for more information.