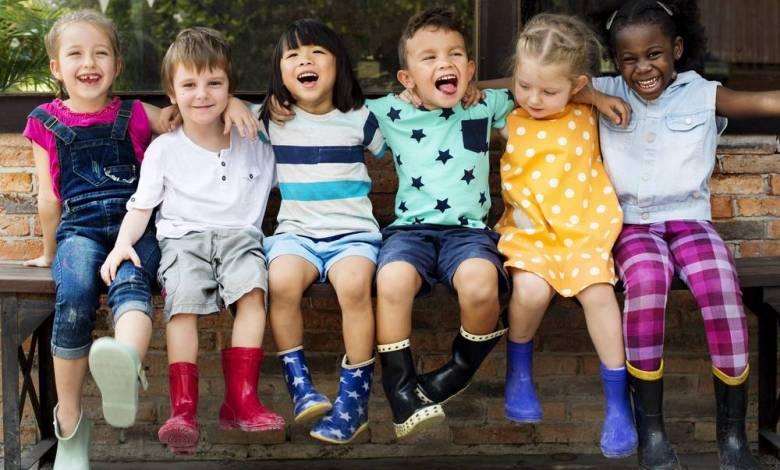 For working moms, being able to choose a daycare for your child may seem a bit daunting, especially because schools are closed. Not all daycares are alike, but luckily there are certain characteristics that set apart high-quality daycares from low-quality daycares. By looking specifically for these features, you will find the best place for you and your family.
Before starting your search, it's best to clearly define your needs. Determine when you need daycare and what your expectations are. Then, armed with that knowledge, you search through likely candidates by paying attention to what separates good daycares from great daycares.
Look for these essentials while choosing daycare during school closures.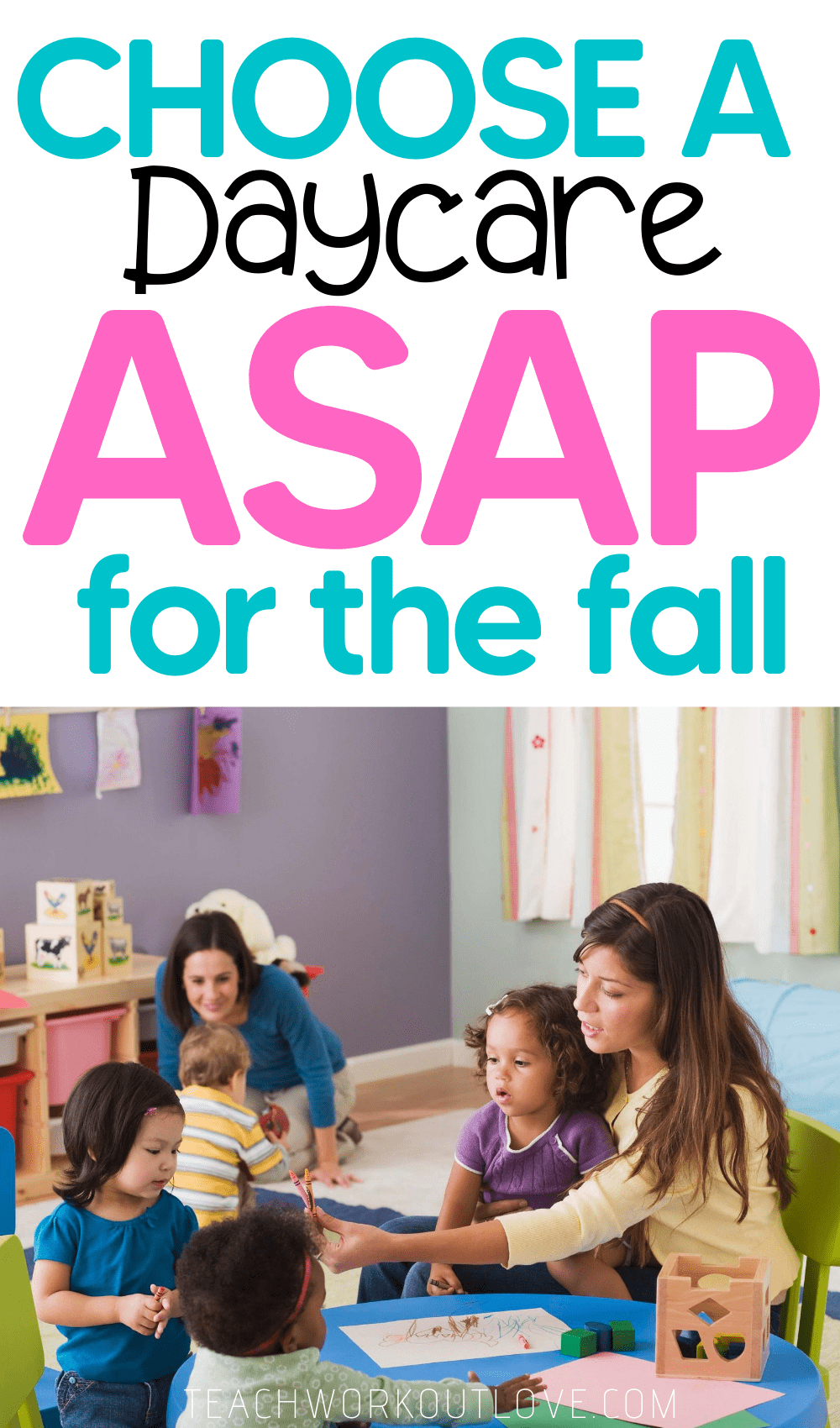 Licensing and Accreditation
Childcare is licensed by the state. If the facility has no license, you should not leave your child there. You have no way of knowing whether that daycare is up to state standards.
Accreditation means the facility follows a set of guidelines, such as the National Association for the Education of Young Children (NAEYC). It shows you the staff is providing the best education possible according to the accreditation agency. For many parents, accreditation means the curriculum is engaging and effective.
Reputation
You need to be comfortable when having to choose a daycare where your child will spend hours each day. A friendly and welcoming atmosphere tells you the staff is happy your child is there and looks forward to nurturing them.
Ask for references and actually check them. Speak to people whose opinions you respect. Try talking to parents at work or at a daycare picking up their child. If you aren't feeling the love, look elsewhere for care.
Safety
Now that you have a list of licensed daycares that meet others' expectations, you can start visiting facilities to see for yourself.
Nothing is more important than the safety of your child. Still, it isn't difficult to see how well a childcare center adheres to basic safety practices:
Check for smoke detectors, fire extinguishers, first aid kits, and child-proofing.
Ask for a copy of the daycare's operating policies, including those for immunization, emergencies, and sign-out processes.
How do they handle transportation to off-premises activities?
The daycare should control who may pick up your child from the facility, including an emergency contact. Only authorized adults should be able to take the child from the daycare – no one else.
If you have an infant, look for see-through cribs. The caregivers should be able to see the child at all times. Babies should be placed for sleep on their back on a firm mattress. The sheet should fit tightly to the mattress, and there should be no pillows, blankets, or toys. It's OK to have a pacifier.
Does everything seem to be in good repair? Check for broken toys or damaged walls, windows, or doors. Everything should be functional with no sharp edges and no way for a child to be hurt. All toys should be age-appropriate and encourage development and creative, imaginary play.
Health
Hygiene is crucial for babies and small children.
Check that staff wash their hands regularly, especially after diaper changes or toileting assistance.
See that food preparation is done far away from the toilet and changing area.
Ask about the regular cleaning schedule, and what the daycare does for particular occurrences, especially to prevent the spread of COVID-19.
The facility should have a shoe-free policy where infants crawl, allowing only socks or booties to keep germs from outside off the floor.
Are heating and cooling adequate to the weather?
Are classrooms kept picked up and are toys and supplies kept sanitary?
You want your daycare to have strict rules about illnesses among the children and staff. Ask about the type of illnesses that keep children home and for how long. When may the child return? How will the school handle exposure to COVID-19?
If the daycare serves food, ask if they follow nutritional guidelines, and maintain awareness of food allergies. If you send food with your child, are there any restrictions on what you may bring?
Most daycares and schools don't allow nut-based foods of any sort. If peanut-butter sandwiches are your go-to kid meal, ask if sunflower seed butter is an acceptable substitute. If you have a child with allergies, ask for a copy of the daycare's policy about food and other allergy issues.
Management
The management of the daycare sets the tone. The facility should maintain frequent communication with parents, including daily updates and activities. Ask about operating hours and flexibility in dropping off and picking up.
Also, a quality daycare welcomes parents at any time. You should feel comfortable popping in whenever you like. Teachers and staff should be happy to answer any question you have, both before you sign your child up and throughout your time there.
Quality face-to-face time at drop-off and pick-up helps you and your child maintain smooth transitions and ensures everyone has the right information to go on with their day. Parental assistance should be welcome, and the daycare staff happy for you to pitch in.
If you are breastfeeding, ask about support. Some parents try to find a daycare location close to home or work so the mother can leave to feed her child whenever possible. If you are pumping milk, ask to see how it is stored and labeled.
Low staff turnover is often a sign of good management. If the teachers and staff are long-time employees, the daycare is well run.
Overall
Placing your child in daycare is a big decision, and you want to do what's best for you and your family. With schools being closed, it makes it even harder to find a good daycare but it is important to find the best for your child. Finding a quality daycare that offers a safe and healthy environment takes a little work, but it's worth it.
This post contains affiliate links and I may receive a commission, at no additional cost to you, should you purchase through one of my links. Please see my disclosure for more information.