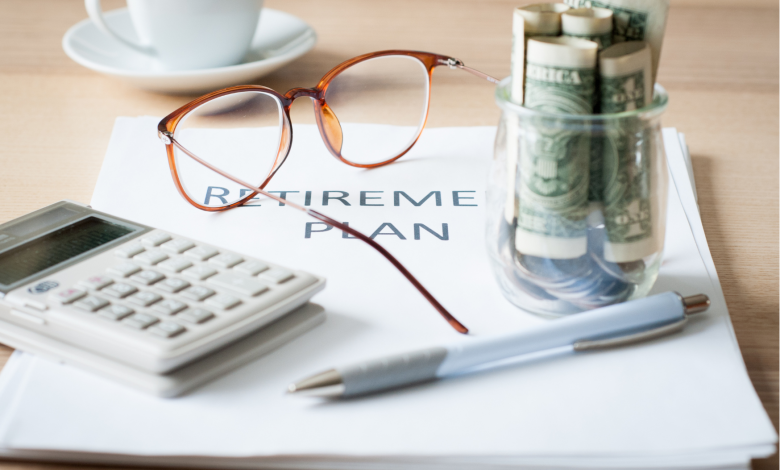 Aging is a non-negotiable part of life. And certain changes happen as you advance in years. For starters, you'd have to go into retirement and embrace a new way of life. Therefore, planning for this later phase is essential for having a good quality of life. Fortunately, this process can be easier with the right strategies, including the following. 
Create wills 
Indeed, not creating a will can cause your assets to be divided by intestacy laws upon your passing. And most often, they won't be distributed to the right people. Therefore, you'll find it helpful to prepare yours even as you approach old age. Moreover, disputes among your beneficiaries will be averted once a will is in place.
You can consult an estate planning attorney to get a well-written document, so keep this in mind. While at it, ensure that you name your beneficiaries and executor. Experts also advise updating your will every 5 years, so feel free to consider this. You also want to draft a living will if you haven't already.
A living will is a legal document specifying what medical care you wish to receive when you can't make decisions for yourself anymore. This can prevent disputes regarding how you will be cared for in your later years. 
Prioritize proper saving
Research indicates that many Americans haven't saved enough to fund their post-retirement life, although they have retirement plans. However, saving the right way can make life more comfortable, even if you stop working. Moreover, you don't have to depend on social security or help from others. And you can have substantial funds if you start saving early, so keep this in mind. You can start by contributing to the 401 (k) retirement account set up by your employer, as funds are deducted before you are taxed. Moreover, saving when you have this account is easier, so feel free to consider this. 
Consequently, supplement your 401 (k) account with an individual retirement account (IRA) to get enough funds when you retire. As a tip, automate your IRA savings, especially if you don't have enough time to pay it yourself. You'll also find it helpful to evaluate your expenditure to determine what costs you can eliminate. You can then channel these funds into your retirement accounts. You also want to avoid extra cash that you may get over time; instead, include them in your savings account to get a substantial amount at the right time. 
Settle your debts 
Entering your later years with debt is a problem you want to avoid. For starters, you may not have the financial capacity to do whatever you desire. Moreover, paying off debt when you aren't earning a steady income can increase stress levels and compromise your physical and mental health.
Unfortunately, research indicates that approximately 46% of Americans are expected to retire in debt. However, you can prevent this with the right strategies. First, reevaluate your debts to determine how much you owe, and compare this figure with your monthly income and expenses. You can develop innovative ways to pay them off and remain debt-free. For instance, you can reevaluate your budget and downsize if necessary to get enough to settle outstanding payments.
You also want to avoid consumer debt by limiting your credit card use. Instead, acquire your goods and services with cash. If you have to use your credit card, ensure that you settle your debts as soon as possible. You can supplement your job with side hustles to generate more income, so feel free to consider this. 
Determine where you want to live
As mentioned, aging comes with significant changes, including where you live. Indeed, most people prefer to age in place, while others prefer to live in retirement homes. Some also prefer to live with their family members. Therefore, you can determine where you want to live even beforehand. This way, you can make the needed preparations.
For instance, if you want to stay in a retirement home, you can plan to sell your current home. Likewise, you can prepare your home to suit your needs if you want to age in place. For instance, you can install guard rails and improve lighting to prevent your risks of tripping and falling. You can also install a stair lift to make movement easier, so keep this in mind. 
Overall
Proper preparation is essential for having a good quality of life in your later years, and it's not too late to start now. Hopefully, you'll consider these helpful strategies to achieve the desired results. 
This post contains affiliate links and I may receive a commission, at no additional cost to you, should you purchase through one of my links. Please see my disclosure for more information.