How do you keep track of the positive things that your child has done at home? Many of us don't actually keep track of them. And many times we tend to only focus on something negative that our kids have done at home. But how can we change that mindset? So instead of focusing on the negative, let's change our mindset to focus on the positive. In times when we are at home more often than normal, we need to be focusing on positivity. My daughter and I have had some issues during this homeschooling times because she doesn't. This article will help you to set up and use a reward chart for kids at home during distance learning and how to reward for positive behavior.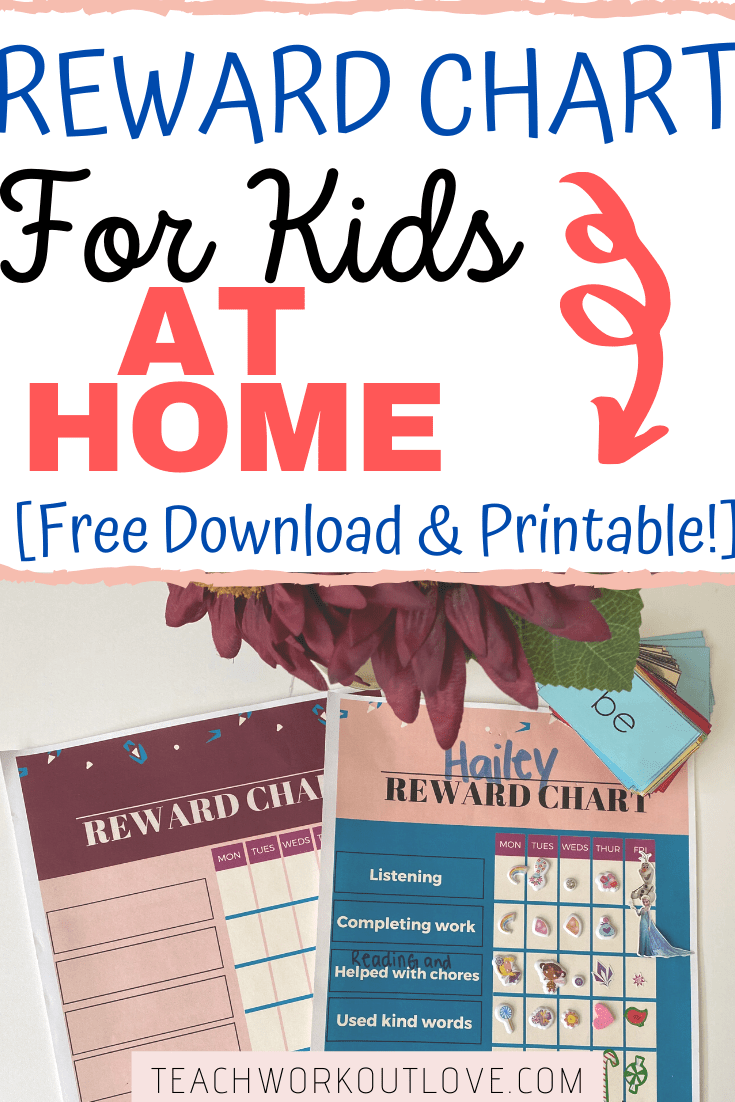 Set up a chart together
This is the most important part of setting up a reward chart. Getting buy-in from your child is the only way that this will work. You can either go over the ones that are listed there and talk about how they can do the different activities listed on the pre-made paper. Or you can create your own with your child! We have done both and we alternate each week. There are some weeks when she doesn't have any input but then other weeks my daughter might want to add in taking out the garbage or clearing the dishwasher.
Here are some good ideas to add incase you have run out:
Completing work
Cleaning up room
Cleaning up lunch & dinner
Setting the table
Feeding the animals
Helping with siblings
Calling grandparents daily
Watering the plants
Following directions
Being kind
Not fighting with siblings
And more!

Go over the rules
Once buy-in has been accomplished, it is time to go over the rules. It is really important that they know what is at stake at the end of the week. Make sure to determine together what the reward will be at the end of the week so it is something that they want to work for. MAKE SURE TO FOLLOW THROUGH! If you don't, then why would kids want to do any of the things on the list? After the first week of showing that you are going to keep your end of the bargain, it is much easier to get kids to want to complete all of the activities each day. Keeping an open mind during this time is also important. When a child messes up their commitment in the morning, remind them that they have all day to fix their behavior and earn their sticker or star.

Explain how they can get rewards
When going over the rules, it is important to determine with your child on how to get the rewards. This is also important for being consistent as well. Don't change the rules every week. We have only bent the rules a little bit where we are allowing her to finish school work the next day because mommy or daddy had to do work all day and couldn't help her. So there are some exceptions to the rules, but don't blow them off too often otherwise you will be giving rewards with no expectations of following what you need them to do.
Pick the rewards together
My child is a sucker for any mystery surprise toys that have little people or animals. We have agreed that Hatchimals and Fairyland Cuties are going to be her reward. Let me tell you, this child is MOTIVATED! The goal for me is to find something that is not incredibly expensive that I can buy and give her every weekend. You can also do so many other things besides toys but that was what motivated my child. Candy, ice cream and money could be another reward too.
I know you might ask, why do we have to give them rewards? Well, honestly, you don't. However, with it being an unprecedented time, we have no idea how to "homeschool". We are asking our kids to do work at home without being able to go and see their friends or get the experience of school. They can't really go outside and and do normal things that kids might do! And because of all of these things, getting kids to do "school work" from their teachers or your own idea of school work, might be extremely difficult.
Plus, they don't have anything to look forward to. They are going to finish doing reading and math but have no recess with their friends to look forward to. So, in the midst of this different times at home, rewards and looking forward to getting something at the end of the week might be something to consider. Plus, it might be some sanity for you!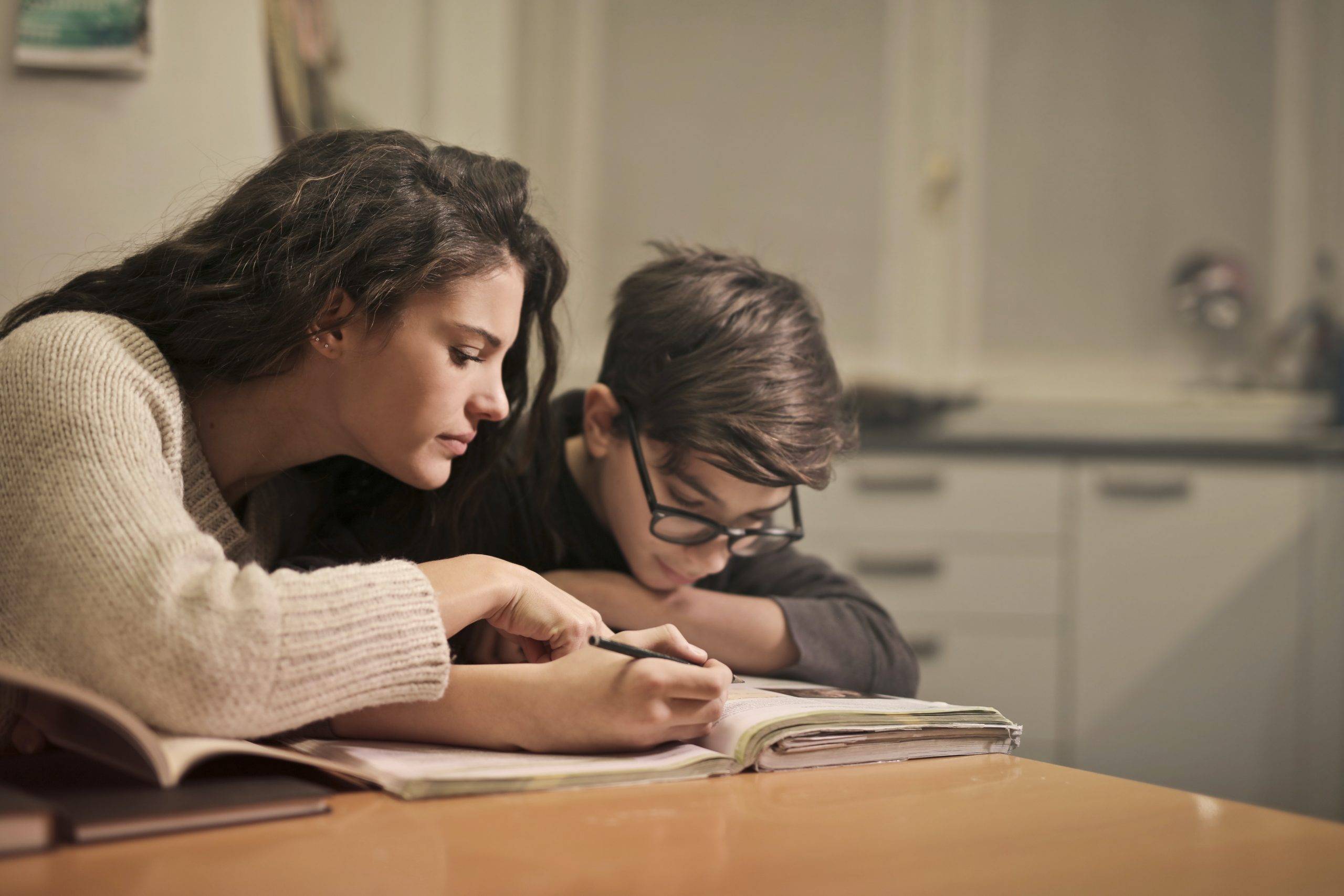 Final thoughts
In the end, there is no right way to do schooling at home. It is not homeschooling, it is just trying to keep kids busy during a time when we have nothing that we can or should be doing and parents are still working. So, do what you can and if your child has been giving you pushback on learning at home, try a reward chart so you don't pull your hair out!
This post contains affiliate links and I may receive a commission, at no additional cost to you, should you purchase through one of my links. Please see my disclosure for more information.