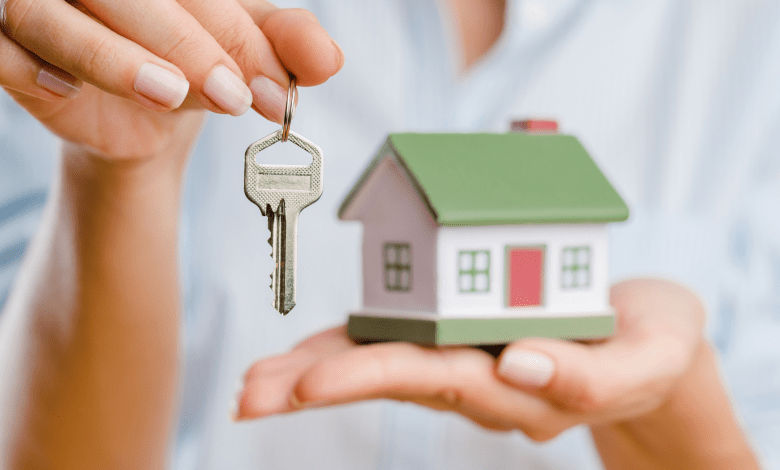 Selling a house is no easy task.  Often, the process takes much longer than expected, and costs add up quickly.  The period between a home being listed and being sold can bring stress and hardship to any family or individual. It is crucial to attempt to stay positive throughout the whole process.
Unfortunately, the Covid-19 pandemic has made a once tedious and challenging process even more challenging.  To successfully sell your home many safety precautions need to be taken.  In this article, we will be focusing on the protection that should be taken as well as tips to increase your chances of selling your home during the pandemic.
Virtual Showings
Non-contact showings have become the new norm in the real estate and housing industries.  These showings allow for interested buyers to see the house, inside and out, without running the risk of contracting COVID – 19.  Showings are very easy to set up and can take place on applications such as FaceTime and Google Meets.
These applications allow potential buyers to see the house as well as ask any questions they may have.  On top of Virtual Showings, we also recommend getting a 3-D scan of your home.  This will attract more buyers and give them a better understanding of what your house has to offer.
Virtual Closings
Much like showings, closings can be done virtually as well.  New technology allows buyers and sellers to sign the paperwork, transfer money, and close the deal all online. Software such as Qualia and DocuSign are two of the applications that make this all possible.  Twenty-three states have now implemented online notarization policies, and it seems like the other 27 will make the shift soon.
Showing Kits
If virtual showings and closings cannot occur, it is crucial to follow safety precautions.  "Showing kits" are given to any visitor who is viewing the house and are used to minimize the risk of exposure to COVID – 19 during a house tour.  These kits may include a mask, hand sanitizer, disposable gloves, etc.
Constantly Clean and Disinfect
Once a showing is over, cleaning and disinfecting the whole house is vital.  Making sure frequently touched objects such as door handles, countertops, light switches, and faucet handles are wiped down and sterilized after every showing goes a long way.  Some homeowners will go as far as hiring professional cleaning companies after a day of showings to make sure their health is not in danger.
Don't Let Delays Get the Best of You
Considering everything going on in our world today, delays are inevitable.  If a buyer or seller has COVID – 19 or has been in contact with someone who may have it, deadlines and meetings will be pushed back.  Do not let these delays bother you.  Stay persistent and flexible throughout the process.
Enforce Hand Washing
Washing your hands is one of the best ways to slow the spread of a virus.  Remind people to wash their hands by posting signs up around the house.
To help further explain the best tactics to implement when selling your home in 2020, the team at Henderson Properties, a real estate agency in Charlotte, NC, has put together the following infographic.

This post contains affiliate links and I may receive a commission, at no additional cost to you, should you purchase through one of my links. Please see my disclosure for more information.