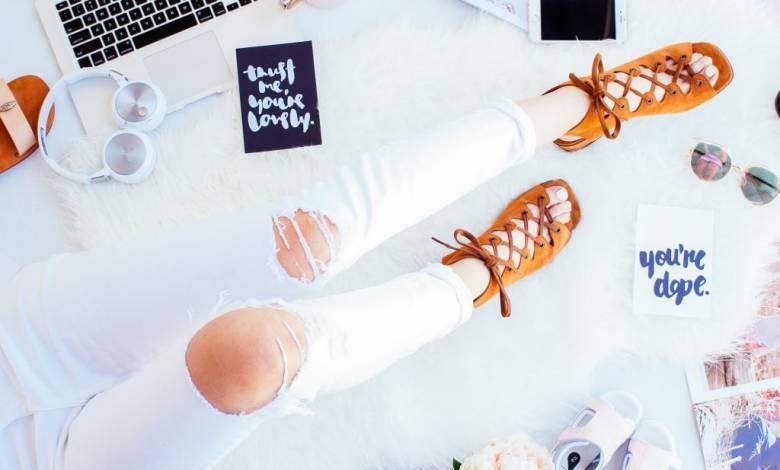 Wouldn't it be nice to have the computer pick clothes for you and you will appear perfect and pristine in them? However, it's not unusual to have slight problems involving your outfit of the day. Stains, smudges, or odors can linger in your clothes. Call them fashion emergencies or wardrobe malfunctions, but clothing mishaps can ruin your mood when you are all set to go to school or work. On the bright side, these hiccups are fixable with hacks up your sleeve. You can see the results in minutes or hours, costing you little to none because most of the products are commonly found in the home.

Baking Soda for White Sneakers
Casual and white sneakers go together. But dirt, sweat, and storage for a long time can turn these shoes from immaculate white to yellow because of oxidation. To revert your shoes to their original color or at least a shade whiter, mix a tablespoon each of baking soda, water, and vinegar until the mixture reaches a paste-like consistency. Scrub the canvas with a toothbrush or rag, let it dry, and brush off the traces.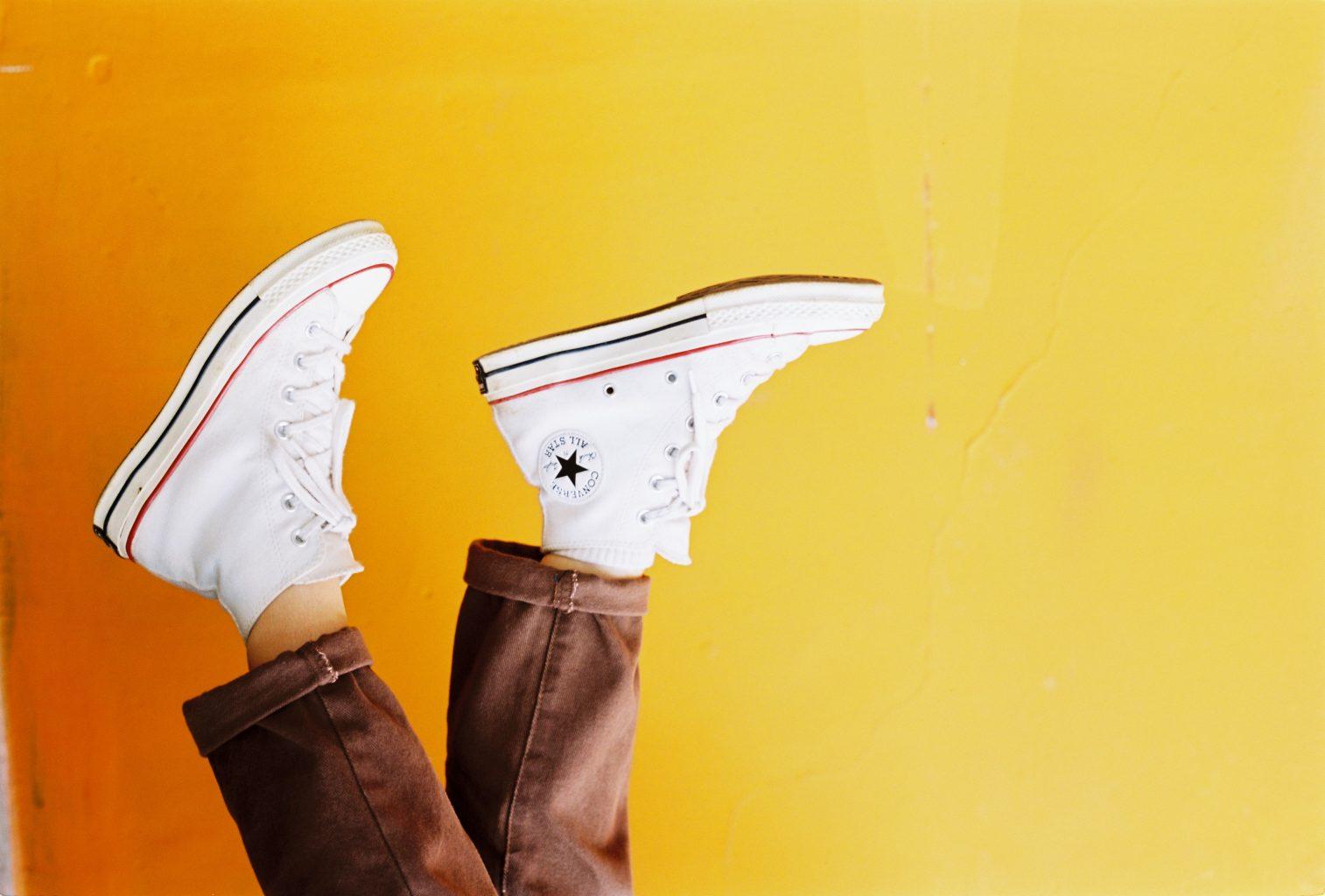 Unshrink Clothes with a Soak
It would be a waste to see your favorite shirt become a baby tee. You can restore it to its former glory with water and hair conditioner. Soak the garment in lukewarm water with a tablespoon of conditioner. Wait for 30 minutes, and stretch the clothing to its original shape. Hand-wash, rinse, and dry, according to Repolished.com.
Deodorant Marks, Begone
You don't have to sweat buckets when removing deodorant streaks on your sleeves. Get an old pantyhose, roll it into a ball, and rub on the affected area. Make tiny circles until the stain or residues disappear. Aside from being a stain eraser, you can use a strip of the pantyhose to polish leather shoes.
Shaving Cream for Makeup Stains
This beauty blogger made unconventional use of shaving cream to wipe makeup off her face. While the move earned mixed reactions, the grooming cream can remove a foundation smudge on clothes. Squirt shaving cream to the stain, and let the foam set. Wait for 10 minutes to rinse the cream with water.
Nail Polish to Keep Your Buttons in Place
Buttons popping out or falling off can happen in the most awkward situations. As a precaution against this embarrassing wardrobe fail caused by fraying threads, use clear nail polish to coat the threaded area. Set aside to dry, and voilà, you won't need a needle and thread to sew back any buttons soon.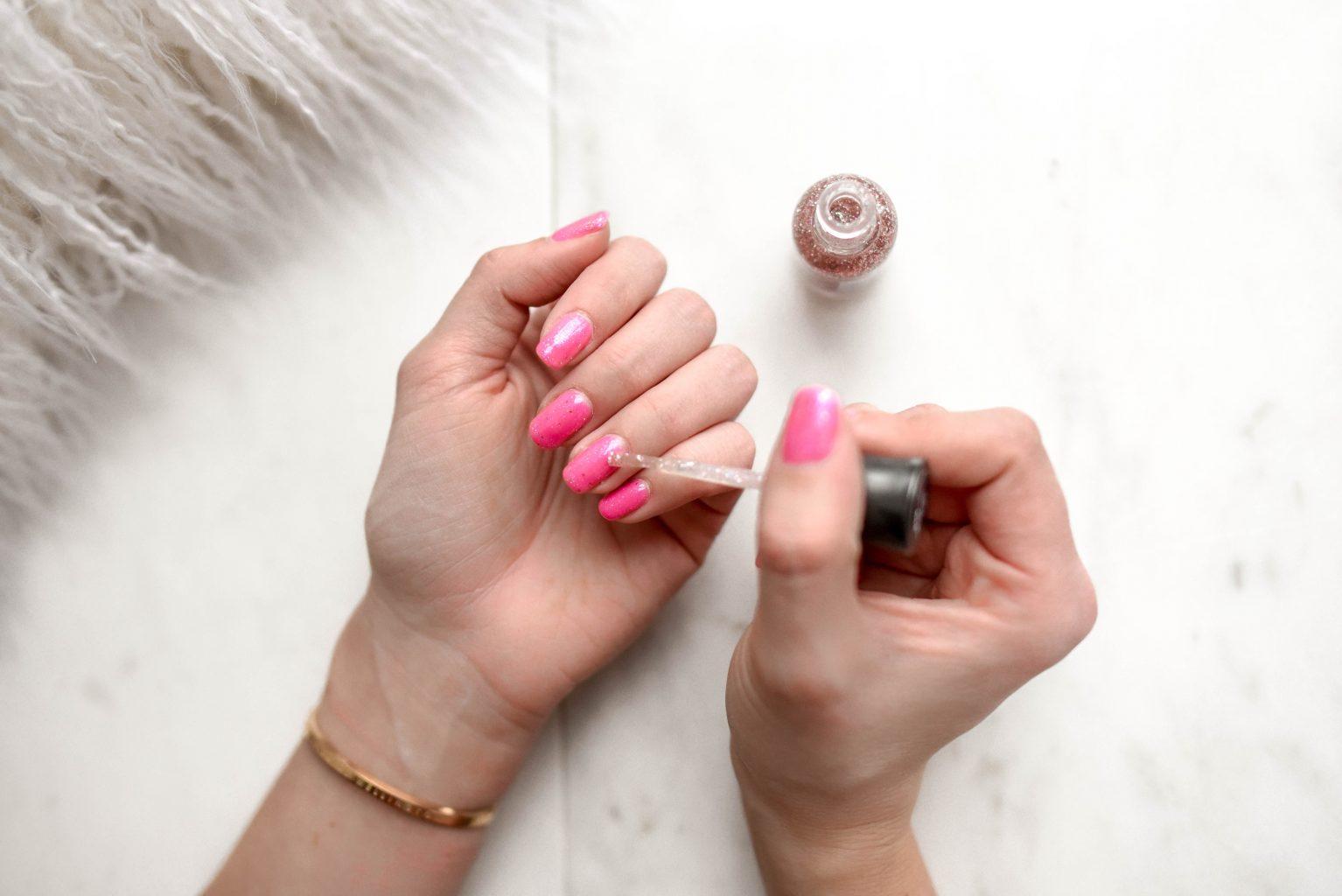 Clean Suede Shoes with Nail File
Another tool from your manicure set can clean your suede shoes instantly. Take out your nail file or emery board, and gently rub it against the affected area. File away until the spot is gone. Apply the correct pressure in buffing so you won't damage the material.
Vodka for Musty Odors
You don't have time to wash your lucky pants that smell like dirty laundry. Do a known stage trick by spraying vodka on the clothing. The substance will kill the germs and smell, particularly in the critical areas. Dry out the pants for a few minutes, and wear it like it's fresh.
Blot Fresh Coffee Stain
Changing into another shirt is out of the question if you are running late, but you can contain a coffee stain before it hardens. The first-aid solution is to pat a damp cloth on the affected area. Then, pour baking soda on the stain, and leave it there for a few minutes. Afterward, blot the stain with a dry towel. Another method, albeit longer, is to run cold water through the back of the fresh stain.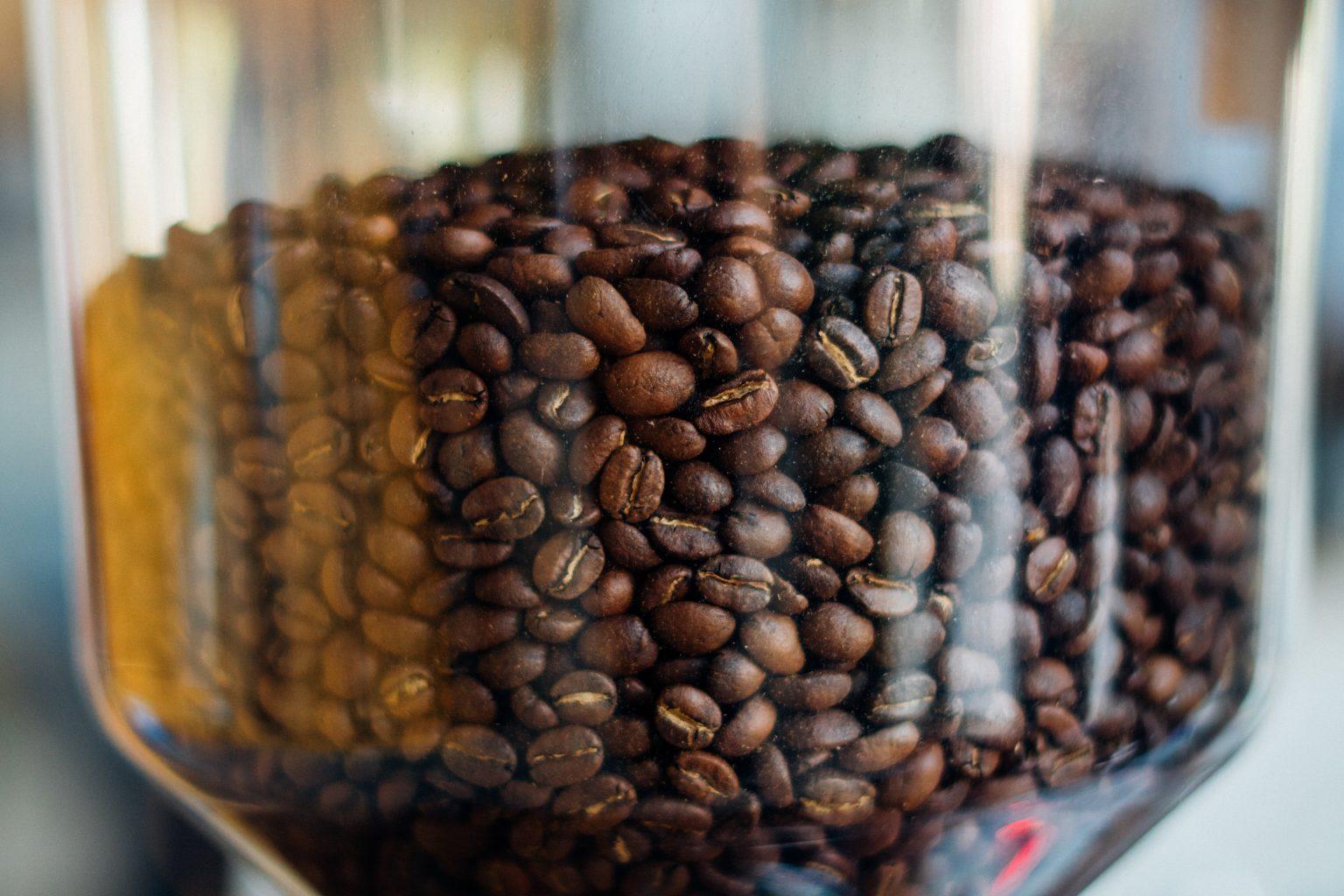 Double-Sided Tape for Unraveled Hems
A hem-ergency requires a quick solution in the form of a double-sided adhesive. If you wear skirts and dresses frequently, it's wise to keep a roll of this tape in your bag. The tape will hold the hem in place until you can sew it. Remember that you can use an embroidery design software to speed up this work
Treat Your Clothes Right
You've done well with these clothing hacks for last-minute hitches. However, these hacks are not a substitute for proper care and maintenance. Like a house, an item's resale value depends on its condition. A branded dress is only as good as its name if it has unsightly marks.
Given how secondhand fashion is experiencing a boom and expecting to double in five years, according to Forbes, selling your used items online is clearly not an afterthought but an opportunity. For one, you don't have to start from scratch because there's the internet to help you set up shop, plus there's mainstream demand to field customers to your store.
Dressing up should be fun and financially rewarding too. Don't forget to restore your clothes or anything from your closet to the best possible condition before selling them.
This post contains affiliate links and I may receive a commission, at no additional cost to you, should you purchase through one of my links. Please see my disclosure for more information.