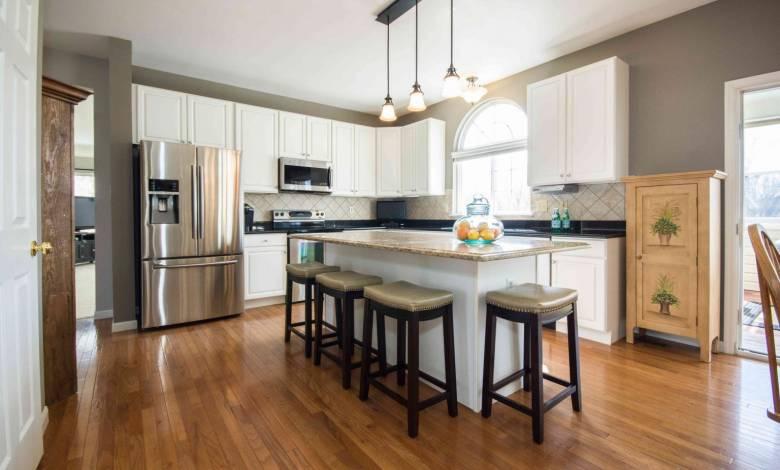 When it comes to children at home, our interior designers have seen most parents going two routes when considering the look and feel of their home; they either completely forgo the need for brilliant design only to wait as their children grow older, or they smartly take their children into account to make the best of the situation.
The interior designers at Décor Aid are understandably fans of the latter approach. To get you inspired to create a beautifully designed home for your entire family to enjoy for years to come, we're looking at brilliant interior design hacks for the mom on-the-go.
Because after all, the fact that your children are young and you've got a full-time schedule to deal with daily, doesn't mean that you have to skip out on life-enhancing interior design that will enrich everyone's lives.
But before we begin with décor approaches, we'd also like to stress that you can take the pain out of daily life with children in tow by creating tried & true systems that will keep everything in place, and organized daily. This could be via a morning routine that you tackle before your children wake up, or ending the days tidying up without having to spend more than 20-minutes in total.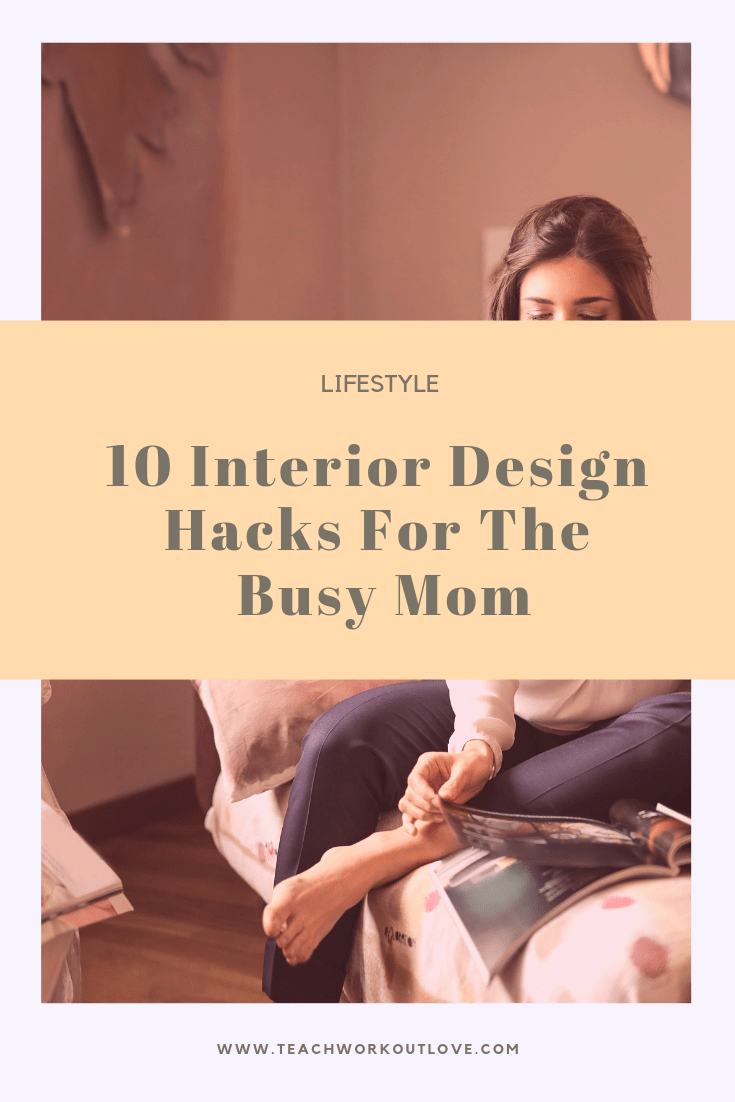 Have Fun With Décor
Maybe you home was ultra-traditional and formal before they were born, but when it comes to decorating hacks for busy moms, we suggest going for fun routes that include the entire family.
And while we're not saying to go all-out for bold and statement-making décor that'll eventually be a waste of money as you tire of it, there's is still fun to be had decorating your home.
Consider a chalkboard painted accent wall in the kitchen that'll do double duty in collection chore and grocery lists. Or bring in vibrant inexpensive extra's and decorative accessories to make your home really feel alive.
Ask Their Opinions
Teach them smart interior design practices at an early age and let them chime in when it comes to the décor process so they'll understand the joys of beautiful design better than anyone else their age.
To make it easier for you and to save you time, prescreen your options and limit them down to three before you present your children with choices that you are asking to help them make.
This will keep everyone on the same page while giving them a sense of pride of place as they were able to contribute their ideas on how a room in your home should be decorated.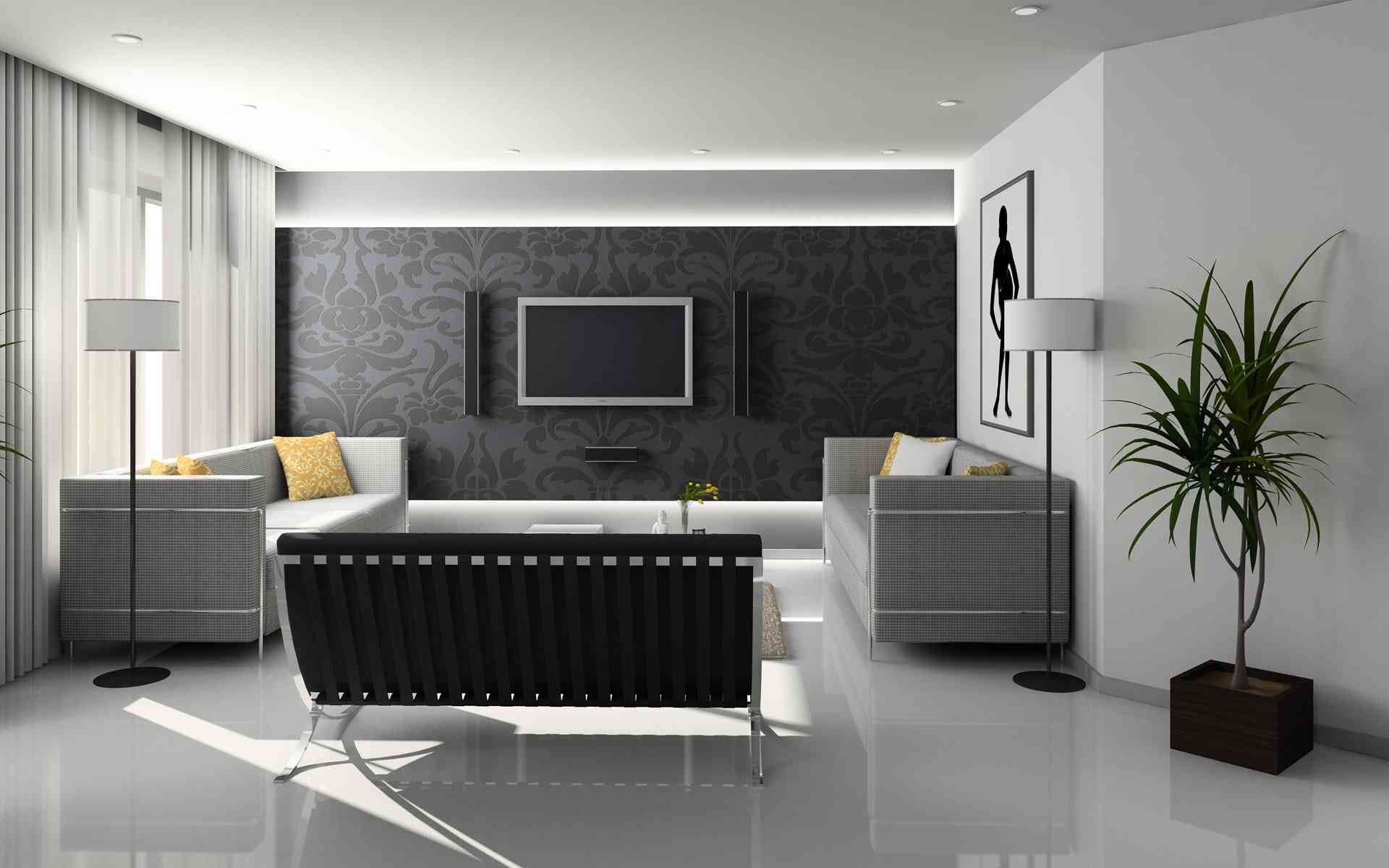 Create Décor Areas They Can Contribute To
From a small cove to their playroom, again, keep them in the loop and designate some areas that you're willing to give them more design control over. This will, in turn, become more of a joy for them than any other household chore will and you'll catch them delightfully showing off their customized spaces to both friends and family alike.  Land of Rugs has a wide selection of rugs to choose from. 
Get Expressive With Paint & Wall Coverings
While we aren't suggesting that you bring in an array of ultra-bright childish colors and comical wall coverings, do, however, explore options that boast vibrant flourishes that are within your comfort zone.
By doing so, they'll lively up your home by making it feel less uptight and precious. And your home will be sure to be the envy of their grade school friends.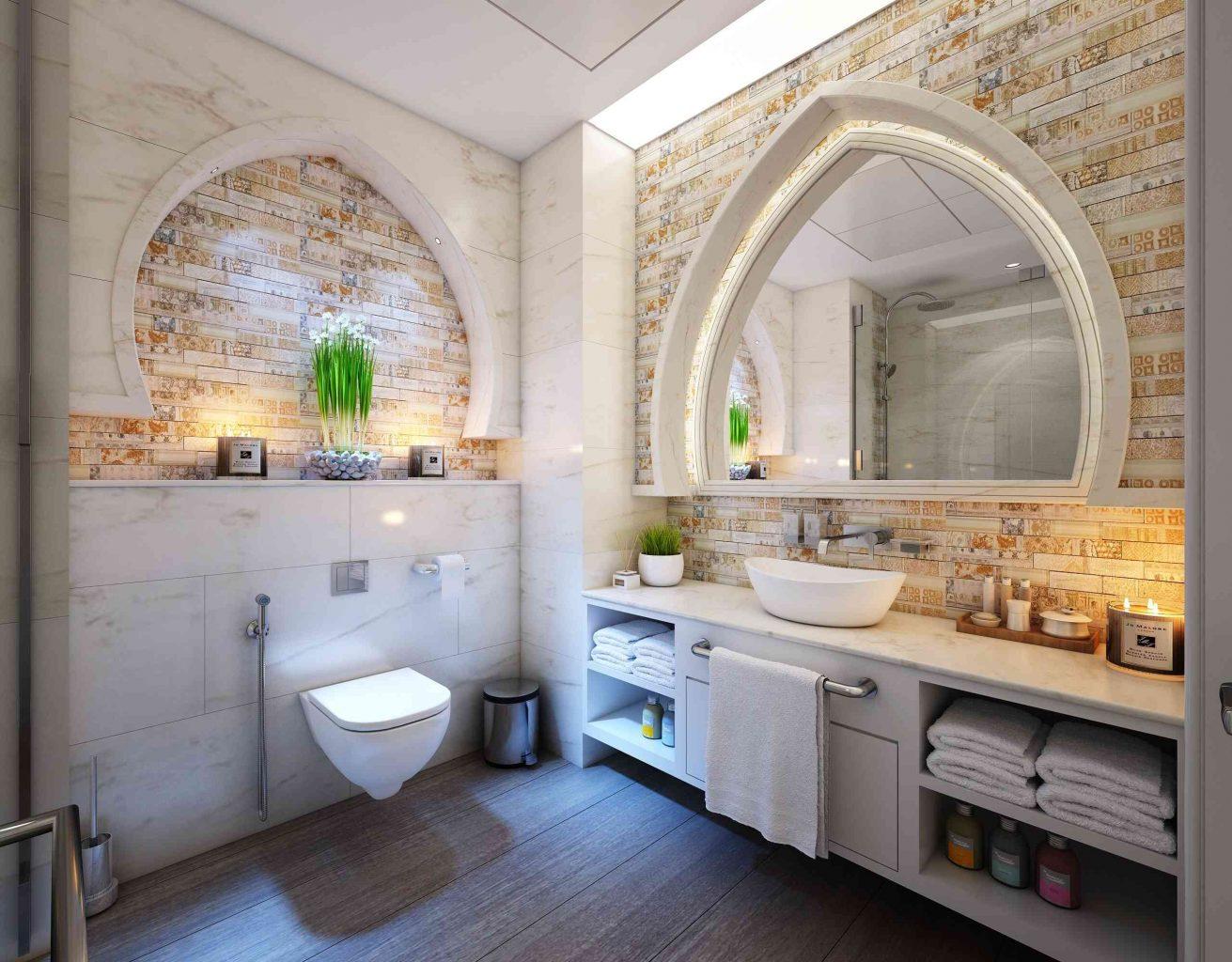 Bring In Expressive Patterns
Bring your home to life with expressive patterns and go ahead and layer away for the ultimate rich mix. The key here is to go for patterns that still have a grown-up spirit to avoid your home coming off as an after-school daycare. The work of Helen Coulston may give you inspiration here, with her work often including bold. exciting prints that can still look luxurious and decadent.
Go For Thick Rugs
Keep them safe, warm, and comforted by adding thickly piled rugs from room to room that are easy to clean while offering enough padding to help them avoid ghastly falls and injuries.
Create A Gallery Wall Dedicated To Them
Highlight their school photos and projects by creating a dedicated gallery wall that they'll enjoy walking guests through – almost like a mini-curator for your home.
Trust us, they'll love it and appreciate your gesture well beyond their childhood.
Bring In Furnishings That Work With Their Size
Even without children, every room in every home should feature a varied assortment of furniture scales for a truly decadent mix.
But when it does come to children skip the brightly colored plastic options and do bring in beautifully designed furnishings that look as though they were customized just for them.
Rethink Your Layout And Flow
When children enter the picture, it's almost as if you intrinsically know that the traffic flow of your room will need an immediate rethink.
Before them, you could afford to cut flow short for the sake of beautiful furnishings, but after them, it's essential to update room setting to provide for safe travels throughout your home. After all, there's no need to really have to walk around a protruding table just to go from room to room. Instead, survey your most heavily used rooms and think about ways to reduce future issues to your benefit.
Conceal Cords And Keep Things Out Of Sight
Frankly, even before them, you should have been working to hide unsightly cords and electrical gear. But again, after them, it's essential.
Stop by your local hardware store and peruse clever solutions to keep those unsightly necessities out of sight.
This post contains affiliate links and I may receive a commission, at no additional cost to you, should you purchase through one of my links. Please see my disclosure for more information.