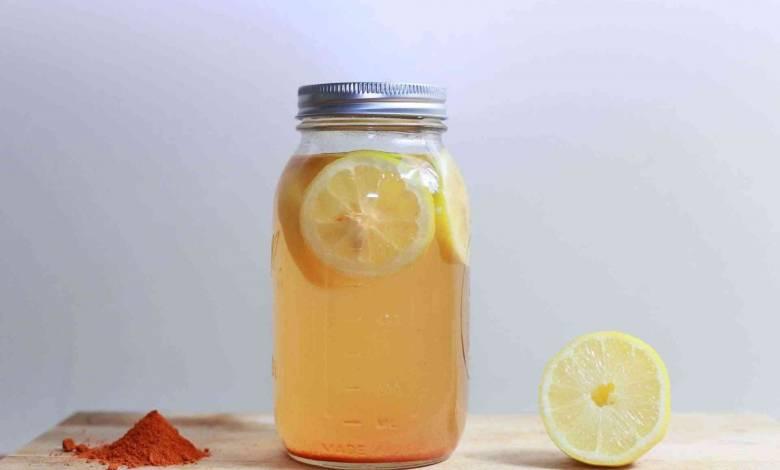 With the changes in every day life happening so fast, I wanted to find out more information about fitness, health and life changes. I reached out to a Certified Integrative Health Coach to learn more and found everything that she stands for incredibly intriguing and wanted to share it out with my readers.
I know that health is not only about working out and eating healthy but a lifestyle change. Take a look at the interview below and visit her website for more information!
Describe your business.
I am a Certified Integrative Health Coach. I help people integrate their current health struggles to find simple ways to incorporate natural approaches and systems to promote health and healing.
What is the most important piece of your business?
I have a great restorative health plan for people that works. I also wrote a book about it that was published by a national publisher too, so that, of course, helps promote my work from the perspective of being an authority on a topic.
Watch the video on Donna's book:
Give some recommendations to moms from your perspective.
I am a regular person that has had a great interest in one perspective of health and that is how the body is self-healing. I have researched that in every possible way and continue to do that and write about parts of the process of health and healing. There are so many ways to pick up on the topic of health from your personal interest viewpoint. I can develop a place for yourself in the business industry to teach others how to get better and do better things.
It can be any age group target, any gender, and any health topic. Mine is kind of broad, actually very broad. They say narrow your topic and audience for a successful online business. I'm working on some e-courses that speak to specific audiences to try to narrow my produces a bit. As far as a personal health coach, I stay pretty broad as far as who I serve.
What's mindset change you had after you began your practice?
When I first started coaching people, I just helped people with cancer diagnosis find ways to eat and methods to promote healing. When my book came out, it speaks to a very broad audience about optimizing the body's amazing ability to heal itself. Then I started doing talks, workshops, and material toward a broad audience.
Now I want to develop some Evergreen products online (video products & education done by you once than always available for purchase). I must find a way to narrow the description of who I am targeting and still enjoy what I am doing.
I have found out that doing what you love is one thing but figuring out how do deliver it as a business is another educational process entirely.

How can people start this same journey?
If you have a passion for a specific topic or area, learn everything you can about it. Start teaching it in any way you feel most authentic and comfortable. Possible write articles about it, blog about it, do free webinars, hold events and workshops. We use them to educate people while you also give yourself the chance to practice finding the best way to teach your topic with a real audience, even if it is small to start.
I had 6 people at my first event and after five months I outgrew a local hotel conference room and moved on to having them in our local theater so I could show videos on the big screen and had plenty of comfortable seating and a microphone. You just keep adjusting to the next stage of growth. Slow and steady.
Provide important links that people can find you.
You can find me at www.donnalabar.com and my book called Simple. Natural. Healing. is available on Amazon, Barnes, and Noble and on all your favorite reading sources. Thank you for checking out my work! My best advice for you: Go for it!!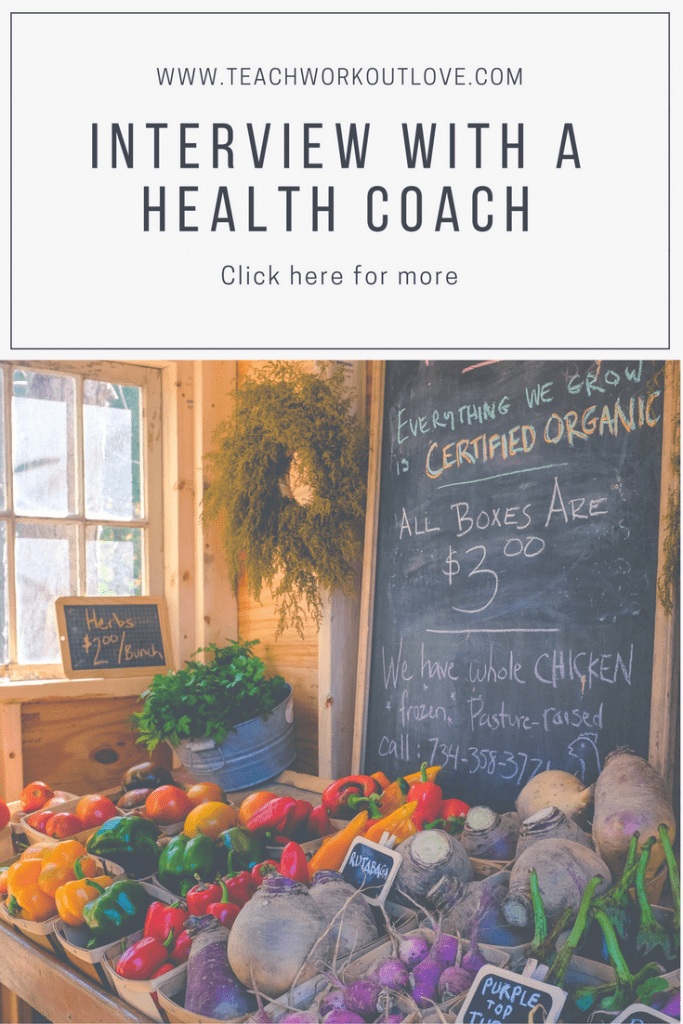 This post contains affiliate links and I may receive a commission, at no additional cost to you, should you purchase through one of my links. Please see my disclosure for more information.