Christmas is filled with a myriad of activities and lots of eating. In most cases, you will have the entire family come over to celebrate with you. Christmas is the time when families come together after probably a whole year of not seeing each other. Adults may get busy with talking and the excitement may make them forget about the children. When children get bored, they can get mischievous. Why not change the routine this Christmas and implement these entertainment ideas for your children? This article shares how to keep kids entertained during Christmas.
1. Cooking and Baking
There is no better way to spend the holiday than indulging in some baking or cooking with your kids. The children will enjoy the bonding and could learn a few culinary skills that they will never forget. As you cook and bake, you can engage your kids in stories or even ask questions regarding their welfare. You will be surprised that your kids may even open to secrets they have been keeping away from you.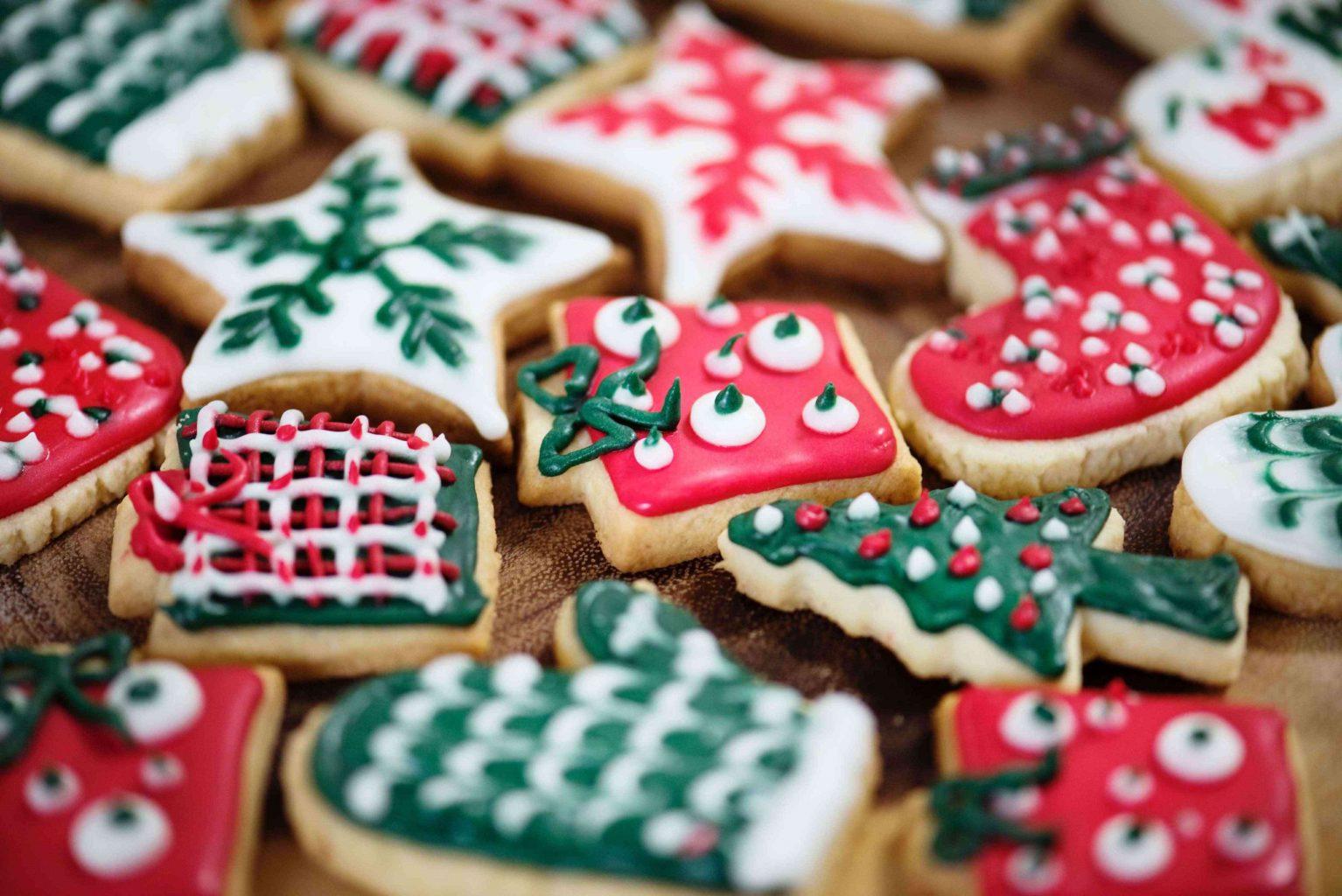 2. Play Games
Remind yourself how to play board games such as chess and Monopoly. You will have great fun showing your playful side! Better still, you will be relieving yourself of stress. Your children will love the idea of you playing with them as you teach them some skills on how to be better at the games. Some other games you could try are word games. These would help the kids improve on their spelling of words, and you don't need any special equipment to do this. If you need to update your board games, you can find some great games on whooopsadaisy.com.
3. Decorate the House
We all know how tasking it can be to decorate the house for Christmas. Having to put up the Christmas tree can particularly be an exhausting task. You can, therefore, involve your children in the activity and maybe in the future, they could take up the role from you. The kids will enjoy placing decorations and lights on the tree – it can even become a special tradition to enjoy together every year.
4. Go Shopping
Most people do not engage their children in shopping activities. This activity can be fun, especially if you treat them for Christmas by allowing them to choose one or two gifts. As you shop for groceries and other foodstuffs you can hold some small talk with your little ones too. You can give them tasks to find certain items or allow them to choose gifts for friends or teacher perhaps.
5. Watch Some Animated Movies
Children love cartoons and animated movies. Why not get to their level and watch these programs with them? You can take the opportunity and laugh your head off as you enjoy some kids' movies. The children will also value the fact that you are spending time with them. You may be surprised that even after the holidays, your children will ask you to watch the movies with them. The whole family can also enjoy some snacks or hot chocolate with the movie – something the kids are sure to love!
6. Attend their Tea Party
Toddlers and younger children love playing with plastic items and making tea in small cups and jugs. You could grace the occasion. Yes, you might feel silly, but your child will feel the connection and the love. You could set up a picnic blanket on the floor or sit at a little table with them and their dolls. You could even pretend you are eating a Christmas dinner! To make it even more fun, you can get dressed up or wear funny hats.
Conclusion
There are loads of ways to prevent your children from getting bored this Christmas holiday. Engage your kids in all sorts of activities to prevent them from getting mischievous. Some of the activities you can do together include: watching movies, decorating the house, Christmas baking and playing board games as a family.
This post may contain affiliate links. Please visit the disclaimer page for more information.