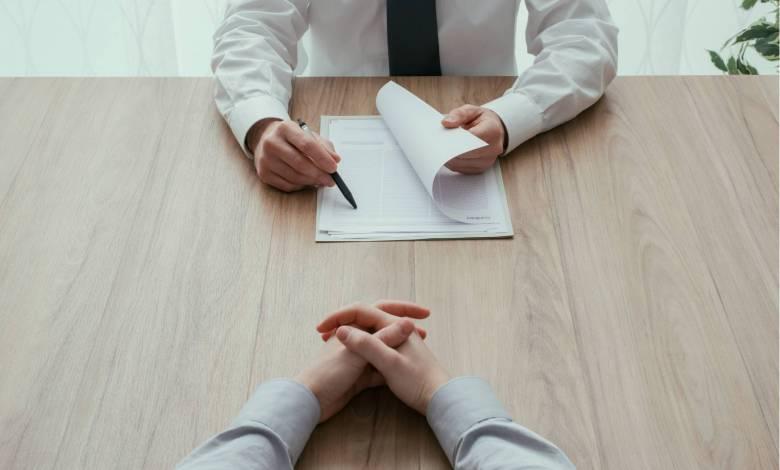 After searching for your dream job and passing the interviews with flying colors, you've received job offers.
and the employer has sent a contract for you to sign. In your mind, it's all smooth sailing from here, and the contract is just a formality. The job pays really well, and all that stands between you and gainful employment is signing on the dotted line, right?
Wrong.
Before you get bogged down, those employment contracts are viewed by an experienced employment lawyer.
Although you're probably not even thinking about hiring wrongful termination lawyers now, you very well might need to build a case down the road. However, this is just one reason why it pays to have a lawyer explain precisely what's in your contract.
1. Making Sure Everything is in the employment contract
Going through your employment contract with a lawyer is the best way to ensure that all the promises made in the initial job offer are in the contract and that you understand the terms.
For instance, suppose you were promised stock options based on how well you perform. A lawyer will explain and review the agreed-upon benchmarks outlined in your employment contract.
The terms of other benefits like healthcare will also be defined in the employment contract. Because healthcare comes at an enormous cost for employers and employees, you need to understand exactly what portion of the costs will be covered by the company and what percentage you are responsible for.
The employment contract will also stipulate any other compensation you'll receive. a lawyer will ensure that your salary, benefits, and bonuses align with what was discussed in the initial job offer.
2. Checking the Job Title and Description
While you were being interviewed, your position, responsibilities, and job description would have been discussed with you. in some cases, the hiring manager does not provide details about the job and what would be expected of you.
Also, the employment contract serves to formalize your job title, description, and responsibilities. A lawyer will be able to tell you if you will be compensated fairly for the role and may draft a counteroffer if the compensation does not meet your expectations.
3. Spotting employment contract Non-Compete Agreements
Something many employees fail to spot in their employment contracts is non-compete agreements. A lawyer will explain these to you so you understand your obligations. some states restrict non-compete agreements, so it's wise to have a lawyer review them to make sure they are legal.
The Bottom Line
Lawyers are hired to write employment contracts to ensure employers protect the interests of the business.
It makes sense for employees to have someone who represents them and their best interests.
a lawyer can determine whether any terms in the agreement are illegal or unfair, they explain everything in layman's terms.
In short, hiring a lawyer to review your employment contract means you have someone on your side.
This post contains affiliate links and I may receive a commission, at no additional cost to you, should you purchase through one of my links. Please see my disclosure for more information.