Who doesn't love a clean and well-organized space? If you are looking for some products that can save your time from finding pairs of your socks, go through the article. Here are some amazing products like large capacity storage bags that can help you in organizing your messy rooms in minutes. So, from now on, no messy room and last-minute crying over your favorite pair of socks!
Here are some declutter tips and amazing life hacks for you!
Bring your home a PVC-made non-woven organizing bag. The 90L bag can house 60X40 cm comforters. We all keep our comforters in a messy condition on the bed itself! When you have a bag that can house at least 4-6 mid-sized comforters, why wouldn't we buy one! These bags are made with thick fabric and reinforced seams to provide extra strength. They have amazing load-bearing capacities that you are going to love for sure. These bags come with an amazing sturdy zipper, and apart from the zipper, there's no other metal present in the bag. Wash these bags easily and keep them anywhere in your house!
We all have gadgets lying all over the table and drawers. Some of us do not even clean our dressing cupboards for years. Hence, we cannot find the necessary things on time! Use the 25 pieces of plastic-made trays of different sizes. Now organize your table, drawers, cupboards, and dresser. Now you have dedicated storage for each of your items, and from now on, you will get everything handy!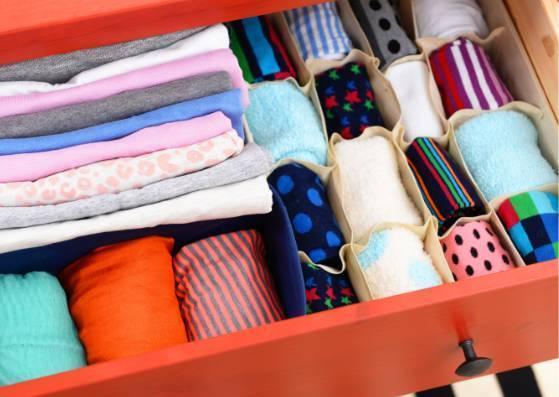 Underwear organizer:
The underwear organizer is a lifesaver. We are used to dumping all our underwear garments at a dedicated place in the cupboards. Women especially face a lot of problems finding the matching pair of swimsuits or the beachwear at the right time. But with this amazing 4-piece underwear divider and organizer, you can keep all your underwear garments right in front of your eyes. Keep them in their places, and voila! You can keep your different undergarments in different sections of these boxes. Besides your undergarments, if you wish, you can keep your tie and handkerchief in different boxes as well.
Under-bed storage bags:
If you live in a small room with not so many places to keep your stuff, use the amazing under-bed storage containers from Lifewit. You can fold your shirts and pants and keep them in these under-bed storage containers. These are made with thick fabric and have a clear window in the coverage area. So, even if you have like 5-6 of these storage boxes, you can locate your favorite shirt or T-shirt while going out with a single glance.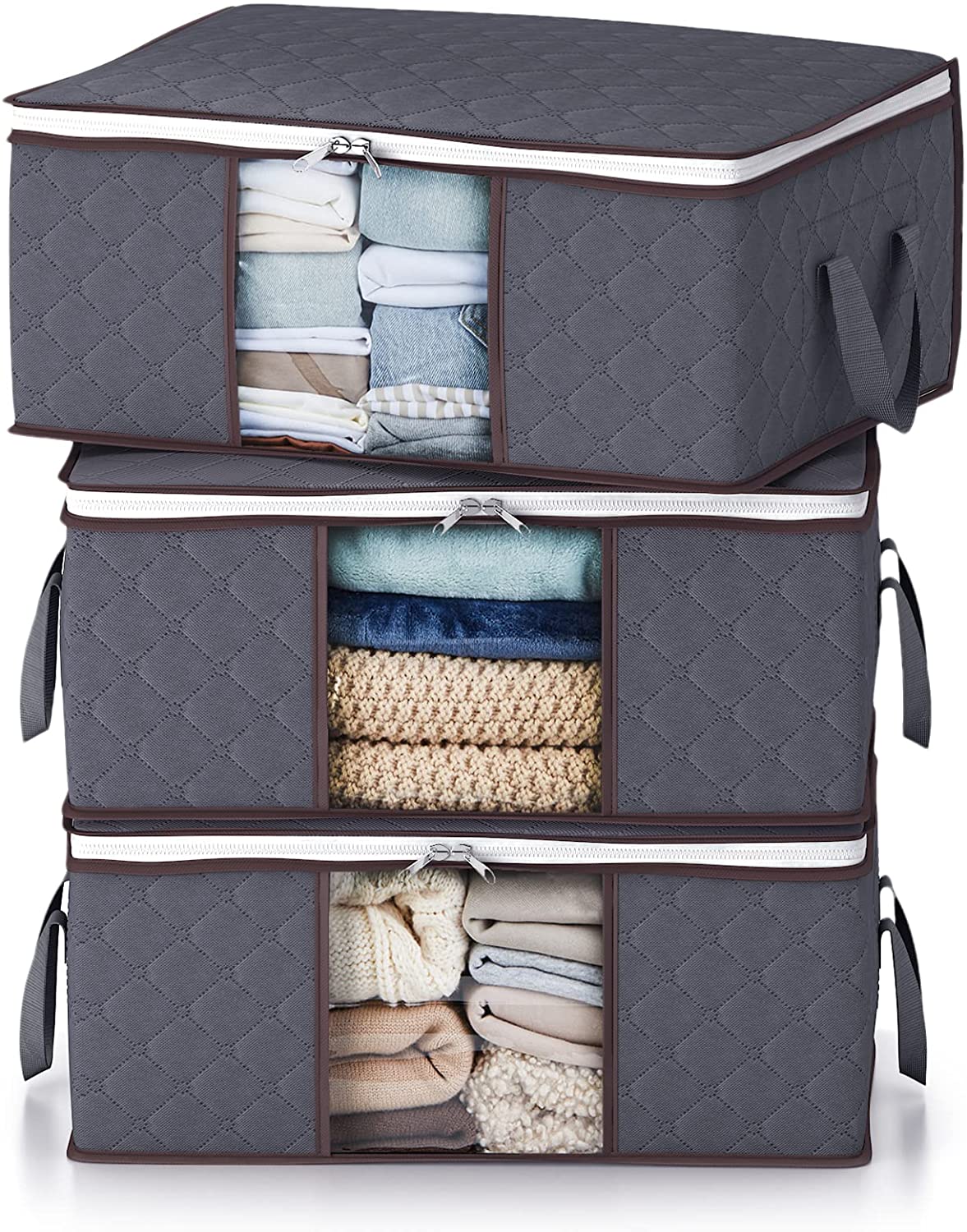 Overall
These days we all live in small houses and living in small houses has a lot of benefits. But the drawbacks are also there, and less space is a big drawback of a small house. But with these live-saving Lifewit products, you can surely keep your room well organized. You will find all your essential products right on time as well. So, these home organization products are certainly going to help you to clean & organizing your room.
This post contains affiliate links and I may receive a commission, at no additional cost to you, should you purchase through one of my links. Please see my disclosure for more information.