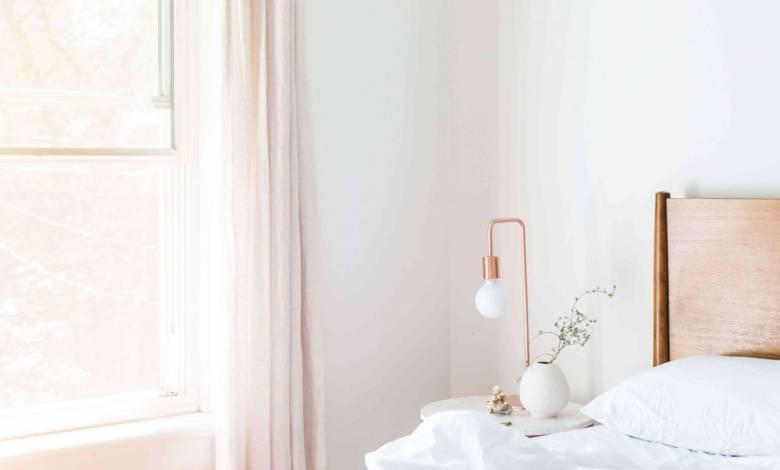 Want to add some glamour and glitz to your living space? Lighting is a key element. Fortunately, we now have LED solutions which really is a game changer as far as lighting design goes. If you would like to add another dimension to your home, here are a few lighting tips to help you create a luxury hotel like ambience.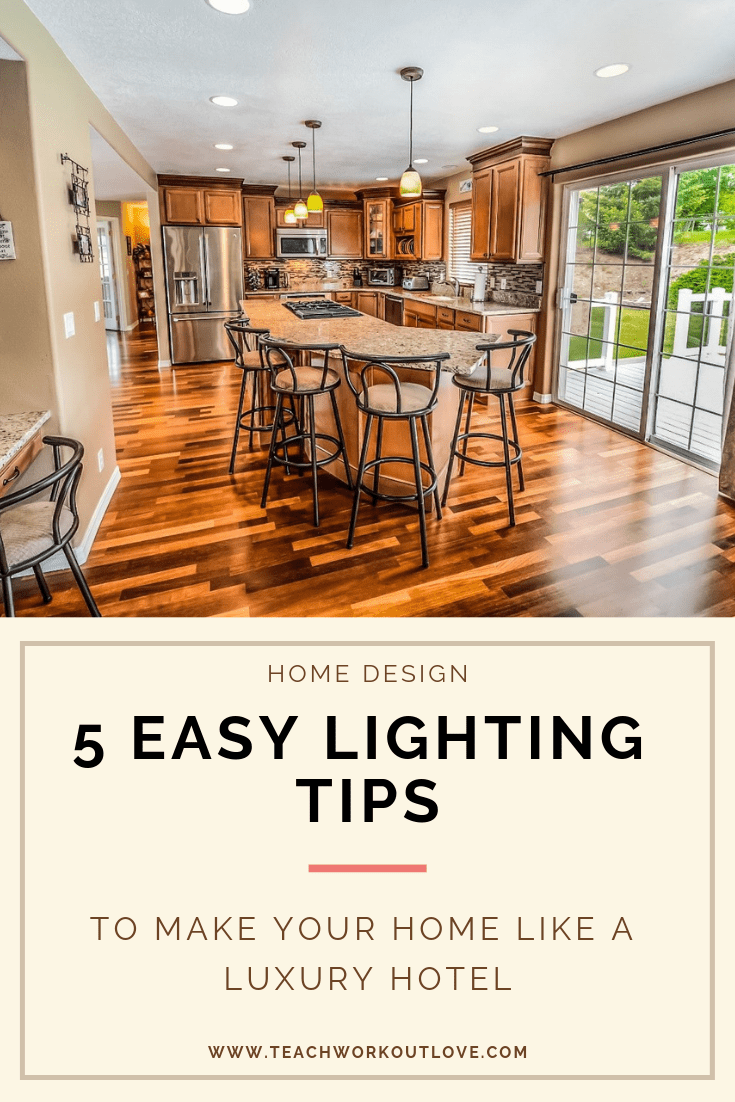 Soft and Subtle –
Bright, glary lighting is not something you see in a 5-star hotel – rather the lighting is soft and subtle. This works best with a neutral two-tone colour scheme, beiges or creams are ideal. With LED fittings, you have a wide spectrum of light and by using special filters, you can create the kind of glow you experience when sit in an attractive corner at The Hilton. There are a few lighting Perth shops to visit if you want to see a broad selection of soft lighting, which would make a great day out. You would also be talking to lighting experts who can give you the benefit of their considerable experience.
Floor Level Lighting –
This can transform a hallway or bathroom and in a large room. A few inset into the floor around the edges of the room will add some grandeur. This is not task or general lighting and is used mainly for the effect, hence the softer light. With nice dome shaped covers, your home will have a unique ambience.
Vertical Strips –
Putting two at opposite corners will provide great general lighting and with cool light tubes, the effect is noticeable. The thickness of the tube would be in proportion to the room, larger diameters work best in big rooms. Using thin LED strings, you can be a little creative, just a little though. Sticky back LED strips can be used in other ways, under the mirror in the bathroom, for instance, or an invisible location behind cabinets.
Elegant Lamps –
Next to the sofa would be an ideal place to locate an elegant standing lamp, with the right shade to dampen the light. A pair makes for a great way to provide general lighting in a long corridor, for example, or perhaps in a large living room. Check out a list of different types of floor lamps, which everyone should read.
Don't Go Over the Top –
Luxury hotel design stays within minimal but classy, so resist the temptation to add small features with the specific intention of adding more light. Next time you are in a classy hotel, take note of the number of lights and you will see that the lighting is well balanced and minimal.
It is always a good idea to take a look at the huge selection of quality lighting that the online retailer has to offer. Online shopping has many advantages and you can spend a few hours browsing until you have made your choices, then a secure online payment sees the goods despatched to your home address. Using all or some of the above, you can transform your home with some style and panache.
This post may contain affiliate links. Please visit the disclaimer page for more information.