Top Inspiring Working Mom Blogs 2023
Are you always looking for some great mom blogs but never know how to find them? Here is the top inspiring working mom blogs list for 2021. I recently began compiling my favorite mom blogs for both my readers and myself! It is important that as a mom, we are reading other mom's input and then using it to make our own decisions. I don't have many mom friends, so my mom bloggers have become my go-to. I hope this list will help you and become your go-to as well! If you are looking for some top working mom blogs to view, here is your official list for 2021.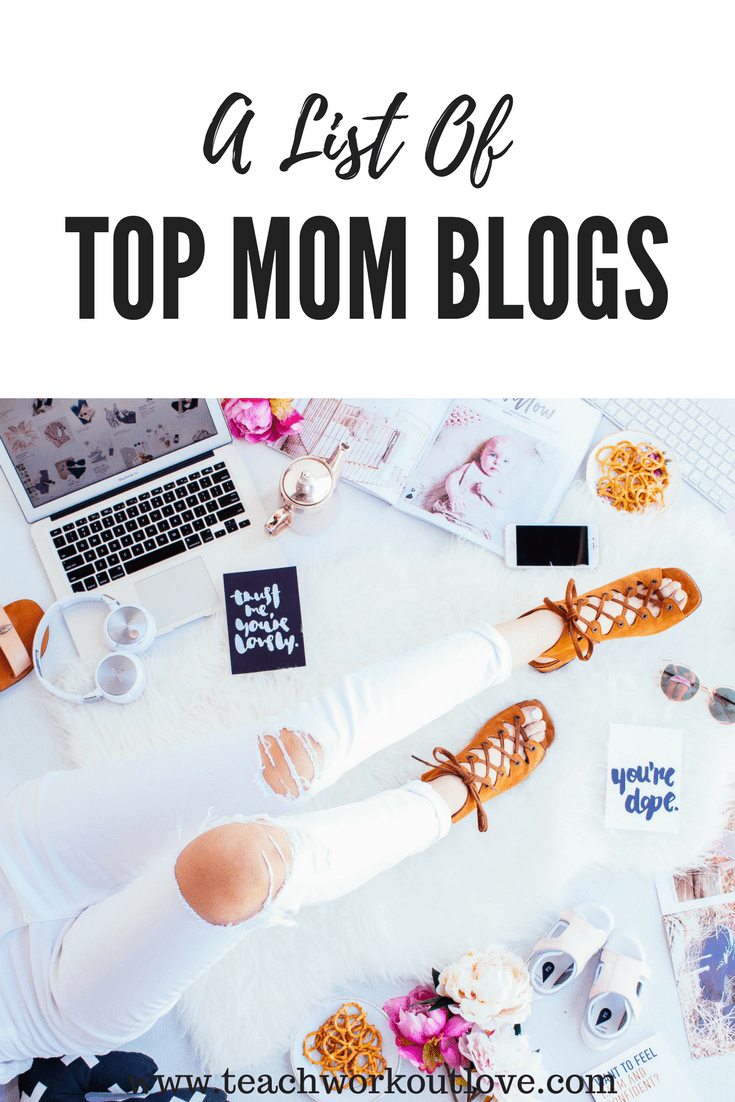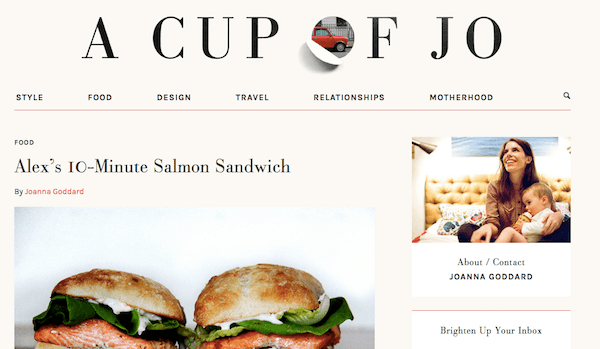 Founded by former magazine editor and current journalist and mom Joanna Goddard, this one's both aesthetically and intellectually engaging. Be sure to check out her motherhood around the world series, which delves into the parenting practices of other countries and is especially interesting from a global women's rights perspective.
Are you ready to learn how to decorate your home on a budget? I can help you with that! After seeing so many ideas on Pinterest and around the Web, I have often been frustrated that there is a picture, but no instructions on how to accomplish it! I created this blog to remedy that. My goal is to simplify home décor projects for DIY'ers through easy-to-understand tutorials. And because I love cooking, there will be a few recipes, too!
This blog documents the exciting, scary, hilarious, and exhausting journey of homeschooling special needs twin boys. Charlotte, a homeschooling WAHM offers advice, commiseration, inspiration, and humor.
Evidence-based family nutrition tips to support you in raising happy healthy eaters! By 2 passionate registered dietitians, Maude and Sarthak, they enjoy guiding new dads and moms at the start of their family's nutrition journey. They want to help you feel confident and competent in raising a family of happy eaters.
This parenting site is a self-described "vibrant community of millions of parents, brought together by a common theme: Parenting doesn't have to be perfect." Expect to find some comedic gems on here!
I don't always wear pajamas – just mostly when I write. Here you'll find wildly inappropriate, mostly useful, always relatable content for anyone who's ever been knocked up, knocked down, married, burnt the toast, or had vodka for breakfast. *no judgy looks* My roommates include my husband mike + our two pups + a baby in my belly.
Pairings & Parenting Creator Amy lives in Carmichael, CA with her husband, their two boys, their dog, and two goldfish. Amy is passionate about her family, wine, and clean-ish eating. This blog was created to celebrate both the good and the bad of parenting, but also as a platform to encourage parents to explore their hobbies and interests beyond parenting. We champion self-love & care because you can't pour from an empty cup!
Fab Working Mom Life is a family lifestyle blog where I write about being a first time working mom to help myself and other working moms in our journey to find a balance between our family, responsibilities, and hobbies. I do this because we moms need a support network to thrive both at home and at work.
Our mission is to help every parent feel like a rock star by inspiring them to do fun things with their kids. We offer ideas that are aspirational and actionable that you can do at home, in your city, or wherever your adventures take you. We know you're busy (we've got kids too), so we wade through the multitude of ideas to present a small, well-edited list of activities that are really worth your time.
Live Well Play Together is a family and lifestyle blog that seeks to encourage readers to seek out [and find!] beauty and joy in the midst of the chaos that sometimes is motherhood.
Motherhood, medicine, and lifestyle blog of colorful stories, affordable products, easy recipes, and everything in-between. I create content that is geared toward young professionals and working moms.
As the title would perhaps indicate, this blog has a humorous twist to it. If you're in the mood for lighter reading material that is still informational and relatable, look no further. You can enjoy many, many categories of content here, like "Asshattery," "Scary Shit Series," and a tried-and-true mom favorite, "Is It Safe?"
Only deities can live with the expectations of those extra pairs of hands. Mothers in fact need extra cups of coffee, a room full of laughter, and some of their favorite things. And this is just what KetchupMoms is all about – Breezy parenting, me time, travel with SUV rental, and even Daniel Craig Lollipops.
Lastly, a parenting and lifestyle blog for mamas who are dealing with the messes of motherhood. I share about motherhood, simple activities, and home management tips.
A motherhood blog is written by Jasmine, she loves writing about her fears and realizations as a first time Mom, how she builds up and maintain her marriage, and (sometimes) some of the things they experience during different phases of life. Jasmine also enjoys writing about her favorite products (for babies and everyone else!) and things she has either never tried before, or absolutely swear by!
---
Final Thoughts Finally, I hope you enjoy this list of great reads as much as I do. I do update this as I find new mom bloggers. Do you want to be listed? I would be happy to add you! Please fill out this Google Docs and I will get your blog up 🙂 This post contains affiliate links. The featured Photo by Hipster Mum on Unsplash