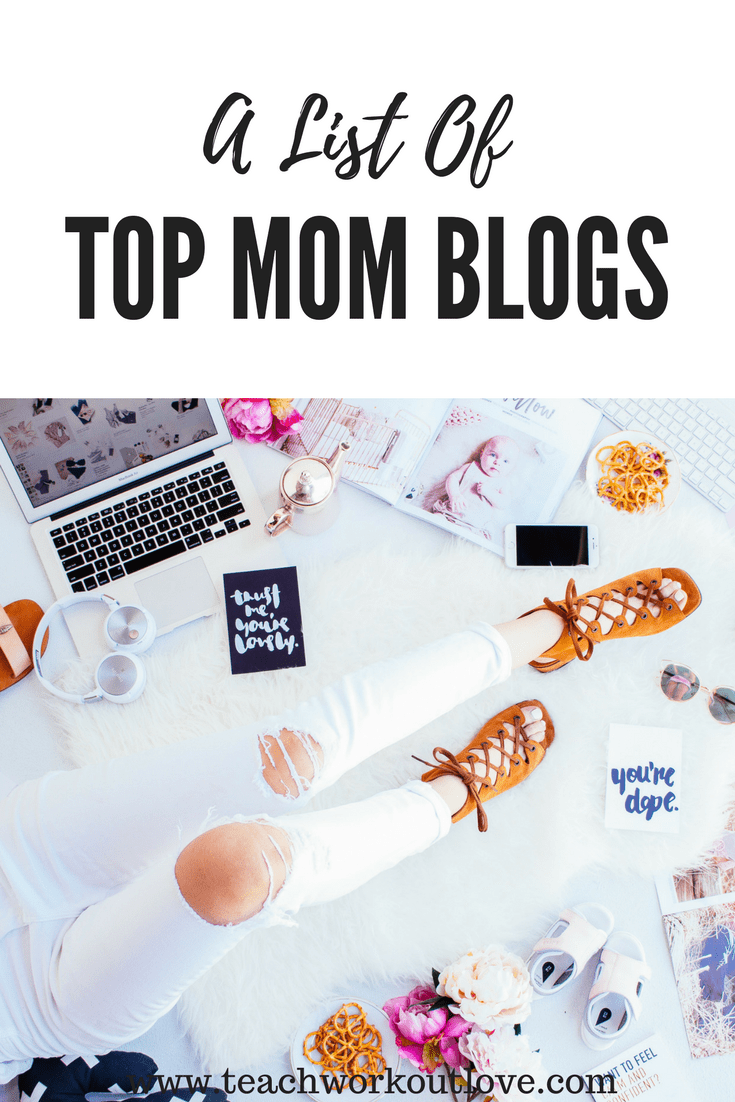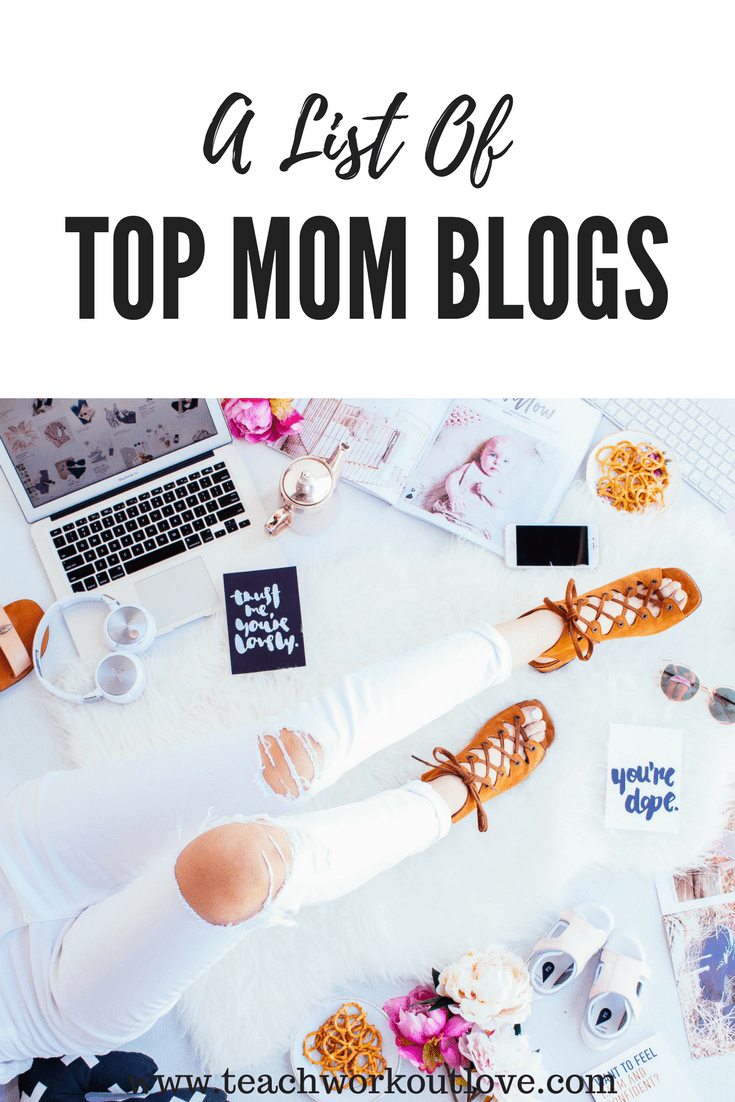 I recently began compiling my favorite mom blogs for both my readers and myself! It is important that as a mom, we are reading other moms input and then using it to make our own decisions. I don't have many mom friends, so my mom bloggers have become my go-to. I hope this list will help you and become your go-to as well!
Crafts
DIY home decor on a budget
---
Education
My blog documents the exciting, scary, hilarious and exhausting journey of homeschooling my special needs twin boys. I offer advice, commiseration, inspiration and humour.
My website is about homeschooling and ADHD.
Bonnie Landau, Special Mom Advocate
Special education advocate and parenting coach to help parents find ways to support their kids with learning issues and developmental delays. 
---
Faith
I provide resources for busy Catholic moms to grow their faith and nurture their families.
---
Family
Family Travel Blog
---
Family Travel
A single mom showing her daughter the world.
---
Health
My website is a health and wellness website in my native language Hindi. It talks about home remedies and Indian herbs which you can use over medication.
Evidence-based family nutrition tips to support you in raising happy healthy eaters! By 2 passionate registered dietitians.
---
Lifestyle
A lifestyle/parenting blog with additional focus on relationships, beauty, fashion, and more for the home
Sharing my imperfectly perfect journey through life as a mom of two, navigating my way through food allergies, special needs, and mental illness.
Surviving motherhood while savoring each and every moment
The personal website of author, Stephanie Stebbins, where she posts product reviews, news on past and upcoming novels, and brain wanderings.
I don't always wear pajamas – just mostly when I write. Here you'll find wildly inappropriate, mostly useful, always relatable content for anyone who's ever been knocked up, knocked down, married, burnt the toast, or had vodka for breakfast. *no judgy looks* My roommates include my husband mike + our two pups + a baby in my belly.
Family, Fun, Food and Function
---
Motherhood
I help moms discover simple tips and tricks that make MomLife easier.
Blog touching on parenting, self Love for busy moms, busy mom hacks and pursuing your passions outside of motherhood- mine being food & wine!
Fab Working Mom Life is a family lifestyle blog where I write about being a first time working mom to help myself and other working moms in our journey to find a balance between our family, responsibilities, and hobbies. I do this because we moms need a support network to thrive both at home and at work.
I am a step mom, bio mom and a second wife navigating my way through blended family life. I love sharing my stories and experiences of motherhood to shed some light on the fact that we are all a bit of a hot mess.
Motherhood, Family, & Lifestyle
Real talk from a former new Mom about parenting tips, pregnancy survival and daily Moming of a toddler.
I blog about pregnancy, kids, mom's and minimalism
A blog for every mom!
Inspiration for busy moms – kid friendly recipes, organization tips, money saving tips and more!
Mom with littles in the rural Midwest. Upbeat, informative fun.
I'm thrilled that you might be headed to my site and can't wait to share all of my favorite momma moments and items with you! One of my goals is to be frugal while still sharing with you what actually works for our little one and for ourselves.
I have a passion for breastfeeding, baby led weaning, fitness, good deals, and almost anything that keeps my family happy and healthy.

---
Parenting
Helping thoughtful parents find research and experience based tips for raising teens and tweens with character and practical life skills!
A motherhood, medicine and lifestyle blog of colorful stories, affordable products, easy recipes and everything in-between. I create content that is geared toward young professionals and working moms.
MommyRepublic is a natural and attachment parenting blog. I also write on mental health and surviving PPD.
Only deities can live with the expectations of those extra pair of hands. Mothers in fact need extra cups of coffee, a room full of laughter and some of their favourite things. And this is just what KetchupMoms is all about – Breezy parenting, me time, travel and even Daniel Craig Lollipops.
Healthy Parenting on a Budget
Mummy blogger, whom love beauty, travel, art, music and food
This is a new mum blog, aimed to show the truth behind the change from a newly-wed to a mum of three!
A parenting and lifestyle blog for mamas who are dealing with the messes of motherhood. I share about motherhood, simple activities, and home management tips.
---
Recipes
Sweet P's Dream is basically my dream of being a stay-at-home mom coming to reality. I share family recipes that are quick, easy, and affordable as well as parenting strategies that have worked for our family.
---
Do you want to be listed? I would be happy to add you! Please fill out this Google Docs and I will get your blog up 🙂 
featured Photo by Hipster Mum on Unsplash