Most people confuse marketing with advertising and vice-versa. Furthermore, both are closely related and every businessman should know the difference to create effective strategies. Marketing is used to create, keep and satisfy the customer. It is the process of exposing the customer to the products and services and attracting them.
Advertising deals with the promotion of the products and services. This is defined as using communication vehicles to inform potential customers about products and services.
"The best marketing doesn't feel like marketing."
How can you develop a smart marketing strategy for your mom blog to be successful?
Step One – Strategy
The first step is to know the aim of the strategy. Brands can educate the customers or to directly advertise the products and services. The end goal is quite straightforward, a significant increase in sales and profits. Moreover, write down your target audience and what your business strategy is.

Step Two – Market Research
The second step is to conduct market research. No matter the size of your business, these are important.
Grab your affiliate link by clicking here "Get HTML Code"
Market analysis: size, growth rate, customers and habits
Company analysis: objectives, strengths and weaknesses
Competitor analysis: all aspects of direct and indirect competition
"Great content is the best sales tool in the world."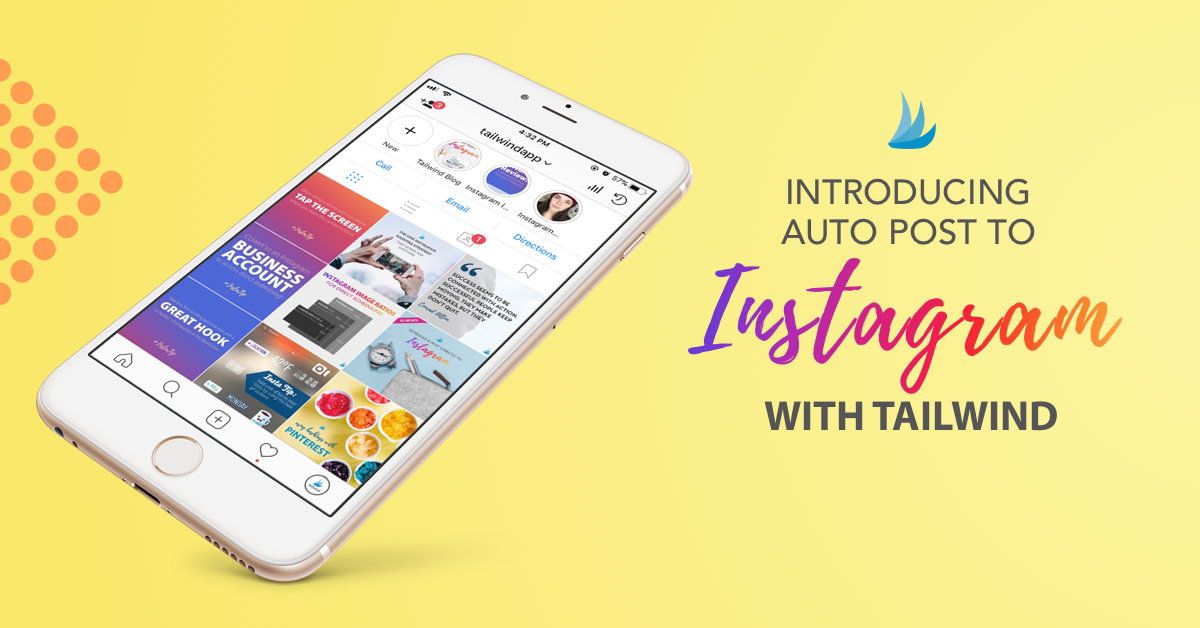 Step Three – Know your customer
The third step is to know who the customers are. You need to segment and position the target customers.  Moreover document their age, lifestyle habits, location, spending abilities, demographics and requirements. This will help in promoting the products and services in the right manner and also in ensuring excellent customer service.
Step Four – Know your products
The fourth step is to know your products and services. What are you selling and why? This includes identifying your products, what the demand is, and also how can you improve. Do some research and find what products your target audience is looking for. If your audience is moms, then find out what type of moms and then cater to their needs.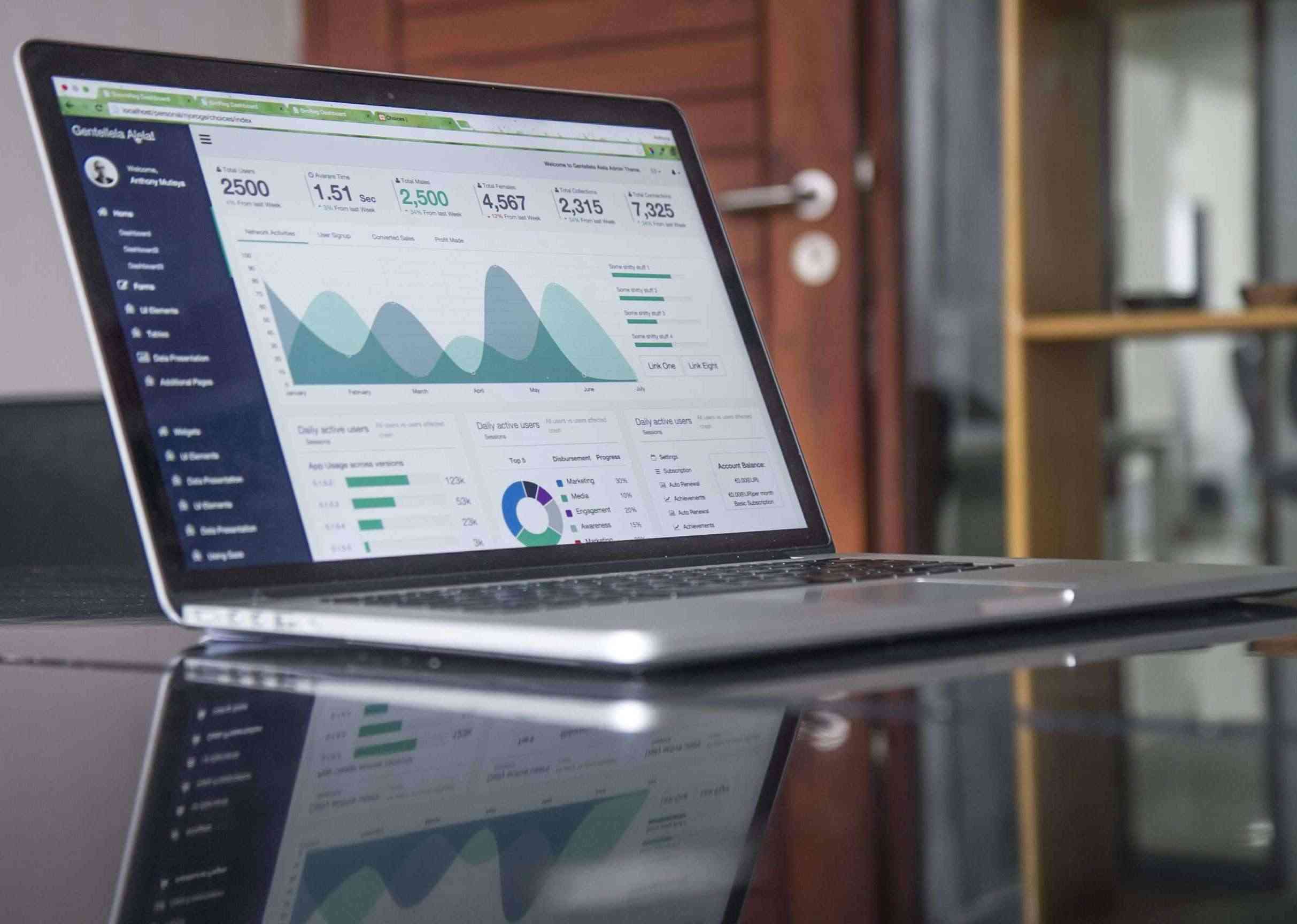 Photo by Carlos Muza on Unsplash
Step Five – Communication
Moreover, you need to communicate your messages to your target audience.  With the help of different marketing tools, it can help you increase your audience.
Corporate events: seminars, conferences and product launch events
Online marketing: organising games, quizzes, updating engaging content, sending emails
Marketing activation and sponsorships: sponsoring relevant events, participating in events
Have the right strategy
Finally, Write your marketing strategy by documenting all the steps mentioned above (as detailed as possible), setting deadlines for each step and analyzing the expected results as this will help you to achieve what you desire.
The right strategy will make sure that you achieve all goals within the deadline and assigned budget. Measuring the marketing plan at each step will help you understand the progress and impact of the strategy.  However, it can also prevent you from exceeding the budget. You will even be able to improve it at every nook and corner to assure maximum results.
"Advertising is only evil when it advertises evil things." David Ogilvy
Advertising strategy
The advertising aspect of the strategy is essential because it is the most visible and expensive part of a marketing strategy. The numbers can be unreal at times, depending on the tools which are exploited and the results which are expected. As already mentioned above, the advertising plan should coincide with the marketing strategy. Overall, you can allocate your hard-earned money on things such as websites, social media and guest posts.
Bottom Line
Be determined by your marketing strategy to enhance your mom blog. Find what works for you and stick to it. Make changes as
This post may contain affiliate links. Visit my disclaimer page for more information.