Just like fashion, home décor or interior design trends also come and go before we even get a chance to enjoy them. Every year, new trends and styles seem to overcome the existing ones and spread everywhere like wildfire. Believe it or not, 2019 is coming to an end within a few months, which took everyone to the exciting roller coaster ride.
With that being said, we've experienced some major interior design trends taking over the home designing to another level. This article will take you through some top interior designs of 2019 straight from the designers themselves. To learn about them, continue reading!
Big and Bold Plants
It seems like people are falling in love with nature all over again, and this trend is living proof. However, it is not everyone's come of tea to manage and take care of real plants, especially when they are big. Some people love to decorate their houses with real plants while most prefer to incorporate fake plants to get that same feeling of nature.
If you are the one who is opting for real plants, then make sure to place them where they can get direct sunlight and do not forget to water them regularly. When it comes to fake plants, you are free to put them wherever you want.
Custom Murals
Have you noticed how much popularity these wall murals are gaining? If you haven't noticed this trend, then you are definitely missing out much. They are undoubtedly the cooler version of wall paintings. The most trending murals from which you can choose are floral, abstract, feature, ottoman, personalized quotes, or pick Forest wallpaper | Murale Design. Custom murals tell so much about your personality and your space. You either choose one from the given options, or you can choose your own highly-quality image to get one made.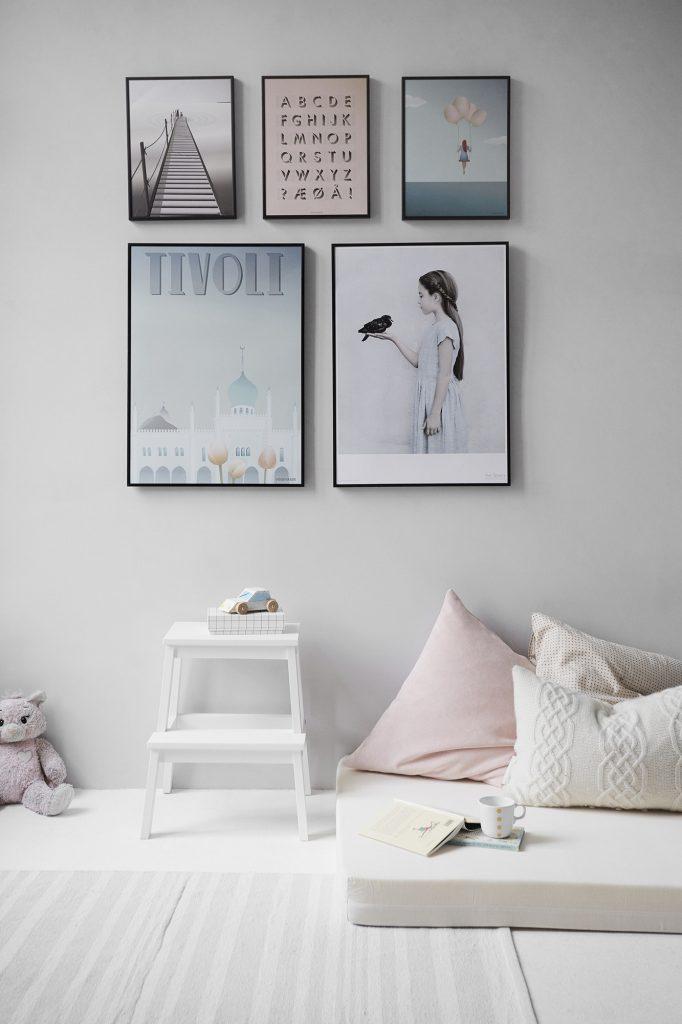 Painted Ceilings
We all seem to ignore that fifth wall, but in 2019, people seem to take advantage of it. To make your space look more interesting and to add that wow factor in it, you need to consider that 5th wall and give a little makeover. Painted ceilings will look best and attractive in the dining area and bedrooms. Therefore, to transform your place, this is the trend you need to follow.
Chintz
Do you know what else you need to incorporate in your home design? None other than Chintz, we always need new chintz when it comes to designing our home. With modern furniture, décor pieces, and offbeat wallpaper, they will look stunning and well-paired. This concoction between tradition and cutting-edge will totally change the whole look of your home.
Painterly
This watercolor-inspired trend is gaining popularity and probably the best way to make your space look fresh and modern at the same time. Whether you go with micro-patterns or you choose big and bold designs, either way, painterly will add value to your home. An artist approach is required to create a work of art and those beautiful patterns on the wall.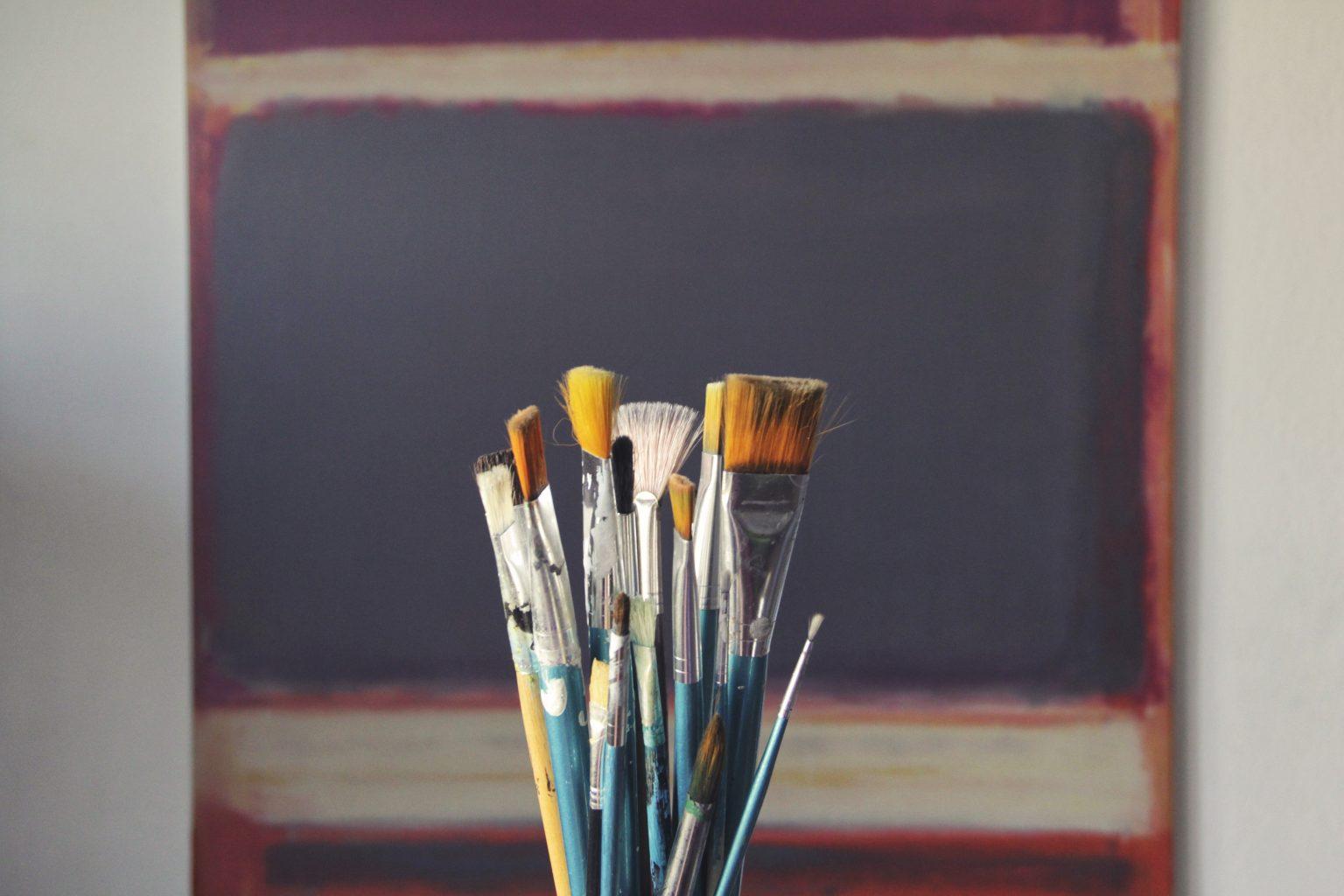 This is a sponsored post and contains affiliate links and I may receive a commission, at no additional cost to you, should you purchase through one of my links. Please see my disclosure for more information.