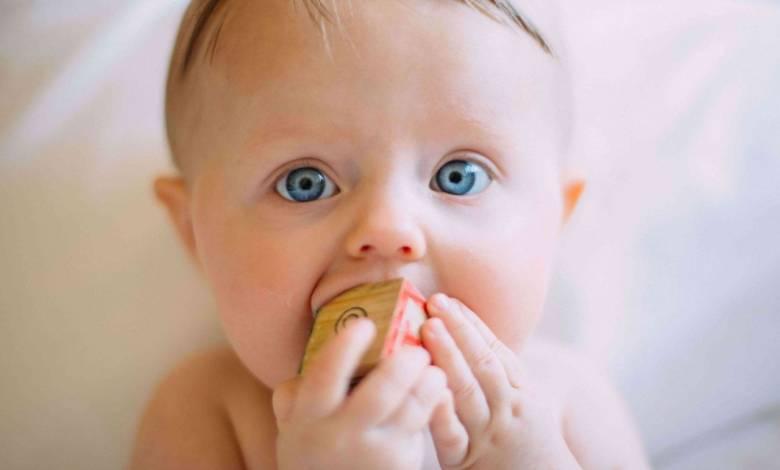 New mommies have an overwhelming number of new babies products to choose from. Finding the right items for your registry is more difficult with so many choices now. Being a natural and organic mama is becoming easier for new moms.
How do you know what is the best to choose? Where to start? What do you absolutely need? Which are the best companies? We're here to start off your research and give you ideas on what direction to go in! Here are the top 10 products that we think new organic and natural mamas should look at.
Photo by Guillaume de Germain on Unsplash
This company provides organic clothes and toys for all ages of children, especially newborn. This teething rattle is made from untreated Indian hardwood and non-toxic vegetable seed wax.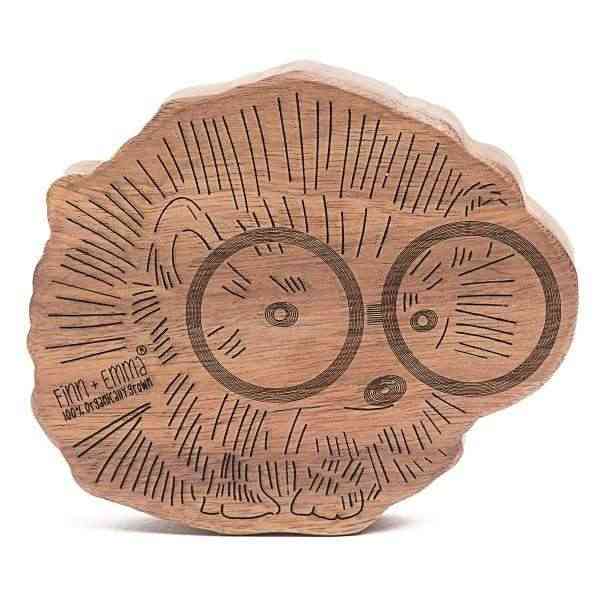 Not only is this an adorable pillow, but it is eco-friendly and 100% Natural Organic Cotton. It uses a hypoallergenic polyester filling for sensitive skin. It is also dye free, no bleaches are used no pesticides, no GMO's and NO flame retardants. Click the link to find out even more.
As a new mama, you are going to be using lots of burp clothes, more than you think! There are so many to choose from, but these are 100% Egyptian organic cotton and GOTS certified. There is absolutely no colorants, flame retardants or fragrances.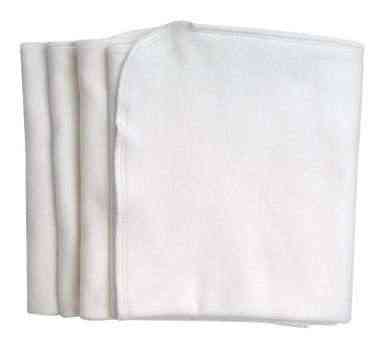 Washing your baby's hair is hard enough, especially when they are screaming the first times in the bath. You want to make sure you are using products that are easy on their skin and their eyes just in case. Hugo's focuses on a baby's sensitive skin and create lotion without artificial fragrances, colors, alcohol and petroleum products.
This is a clinically tested and hospital recommended non-GMO product. The Nipple Butter is lanolin-free, zero toxin calendula cream for breastfeeding mamas. As a new mama, you will need this, your nipples do get very dry. Putting on a natural lotion that has no chemicals in it is very important.
There are so many diapers out there! Cheap, expensive, brands, etc. The Honest Company Diapers are not only inexpensive but safely made. These diapers are made without chlorine processing, latex, lotions, fragrances and optical brighteners. There are so many more amazing details that go with these diapers – click on the link to read more about them!
The baby bottle was made in France of borosilicate glass. This is dishwasher safe it can withstand extreme temperature changes. The nipples of the bottle were made in Italy of all-natural rubber free of harmful chemicals. It is also an anti-colic and gas bottle as well as being free of BPA. Most people don't realize that glass is the safer choice because it is free from the harmful chemicals in plastic bottles.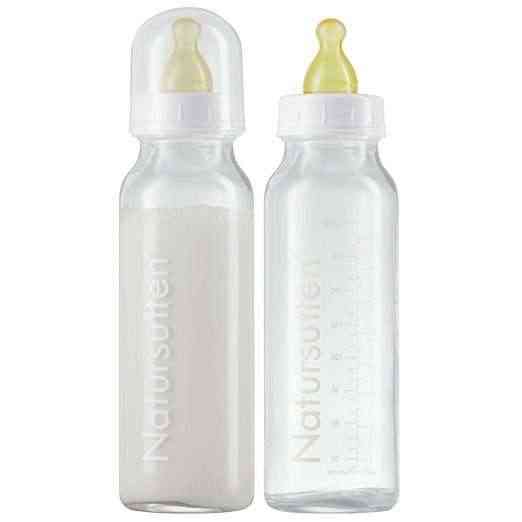 Sometimes breastfeeding does not always go as planned and you need to have a good backup to help you feed your baby. Having an organic formula will put you at ease with knowing you are providing the right food for your baby. Plum Organics provides formula with no corn syrup solids added, made with organic non-fat milk from cows that are fed organic grain and hay that are grown without synthetic pesticides or fertilizers. There are no genetically engineered ingredients. It is worth considering this formula.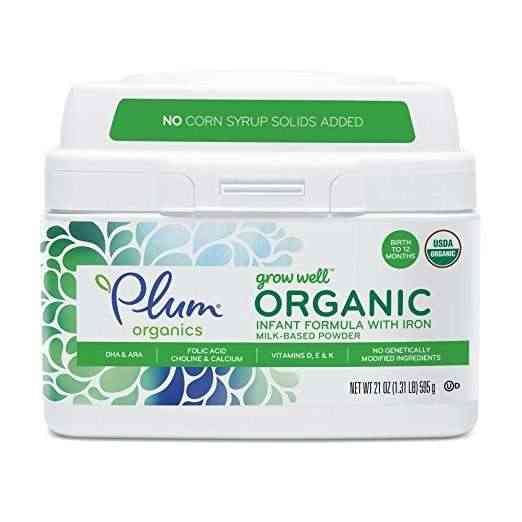 Baby powder will be something that you will carry with you all over. It is important to have one that is okay for your baby's health. Starting off right away avoiding harsh chemicals and toxic ingredients. This baby powder is talc-free, fragrance free, non-toxic, 100% natural and USDA certified organic.
Wipes are going to be a constant part of your life starting from day one. Bets and Emy provides parents chemical free wipes. These are all natural, soft and strong, no fragrance or oils, and are great with sensitive skin. Since you will be using these constantly, it is important to choose ones that are chemical and fragrance free.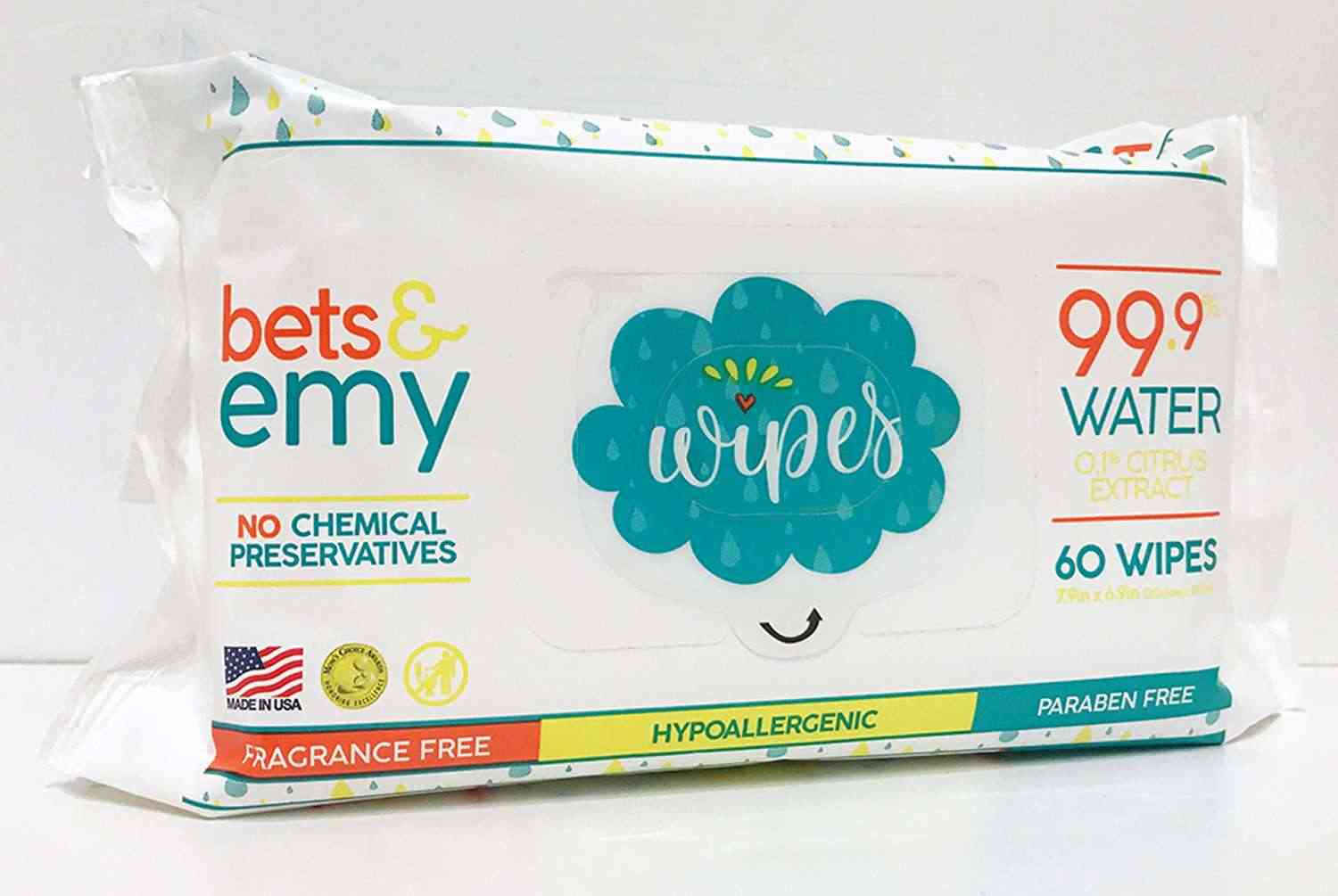 Featured Photo by Colin Maynard on Unsplash
{This post may contain affiliate links. Please visit my disclaimer page for more information.}