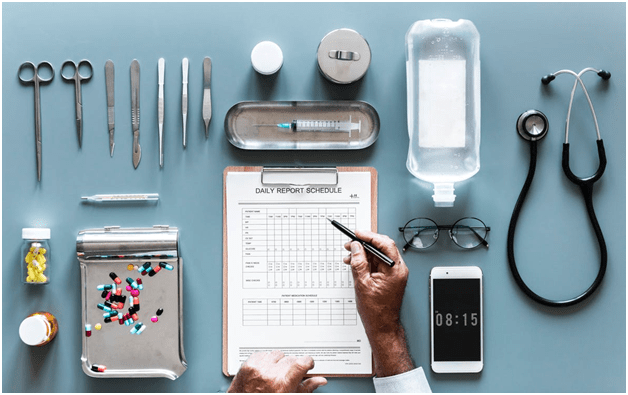 Are you looking to succeed in the medical field? By following the right steps, you will be on the path to success. Check out below steps:
Study and Pass the MCAT
If you want to get into school for medicine, you won't be able to do so without passing the MCAT. Out of all of the steps to apply to medical school, this is the one that you should be most focused on. If you want to pass the test, you shouldn't be afraid to spend a little bit of money on the appropriate study materials. You will also need to know how to find MCAT changes online in case there are changes to the exam.
Another great way to be prepared for the test is to join a local study group that meets together to quiz each other and learn new concepts. This is especially helpful if you are taking the test on the same date as everybody in your group so you can all have similar preparation timelines.
Research Medical Schools
When researching medical schools, it's important to acknowledge that you might not get into your top choice. While you should apply to your reach schools, make sure to also send in applications to a variety of schools. You can check out admissions rates to get a better idea of what your chances are of getting into the schools you apply to.
The best way to make sure that you have a good list of schools is to do your research and make sure that a school has the right program for you. You should also make time to visit prospective schools. While there, you should talk to the admissions office to learn more about the admissions process, application deadlines as well as what the medical program entails.
Prepare Yourself for Many Years of Schooling
It's no secret that medical school is a long-term commitment and could take up to eight years before you are a doctor. You can get the perspective of current medical students by reaching out to either people you know or get in touch with. It's also worth considering the option to learn more about Corexcels courses online, to study courses such as anatomy and physiology at your own pace, and even from home.
To assess whether or not you're ready to apply to medical school, look at general course loads from a variety of schools to see what it takes to become a doctor.
Network with Others in the Medical Field
An important part of applying for school is beginning to make connections in the field. By volunteering at local clinics and joining clubs before and after the admissions process, you can begin building a good medical network. Once you are in medical school, get to know your professors. They will have their connections they can put you in touch with for potential internships or job prospects.
See if the school you are attending offers meet-ups, get-togethers, or other networking opportunities for medical students. Networking with others in the medical field will help you learn what to expect in the future as a doctor.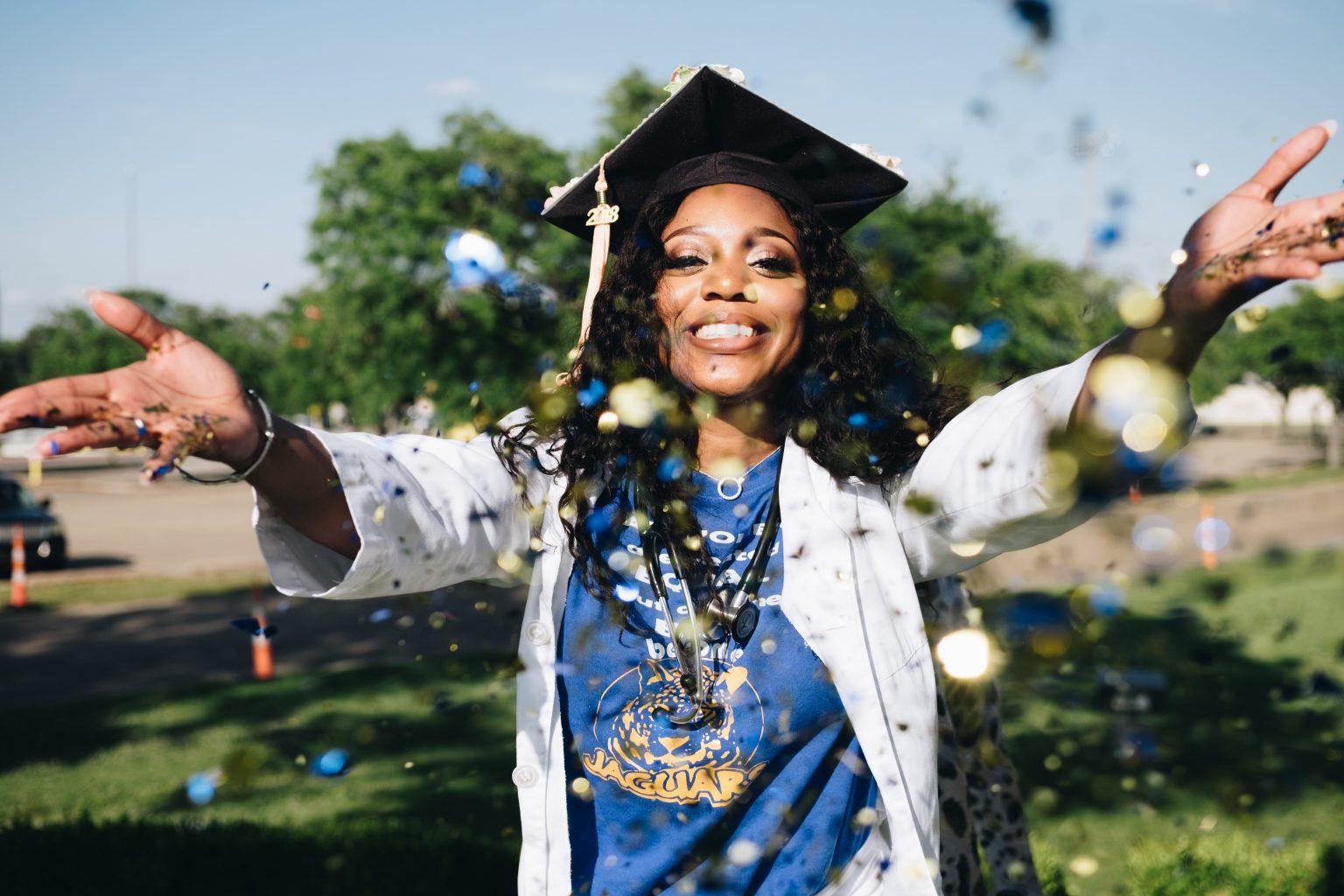 Medical Residency
During the final year of medical school, you will narrow down their specialty options. You will transition from graduate school to a residency program; these programs require at least three years to complete and provide in-depth training. You will submit an application for residency and matched with an open residency program (could be anywhere in the country).
Earn Board Certification and Obtain Your License
Once you're done with medical school and your residency, you'll be eligible to obtain your license in your chosen field. There are 24 specialty boards that certify physicians in hundreds of specialties and subspecialties. Board certifications require a written and, in some cases, an oral exam. Then once board certified, you must apply for your state medical license.
A Final Note
Pursuing a career in medicine is a long-term commitment that takes a lot of dedication and hard work. Following the right path will lead to success in the medical field. Knowing what to expect from applying to medical school to what to expect during school and after.
This post contains affiliate links and I may receive a commission, at no additional cost to you, should you purchase through one of my links. Please see my disclosure for more information.