Supporting small businesses in a local community has always been a passion of mine. Before becoming a teacher, I would always shop and work at local mom and pop businesses. With my blog, I have provided local businesses here in Washington a way to share out their business and what inspired them. I was lucky enough to get to see first hand her newborn photographs and they are beautiful! Check out our interview below and a preview of her pictures!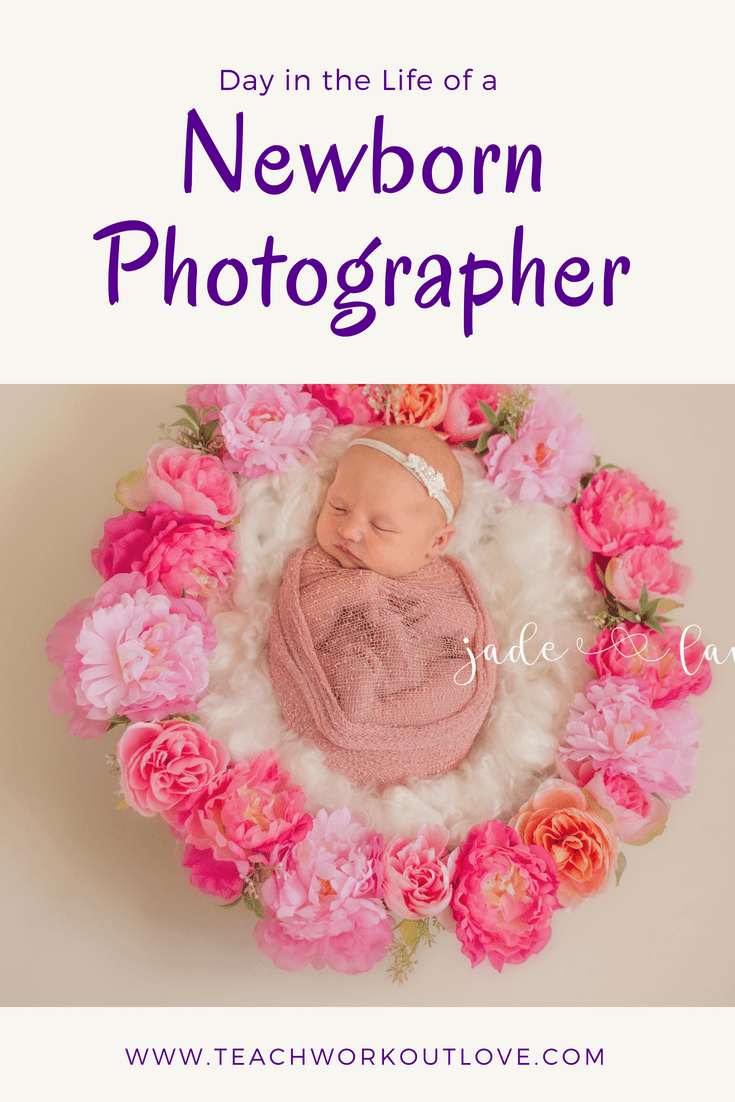 Describe your business:
I specialize in Newborn photography, Jade Lavender Photography, and love taking pictures of sweet new babies. I love getting to capture the sweet moments in a family's life. It's my mission to capture those small details that we often forget as our babies grow. I also offer other session options including: Maternity, milestones, and milk baths.  I like to say everything from "BUMP TO BABY".
What is the most important piece of your business:
The most important piece to me is the connection I get to make with the moms I get to work with. I get to learn from the moms who have had multiple children and I get to encourage the new moms that come into my studio. I love how we as moms can share, encourage, and build each other up.
Give some recommendations to moms from your perspective:
The best recommendation I can give moms is simple. Do what's best for you and your family. The things that worked for me may not work or be what's best for another family. I felt a lot of guilt and shame when I was a new mom. I felt like I had to do everything exactly like every other mom and if It didn't work I felt like I was failing. It wasn't until I decided that I wasn't going to compare my family to others but instead do the things that worked for my family that I started to feel more comfortable in my mom role. Every child is different, every family is different, and it doesn't have to be the same for everyone.
What's mindset change you had after you began your practice:
Running a business (especially a photography business) isn't easy and it's a learning curve that I am still trying to figure out. There is a lot more that goes into it than just shooting beautiful pictures. It's been challenging but so rewarding. I have learned so much so far and I know I still have so much to learn.
How can people start this same journey?
The fear of failing is the thing I had to overcome to take the plunge. For me I had to just take the chance and know that I won't get anywhere unless I start.
Also, Education has been the most important thing for me starting out. I have spent many hours learning about newborn safety and how to pose babies safely. I have also spent many hours learning about editing, how to operate my camera more efficiently, and how to get the most out of my sessions. Education is a powerful tool that can change so much.
Social Media Links
Please visit my website:
jadeandlavenderphotography.com
You can also find me on faceboook as well as instagram.