Describe your business:
Second Skin is owned and operated by two brothers and prior Marines. Our lifelong passion has been to serve people and we share the same desire to pour our passion into your beloved investment. Whether it be your sacred muscle car, your dream exotic class, your weekend lake cruiser, your camping RV, or even your daily driver, Second Skin will keep your investment in desirable condition.
By passing a series of skill's tests, we are certified by the International Detailing Association and one of us has had our skills verified by Renny Doyle, the Detailer of Air Force One. I, Sean, am currently on a selection list for being hand-picked to be a part of the Detailing Team of Air Force One 2018, we recently won North Idaho's best detail shop of 2018 by the North Idaho Business Journal. We are also the only Authorized and accredited installer of the Legendary Crystal Serum Ultra from Gtechniq. It is the best ceramic coating on the market and Gtechniq is your coating companies favorite coating company.
We are the local detailing specialists that you have been looking for and look forward to building relationships with our clientele and providing an honest service to our community. As our 3rd President of the United States so finely put it, "Honesty is the first chapter in the book of wisdom", we live by our integrity and refuse to compromise it.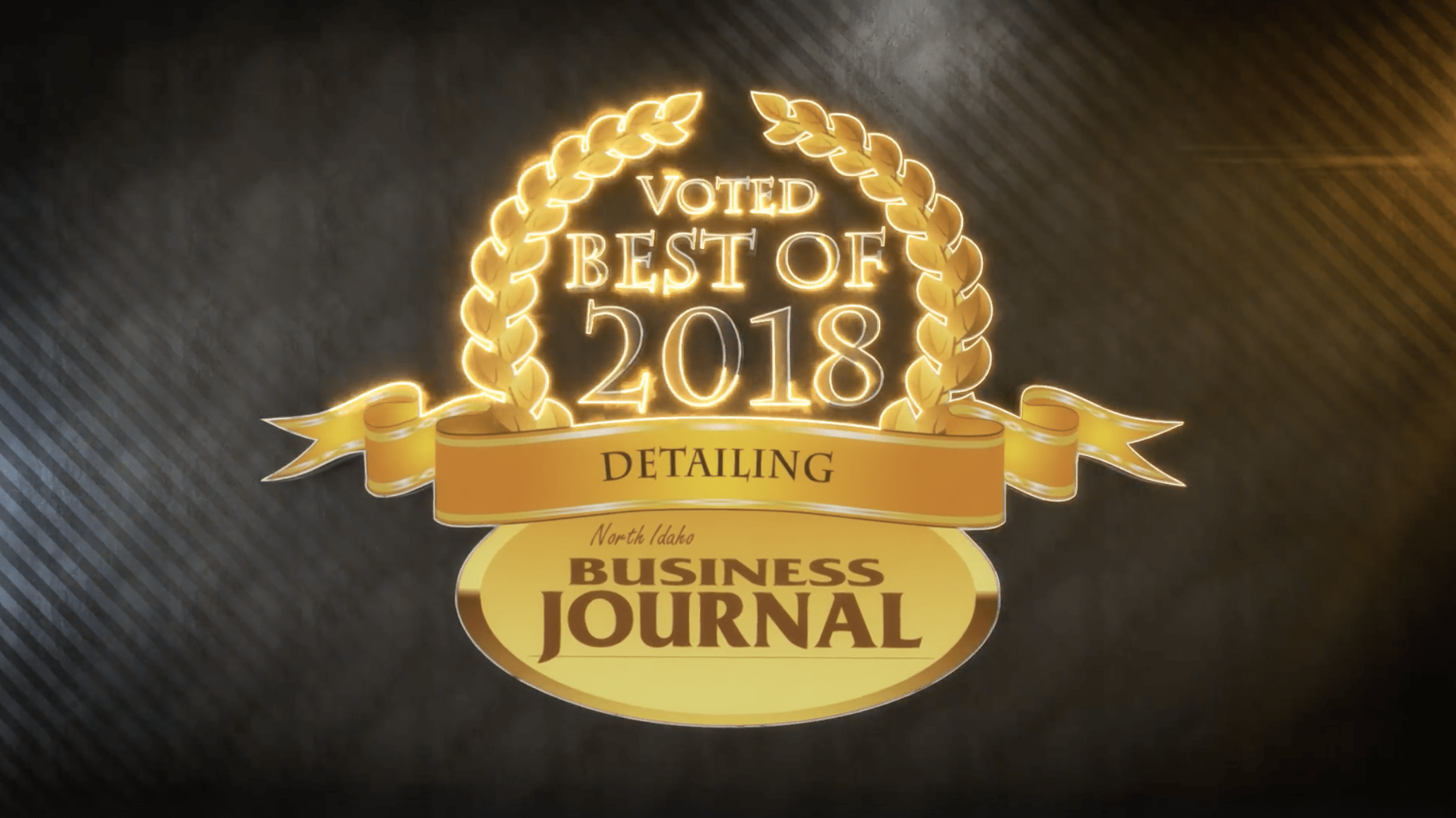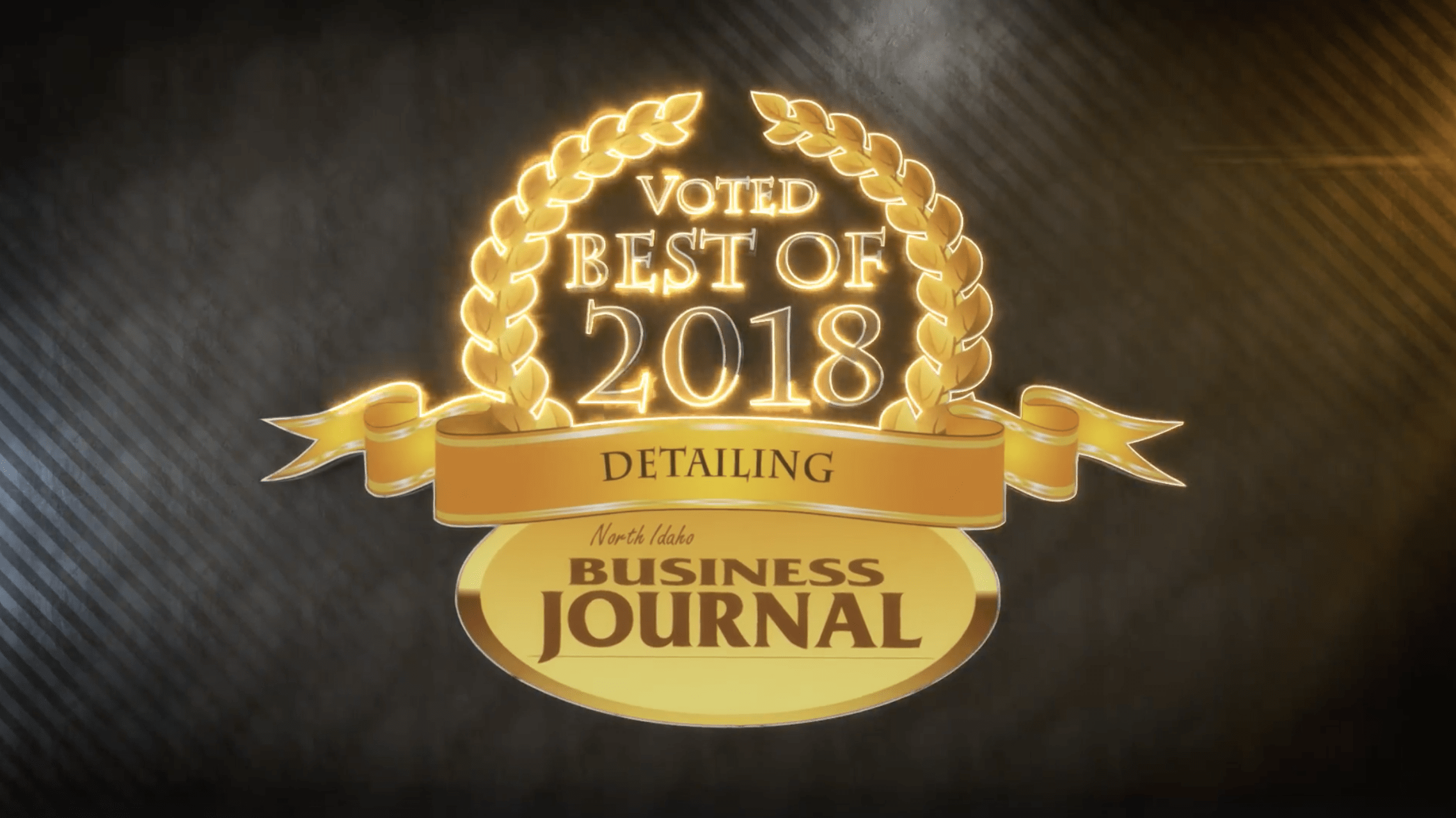 What is the most important piece of your business:
The most important piece of our business is out integrity and honesty.
Give some recommendations to veterans from your perspective:
Recommendations for veterans would be to find what your passion is and pursue it at all costs.
What mindset change you had after you began your practice:
Our mindset changed dramatically because nobody comes to your aid when you are trying to run your own business. We had to quickly figure out everything on our own.
How can people, specifically veterans, start this same journey?
If veterans want to join this journey they will have to make sure that whatever they are doing is right for them. Time is precious, and wherever you spend it, it has to be at the right bank. Because the time bank doesn't give out refunds.
Find Us On Social Media:
https://www.facebook.com/IDAcertified/
https://www.instagram.com/secondskinllc/
---
Did you miss last week's Small Business Spotlight? Click here. Do you have a Small Business that I should Spotlight? Please email me for more information and get featured today!