As societal norms evolve and personal circumstances change, second weddings have become increasingly common and celebrated events. With this shift comes a need to understand the nuances of second-wedding gift etiquette. While some traditional rules still apply, there are new considerations to keep in mind when selecting a gift that reflects your respect and happiness for the couple's new journey.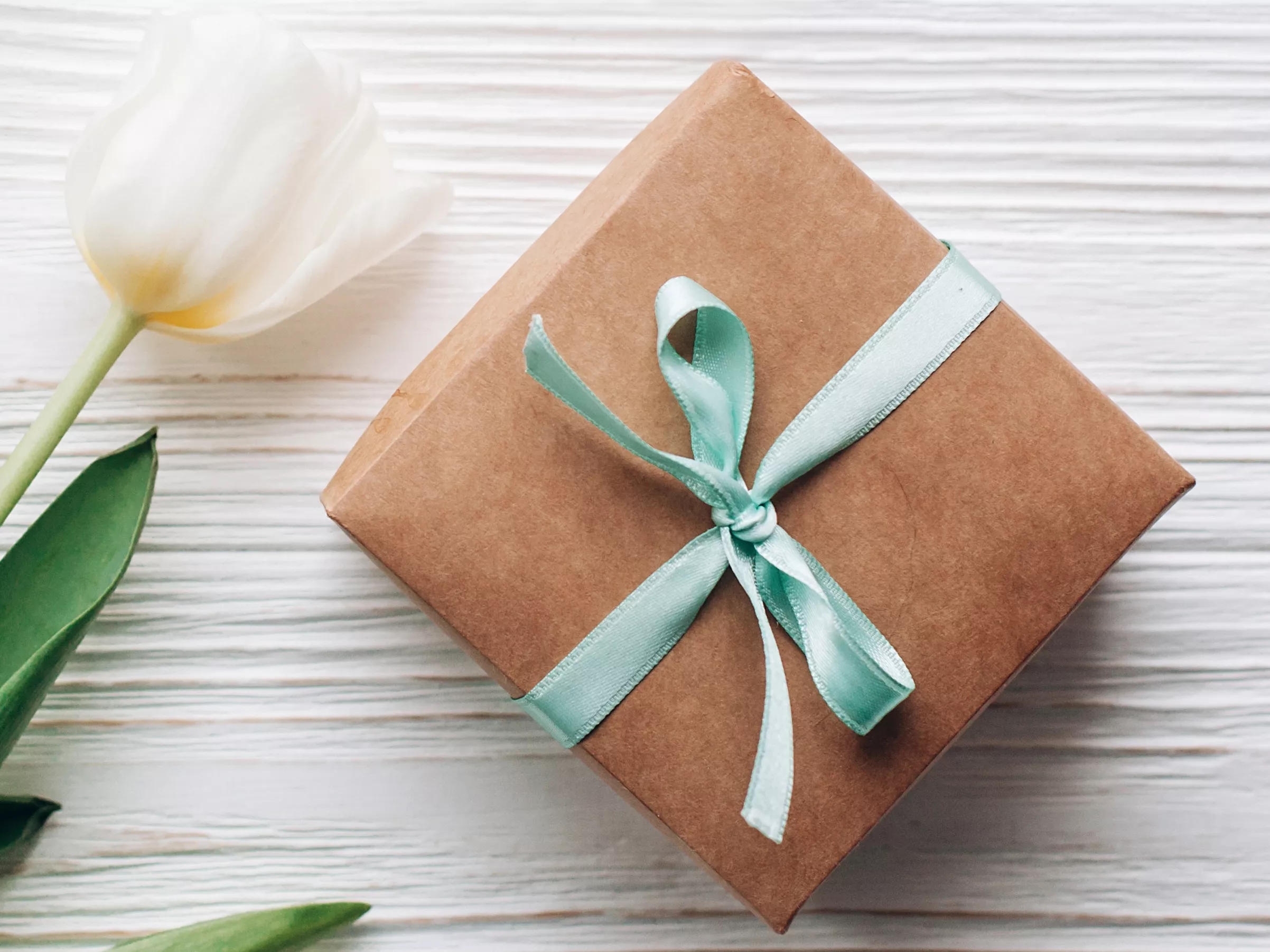 1. Recognizing the Unique Nature of Second Weddings
Second weddings often differ from first weddings in terms of scale, formality, and guest list. They might be smaller, more intimate affairs, or they could involve close friends and family members only. Understanding the nature of the wedding can help guide your gift choice. If the couple is opting for a low-key celebration, a thoughtful gesture might be more appreciated than an extravagant gift.
2. Gifting Considerations for Wedding
Prioritize Thoughtfulness: A second wedding is typically less about the need for household items and more about celebrating the couple's commitment. Instead of focusing solely on practical gifts, think about thoughtful presents that hold sentimental value.
Personalized Gifts: Customized gifts can add a personal touch to your gesture. Consider items like monogrammed towels, engraved photo frames, or even a personalized piece of artwork that holds significance for the couple.
Experiences: Offering experiences rather than physical gifts can be a great option. A gift certificate to a nice restaurant, a spa day, or tickets to a show can provide the couple with memorable moments together.
Contributions to Larger Expenses: Some couples might be saving for a specific goal, such as a honeymoon or home improvement project. Contributing towards such expenses can be a thoughtful way to show your support for their future plans.
Group Gifting: Collaborate with other guests to give a larger, more significant gift. This can be especially beneficial if the couple has a registry with higher-value items.
Read Also:- 3 Quick Tips for Giving Flowers as a Gift
3. Registry Etiquette
Check the Registry: If the couple has registered for gifts, it's a good idea to take a look. While registry items may be less traditional and more focused on the couple's specific needs and preferences, they still offer a guideline for appropriate gift choices.
Variety of Price Points: A registry typically includes items at various price ranges. This allows guests to choose a gift that aligns with their budget. Opt for a gift that you feel comfortable giving, and remember, the thought behind the gift matters more than its monetary value.
Late Registrations: Keep an eye on the registry, as the couple might update it closer to the wedding date. This can help you select a gift that hasn't already been purchased by other guests.
4. Cash Gifts: Tread Carefully
Cash gifts can be a sensitive topic, but they're becoming more acceptable for second weddings. Some couples might appreciate the flexibility that cash provides as they embark on their new journey. However, it's crucial to present the cash gift in a tasteful manner. Consider enclosing it in a beautifully designed card or envelope, and include a heartfelt message of congratulations.
Read Also:- Help Your Groom Look His Best for the Wedding Day
5. Attending the Wedding
Presence Over Presents:  The presence of your company is a valuable gift in itself. If you're concerned about gift etiquette, remember that showing up to celebrate the couple's special day is a significant gesture.
Gift Arrival Timing: Generally, it's best to send or bring your gift before the wedding day or within a few weeks following the event. Avoid bringing a gift to the wedding itself, as it could be cumbersome for the couple to manage during the festivities.
6. Communication is A Key
If you're unsure about the couple's preferences or if you have questions about their gift registry, don't hesitate to reach out to them or their designated point of contact. Clear communication can help you navigate the gift-giving process with confidence. Absolutely, communication is vital in all relationships. Also, when it comes to celebrating love again, understanding Second Wedding Gift Etiquette ensures meaningful gestures.
Conclusion
Navigating second wedding ideas in that your gift etiquette requires a blend of traditional sensibilities and modern considerations. Thoughtfulness and respect for the couple's unique circumstances should guide your choices. Whether you opt for personalized gifts, contribute to larger expenses, or present a carefully chosen item from the registry, the intention behind the gift will undoubtedly be appreciated as the couple embarks on this new chapter of their lives together.
For more Such Articles You can Click Tech Work Out Love